This year, team Pure Finance was lucky enough to be nominated as a finalist in the Connective Excellence Awards, which aims to celebrate outstanding performance and business achievements within the mortgage and finance industry in Australia.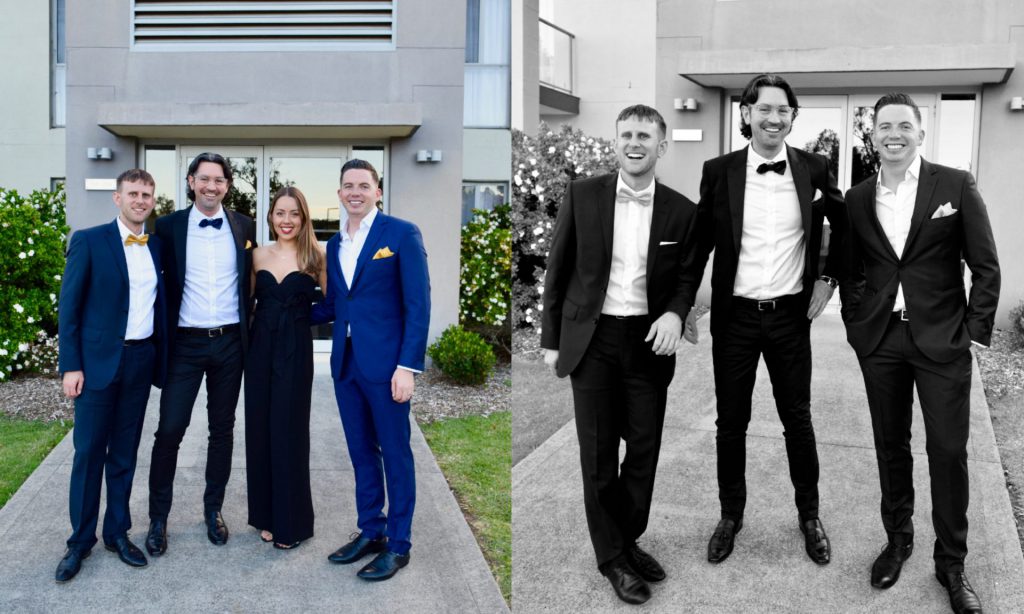 The team attended the awards last Thursday in the beautiful Hunter Valley, where we managed to bring home the gong for 'Best Marketing'!
We're pretty chuffed, and wanted to take the time to thank Connective for the nod, as well as congratulate all our fellow winners and nominees.
We also wanted to say an extra special thankyou to our phenomenal designer, Binny, for helping us turn our ideas into 'pretty' ones, as well as our web developer, Sander, for helping us navigate the technology side of things.
And also, a thank you to our amazing customers, who keep us motivated to constantly better our service and be innovators in our industry. Cheers everyone! We couldn't have done it without you.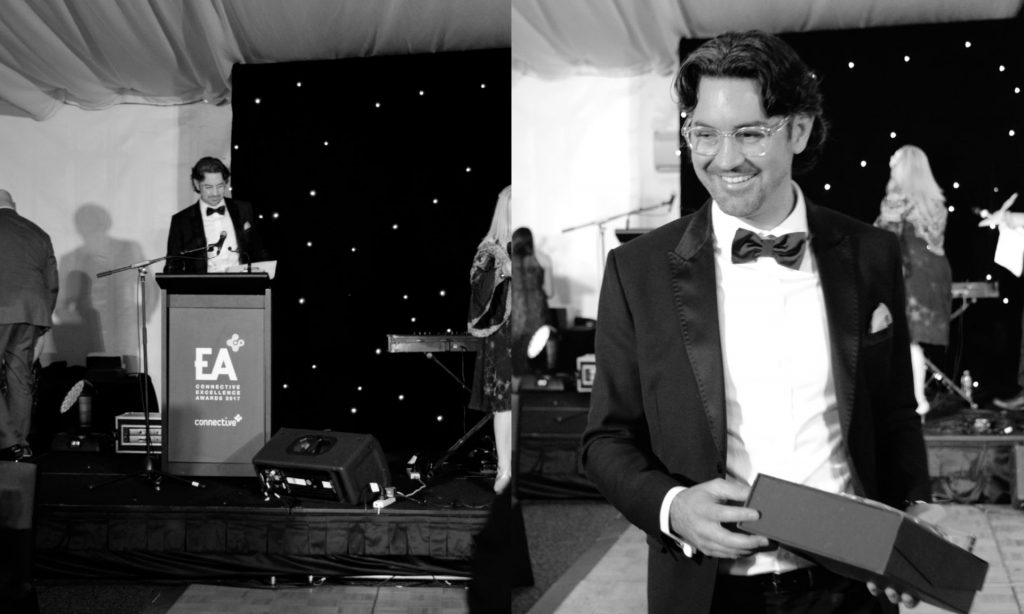 Share this