This month's Pure community initiative saw the team show off their cooking prowess at Our Big Kitchen in Bondi, where we helped prepare and package meals for disadvantaged Australians who are doing it tough.
If you've never heard of Our Big Kitchen, they are a community run, non-denominational, industrial kitchen based in Bondi, where meals are prepared for distribution to needy people across Sydney.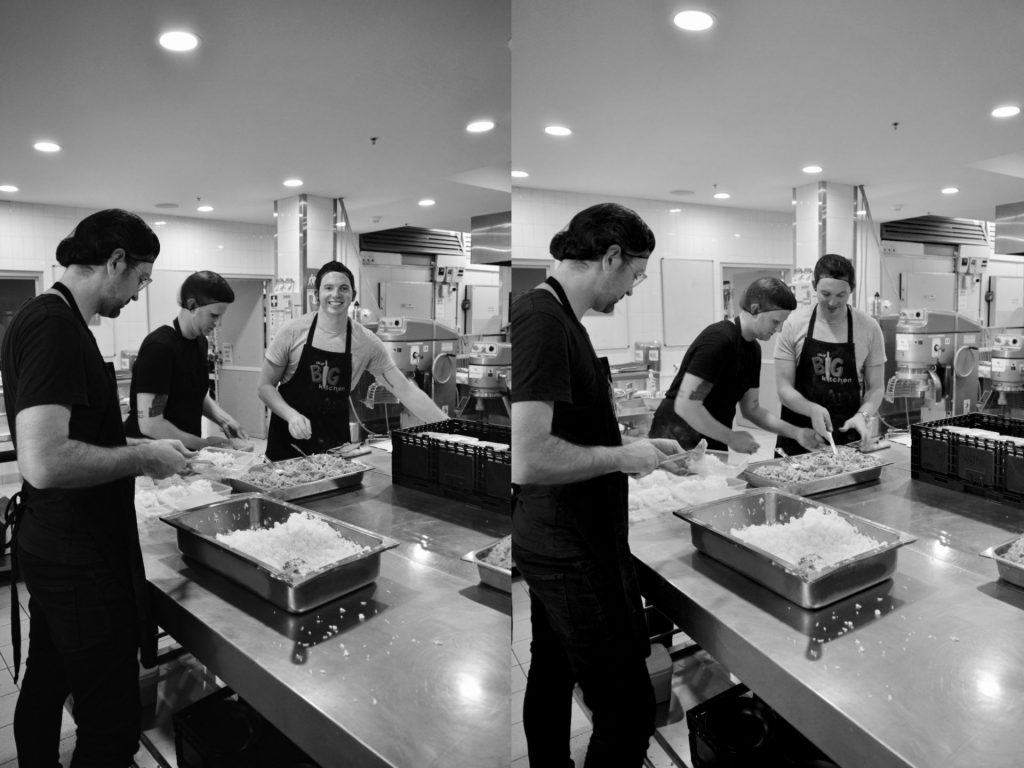 They use rescued food that is donated to them by organisations such as SecondBite, who help redistribute surplus fresh food to community programs around Australia. This food is then repurposed by OBK into wholesome, nutritionally balanced, hot meals for those in need. So not only do they provide meals for those who need it most, but they are also contributing to the war on food waste, which sees Australia throw away $8 billion worth of edible food every year.
We had lots of fun getting hands on, and learning exactly how OBK helps make a difference in Sydney communities. They have several charities they support, however they also have a 'no questions asked' policy, and should anyone need food they can head to OBK and help will always be provided to them.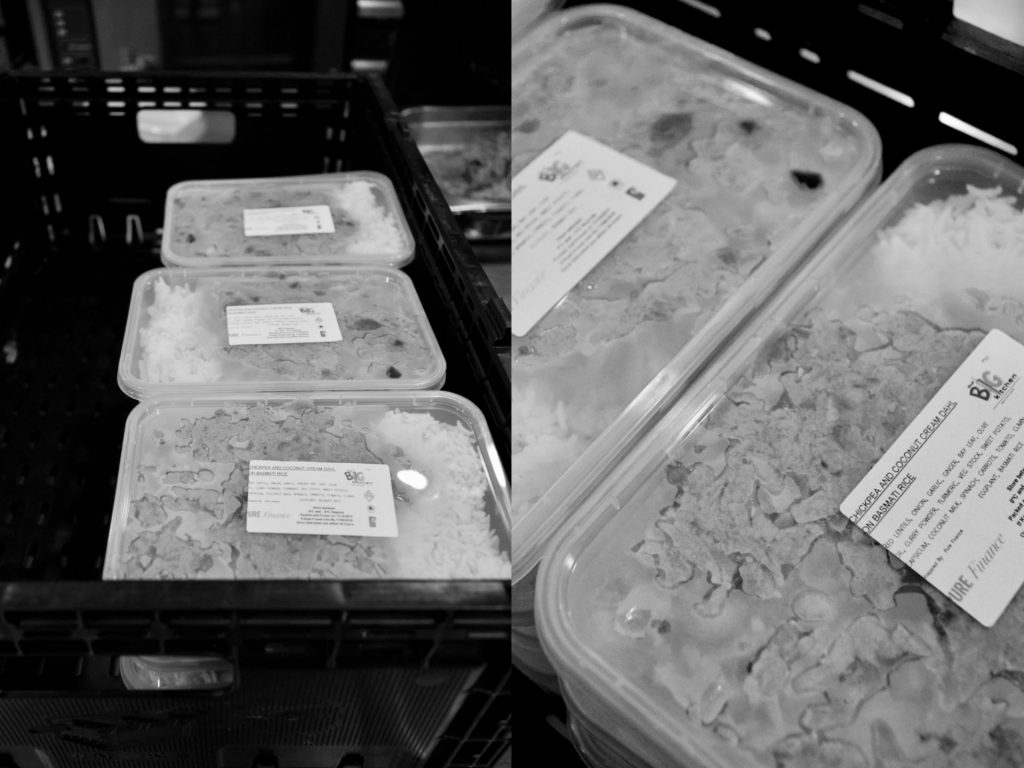 If you want to get on board, and help the legends at OBK, you can find them here:
Or call them on: (02) 8084 2729
The kitchen is located at:
36 Flood St, Bondi
NSW, 2026
*Pure Community is Pure Finance's community engagement initiative that is committed to donating money to a wide range of charities on a monthly, as well as annual, basis. We are proud to be forward thinkers, and lead by example in this industry first model. If you'd like to get involved, or find out more, we'd love to hear from you:
Share this