Pure Finance were thrilled to assist Jamie and Bianca on the purchase of their beautiful warehouse apartment, in Sydney's waterside suburb of Balmain.
"We were recommended Pure Finance by luck. We had already arranged to meet with a representative from a bank and a major mortgage broker company, but Brendan was able to come and see us on a Saturday morning when others couldn't. Our property was due for auction in 3 week's time, so we decided to meet with him. We are so thankful that we did!"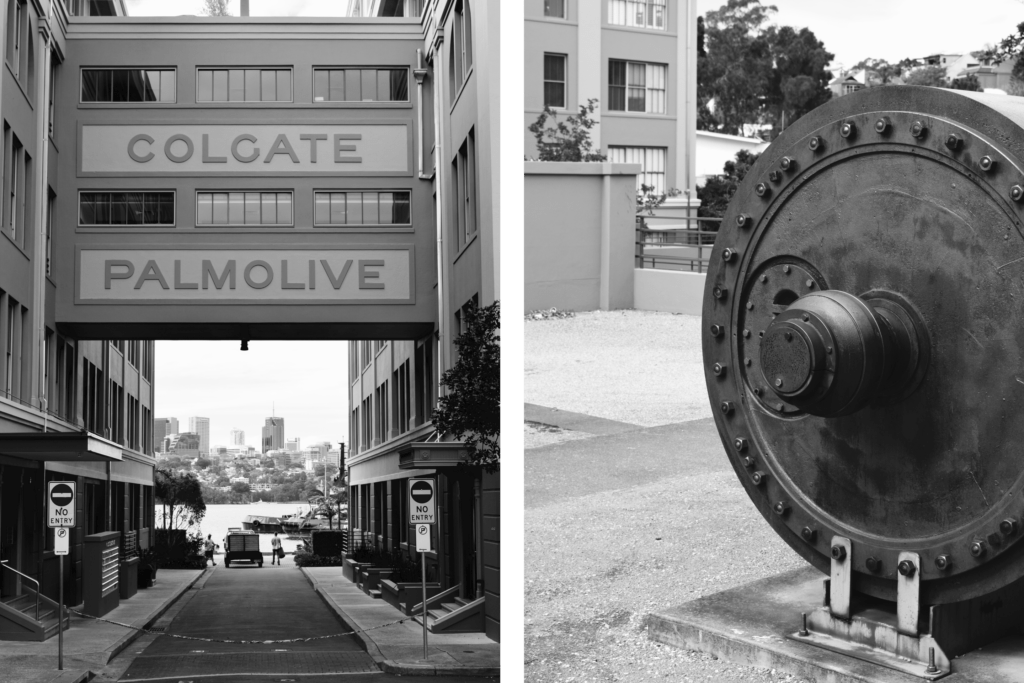 With a little persistence and strategy, Pure Finance were able to navigate a tricky financial climate for the pair, enabling them to snap up their dream home.
"Bianca had only recently graduated and was working as a sole trader, so most of the banks and a major national broker had told us that the property was out of our reach. Pure Finance worked directly with our accountant to provide the banks with an accurate estimate of our financial position, which allowed us to secure a loan."
"No one else worked as hard to help us secure our dream home."
What do you love most about your home?
"The location. The serenity. The high ceilings. The friendly neighbours."