The Coffee Club Baron of WA, Gerhard, approached Pure Finance to assist in the purchase of one of his Coffee Club stores.
Having approached his bank to arrange funds in time but being delayed and delayed, Gerard was put in touch with Pure Finance, who were able to arrange unconditional finance within a week at more than 1% below what he had applied for elsewhere.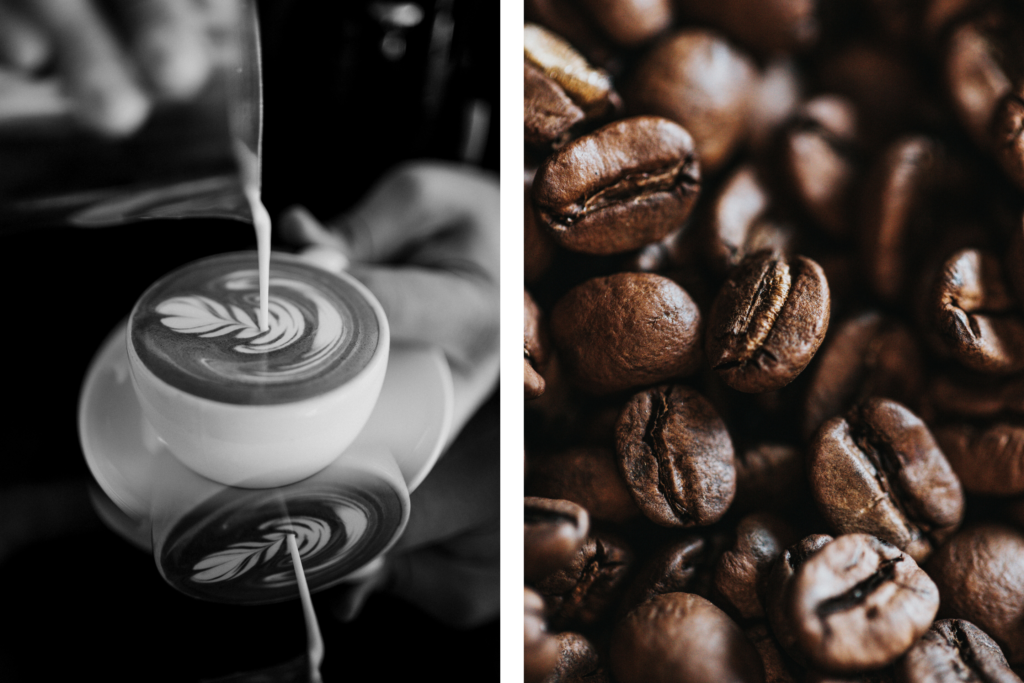 "It was frustrating! How the financial institutions still want to control your business investment, even if they have ample security for the loan. Pure Finance were professional and easy to deal with".
What do you love most about your business investment?
"Improving on the existing structure"