Paul and Elissa got in touch with Pure Finance to assist in the purchase of their Surry Hills terrace.
"There is a relaxed vibe to the neighbourhood, and we've made some great friends in the area – usually thanks to that great social ice-breaker: dog-ownership"
While the pair are close to the centre of the city, Moore Park and Centennial Park give them the option of "pretending you are enjoying the great outdoors"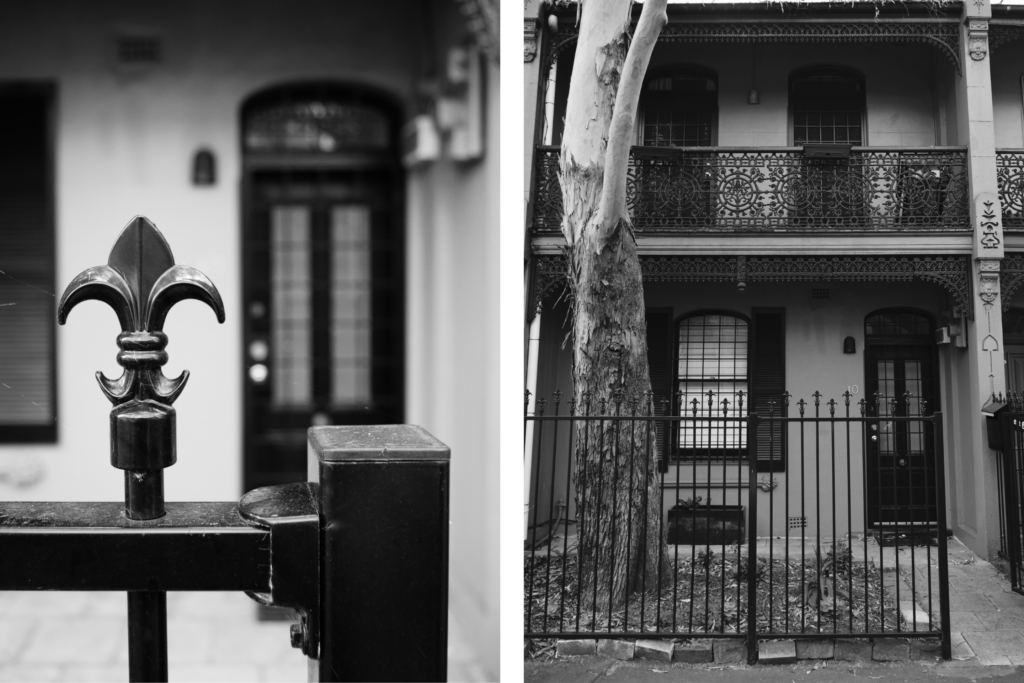 Arranging finance can be a stressful part of the process, however with the help of Pure Finance, Paul and Elissa found the process remarkably straightforward.
"Brendan and the team were extremely communicative in terms of explaining which lenders were most appropriate for our particular circumstances and updating us at each step of the process. Their relaxed and straight-forward approach put us at ease".
What do you love most about your home?
"The house is a wonderful blend of traditional elements and modern renovation, while still providing scope for future work. It's perfect for us thanks to its close proximity to the bars and restaurants of Surry Hills, whilst still being within walking distance to the CBD".