"Hunting and gathering are in my blood. But I've lived long enough to witness a diminution in the seas, and to notice a fragility where once I saw - or assumed - an endless bounty." - Tim Winton
As occupants of the largest island on earth, it's hard to deny the love affair that exists between Australians and the ocean. From the powder-white shores of our West Coast, to the dazzling celebrity of our Eastern beauty Bondi, our oceans and the wildlife that inhabit them make up an undeniable part of our national identity.
Though not just a thing of beauty, our oceans and waterways are fundamental to the health and survival of our planet, and of us. Covering more than two thirds of the Earth's surface, they play a pivotal role in the regulation of our climate and absorption of carbon dioxide. They provide us with air to breathe and food to eat. They are critical in sustaining our everyday lives and now, more than ever, the protection of our marine ecosystems is vital.
Which is why for the month of April, Pure Community is donating to the Australian Marine Conservation Society (AMCS) and supporting them as they work tirelessly to protect Australia's precious waterways and marine life.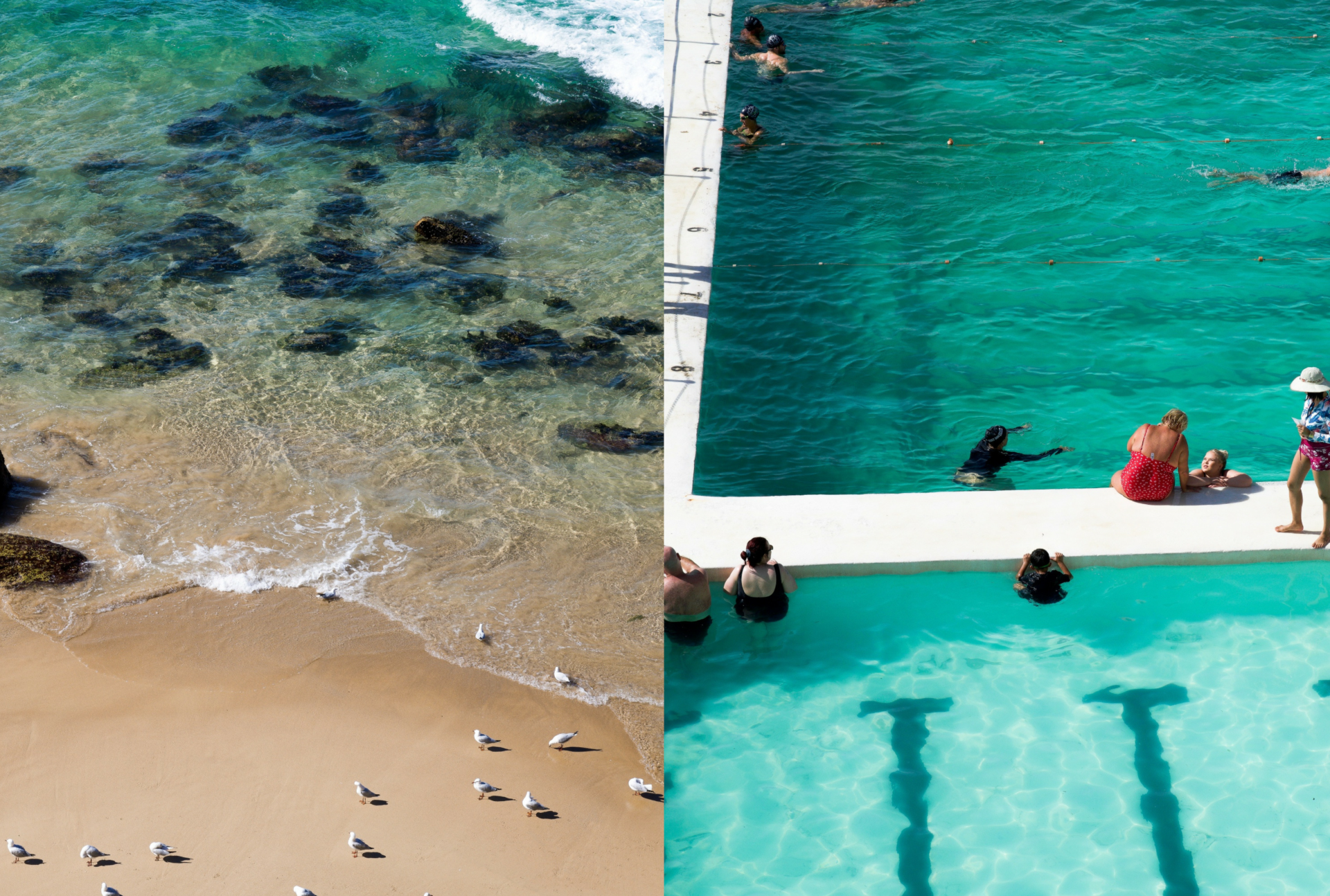 About AMCS
AMCS is one of the oldest conservation groups in Australia, and the only conservation group dedicated solely to protecting Australia's marine ecosystems and wildlife.
Back in 1965, a group of marine scientists and ocean conservationists came together to discuss their concerns about overfishing and coastal pollution, and to pledge a commitment to do something about it. Since then, AMCS has been advocating for real, evidence-based solutions, based on the best available science, to help combat the ever-growing list of threats affecting Australia's oceans.
Currently, our oceans and waterways are under attack from the effects of climate change, with the heating of our oceans contributing to the killing of the coral homes of fish and turtles. Industrial scale fishing threatens the future of our fish stocks and is killing our threatened and endangered animals - including dolphins, turtles and sharks. Every single day, toxic plastic pollution flows into our oceans at ever-growing rates, choking our marine life.
Driven by passion, AMCS provides a voice for Australia's oceans, and through tireless campaigning, has helped facilitate some truly incredible outcomes for our waterways across their inspirational 50-year history.
Key Achievements
 Since 1965, AMCS has been unrelenting in their fight for the health and survival of our oceans and marine life. Here are just a few of their achievements…
Prevented mining on the Great Barrier Reef
Known then as the Queensland Littoral Society, AMCS contested and defeated a proposal to mine limestone on Australia's Great Barrier Reef in the 1960s. They then went on to lead the public campaign to protect the Reef from mining and oil exploration.
Sustainable Seafood revolution
Launching their highly successful Australia's Sustainable Seafood Guide, AMCS revolutionised the way Australians view seafood and the fishing and fish farms that provide it. The guide is available in paperback, and as a dedicated consumer website and iPhone app which includes Greenpeace's Canned Tuna Guide. More and more Australians are recognising their part in protecting our oceans by choosing their seafood responsibly.
Secured the Great Barrier Reef as a marine park
AMCS led and built the campaign, which eventually involved numerous groups, and secured the Reef through the declaration of the Marine Park in 1974. It was later recognised as a World Heritage Area in 1982. Working alongside their conservation partners, AMCS secured the public support that led to full protection of 33.4% of the Reef in 'green zones' in 2004 and helped secure a profitable future for the Reef's thriving ecotourism industry.
Along with their Patron Tim Winton, AMCS and allies protected Ningaloo Reef, WA (Australia's largest fringing coral reef) from a major marina development. With overwhelming support from the public, they further succeeded in securing 34% of the Ningaloo Marine Park in green zones, and most recently World Heritage listing in 2011.
Their long track record of success in Moreton Bay includes stopping coral mining on Peel and Mud Island, banning sand mining on Moreton Island and advocating for its protection as a national park. More recently, AMCS worked with the community to increase the green zones from less than 1% to 16% protection in critical areas of coral, seagrass and rocky reefs.
Marine Wildlife protected
AMCS have reduced the number of sharks that can be fished in the East Coast Inshore Finfish Fishery, protected all seahorses and relatives (33 species) in NSW waters, secured (endangered) grey nurse shark critical habitats in Queensland and saved turtles from fishing nets and crab pots. They have also worked with their partners to stop fisheries killing dolphins and sea lions off South Australia.
 A full list of AMCS achievements can be found here.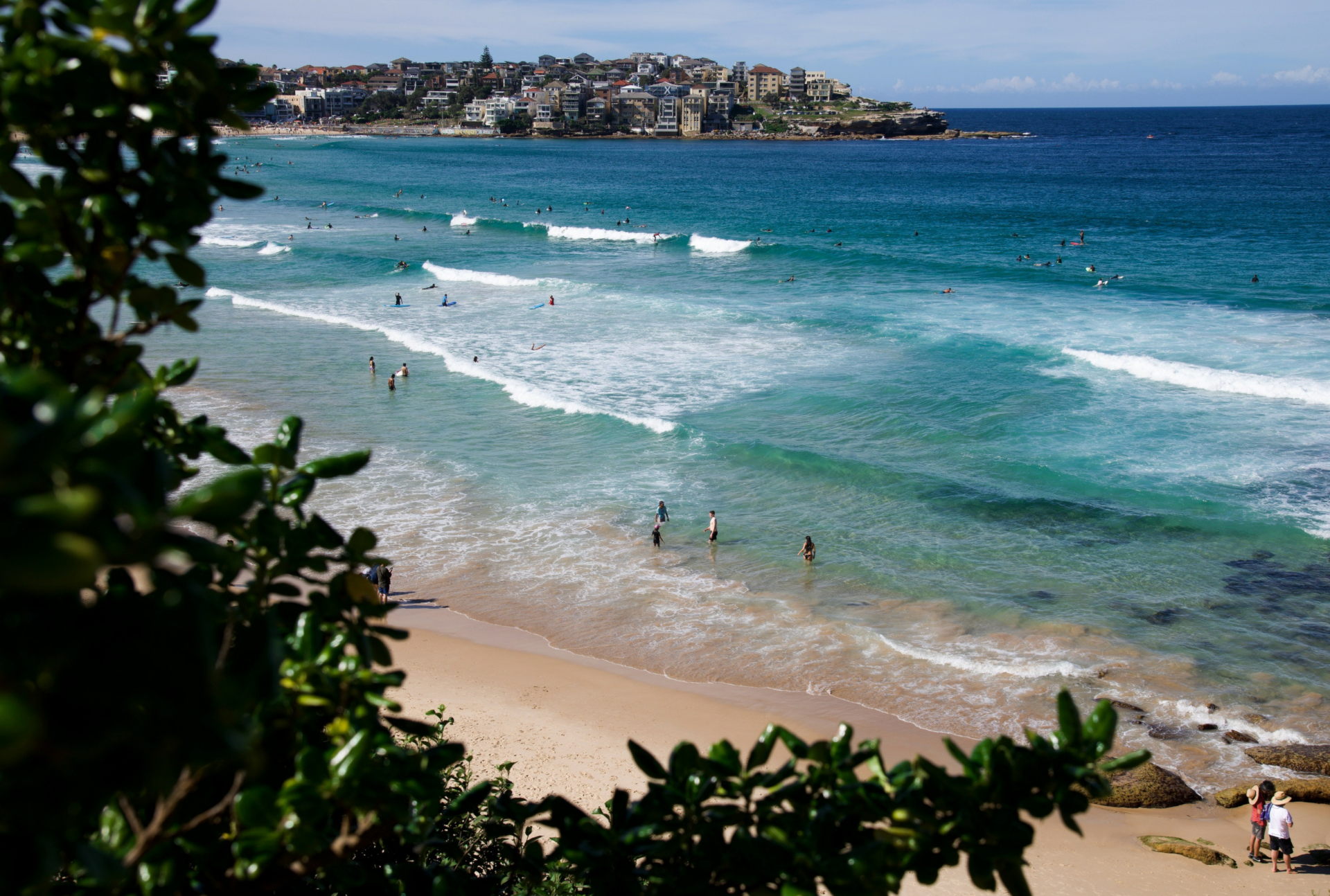 AMCS are independent, and staffed by a committed group of scientists, educators and passionate advocates who have defended Australia's oceans for over 50 years.
Their ability to undertake key projects, to raise awareness around marine conservation issues, and advocate for the marine environment is dependent on the financial support of the business community and individuals who are passionate about our oceans and want to help make a real difference.
Currently, AMCS are running a number of important campaigns to bring about positive and effective change for our marine life and ecosystems. You can find them here.
Alternatively, you can make a one-off or monthly donation to AMCS, which will go towards ensuring that Australia's coasts and oceans remain healthy and free for tomorrow's generations. Donate here.
*Pure Community and Pure Finance have no direct affiliation with the organisations and causes listed on this page, we simply appreciate the work that they do, and choose to show our appreciation by contributing to them. 
Share this