Ready to make your finances a force for
good

? We'd love to hear from you.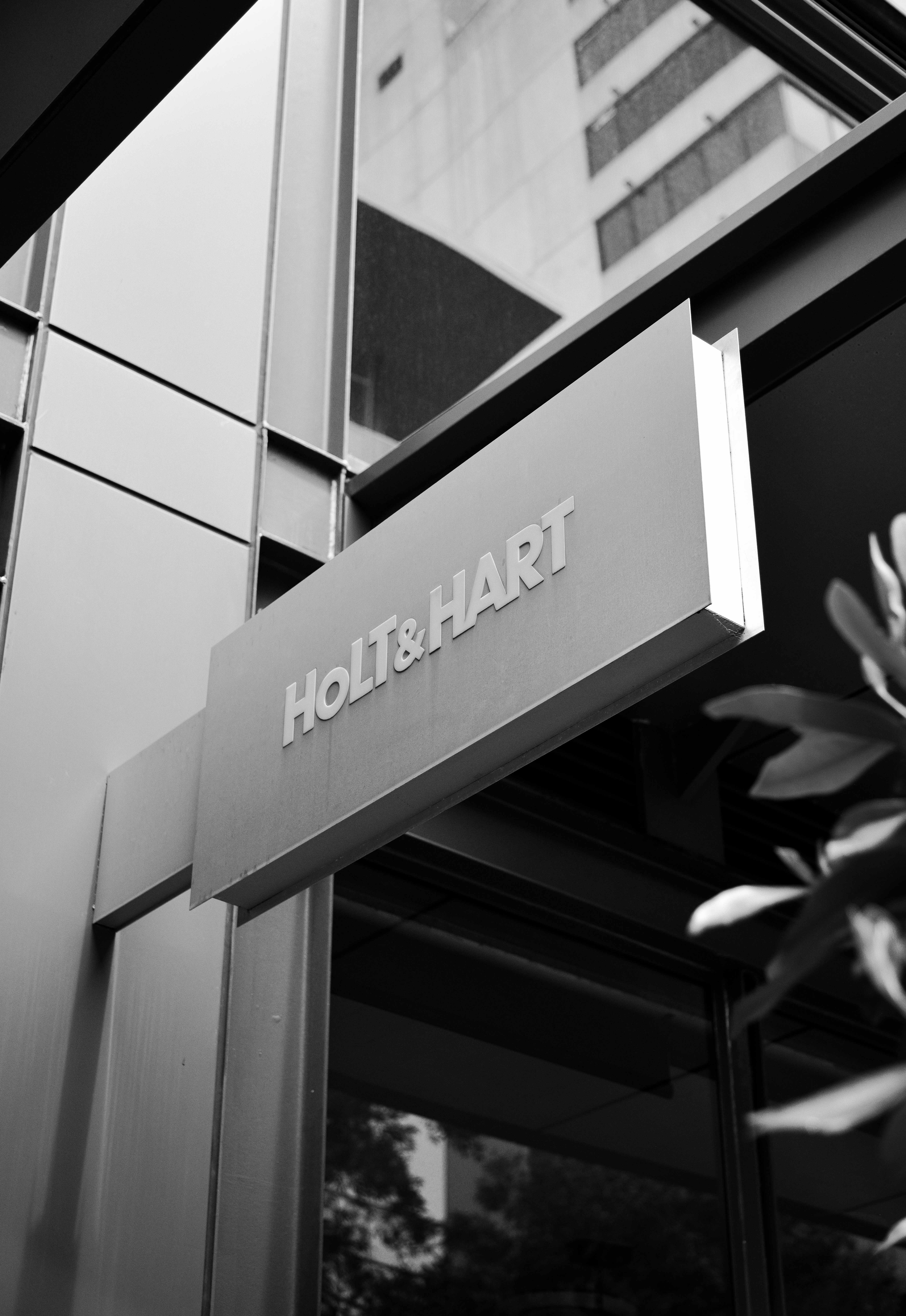 Or, kick things off with our contact form.
Remember, there are no silly questions.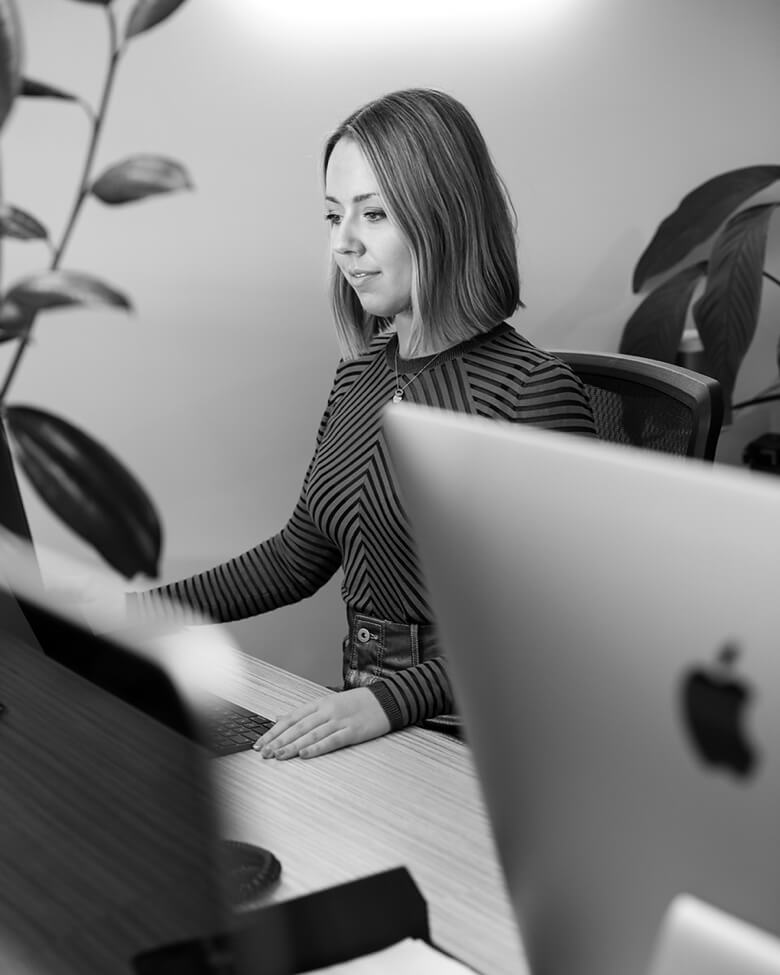 Here are some we're frequently asked by
What's a pre-approval?

A pre-approval is essentially the tick of approval from a bank or lender to go and buy a property. It signals that the bank or lender is comfortable giving you the loan amount, subject to their final conditions. We strongly recommend getting pre-approval if you are on the search for a property, or even just browsing, because it means you can act fast on a purchase if you find something you love.

A pre-approval doesn't cost anything, and there are no obligations to proceed with that bank or lender. They typically last for 6 months for the 'Big 4' banks (ANZ, CBA, Westpac, NAB) or 3 months for other lenders in the market. If you get to the end of your pre-approval period and haven't found anything, it's OK! We can renew it with the lender. Easy.

Hang on, if your service is free, how does Pure Finance make money?

We are independent because we are not attached to a bank. The way it works is that we are paid by the lender or bank that you get your loan from, meaning you don't need to pay a cent for our service, ever! Lenders and banks pay us 0.50% - 0.65% of the loan amount that you borrow, plus a small ongoing payment of between 0.10% to 0.15% per year. A good thing to know is that, because the amount we make is basically the same across all lenders - we just want you to get the loan that's best for you, no hidden agendas. This is always disclosed in our compliance documents for full transparency.

Also, what we get paid does not affect your interest rate or fees whatsoever. And actually you may find that going directly to a broker at a bank or lender can result in higher costs in the long run. Of course, you always have the option of going directly to your lender or bank, but know that we work hard to provide you with better outcomes, lowest possible interest rates, a detailed jargon-free strategy, and our industry-first annual reviews. Please always ask us as many questions about this as you like - we're transparent, always.

Can I buy a property with low or no deposit?

You certainly can! Thankfully, there are loans available that allow you to buy with as little as a 5% deposit. Or, if you have an immediate family member willing and able to do so, they can provide a 'guarantee', which could help you buy a property with little to no deposit at all. To 'guarantee' basically means that they would provide their home or investment property as extra 'security' for your first purchase. We have become experts at low deposit loans and family guarantee options, so feel free to chat to us!

I've been not so good with my money, can I still get a loan?

We get it - it's very tough getting by at times (adulting is hard!). From managing rent to paying bills and everything in between, life can be made harder with personal loans or credit card debts biting at your heels. If you've missed repayments on your loans at some point, it's not necessarily a deal breaker for buying a property or securing another loan.

We've helped many people get back on track and achieve their financial goals, despite some pretty tricky circumstances. Don't be shy to chat with us - everyone is different, and one shoe (or strategy) does not fit all! We're always keen to share what we know with you and help you get back on track.

Help! How do I know if I'm making a good investment decision?

Great question! Generally speaking, property has a good track record over the long term as an investment, but not all properties are created equal. We've heard many stories of property success, but also heard stories of property 'lessons', which can be expensive. It's important to reflect on your financial goals, and how a property fits into your plans, because you don't want to make a hasty decision or head in the wrong direction.

If you're someone with stable employment who wants to own a home and stop renting, then it's a matter of first choosing a budget that won't stretch you financially or compromise your lifestyle. Ultimately, affordability (after taking into consideration all the property costs) is one of the most important considerations (which we can definitely help with!). In terms of choosing the right property, it's more about going in with your eyes wide open (no hidden surprises), and choosing a property that would be in attractive if you were to sell one day.

I'm self-employed, can I still get a loan?

Being self-employed is no barrier to buying a property and certainly does not attract higher interest rates or fees, rest assured! The simplest message we can give you is this: if you have just started your own business i.e., registered an ABN and recently started trading, then banks and lenders will generally need to see at least one completed tax return. This is because they need to verify your income.

With banks, you'll have more options available to you if you have traded for 2 years and lodged two tax returns. That said, there can be differences between lenders in terms of how much they would lend you for a home loan. But don't worry, we can let you know all the options and walk you through them, as soon as you're ready to chat.