With the government's recent changes to stamp duty exemptions on properties worth up to $650,000 offering some fiscal relief for first home buyers, the big question that now remains is: what exactly can you buy for $650,000 in the current property market?
We asked property Investment specialist, Josh Masters from BuySide, exactly how first home buyers can best take advantage of the new changes and get the most bang for their $650,000 property buck.
Best property picks under $650,000 for first home buyers
Written by Josh Masters for Pure Finance
Given the rise of Sydney prices over the last 5 years, you would be forgiven for thinking that the new stamp duty exemptions brought in by the NSW Premier Gladys Berejiklian may be too little too late for a city with a median price point exceeding a million dollars.
As a first home buyer though, the new stamp duty exemptions on purchases under $650,000 could amount to tens of thousands in savings. But in a city where a taxi ride to the airport can cost you a week's groceries, can $650,000 get you access to a property that isn't perched over a six-lane highway?
Well, it turns out it can. Depending on your stage in life – whether you're a single professional looking to get into the market or an established family unit looking for a bit of space to grow - there's something for everyone.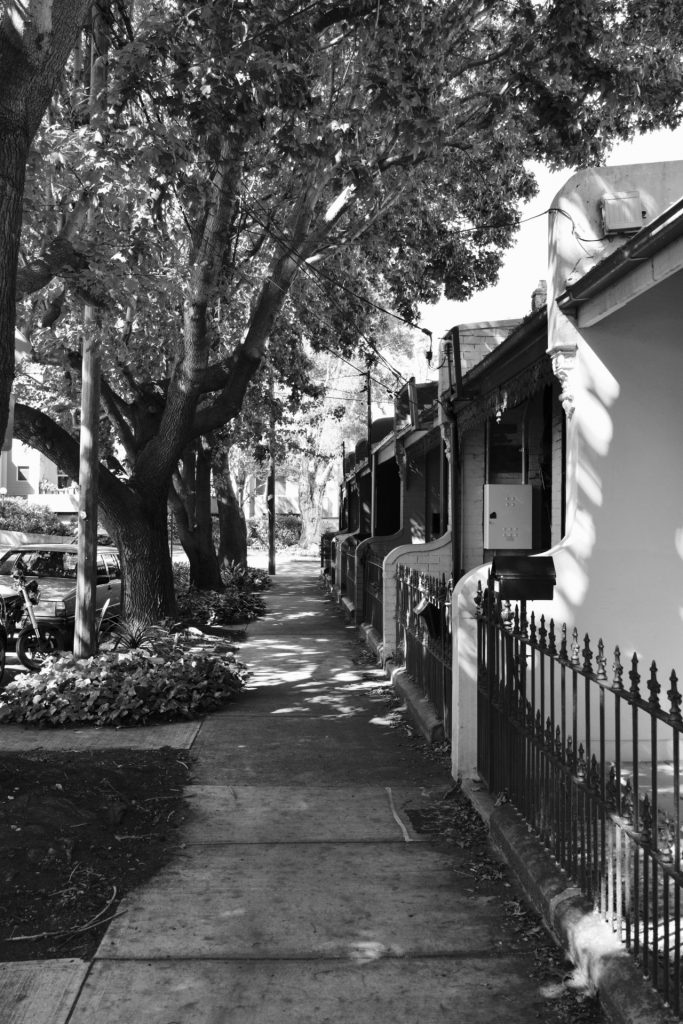 For those who are looking to live in a more lifestyle-driven area and are happy to trade space for location, there are some great opportunities in some of the premier parts of the inner city circle where 1 bedroom units in areas like Neutral Bay, Surry Hills, Darlinghurst and even Bondi can still be found.
To be within budget you will have to forgo parking, which often adds a premium, however many of these suburbs are within walking distance to the city or frequent public transport routes.
For those looking for roomier pads with the potential for a home office or to start a family, 2 bed units are often the best choice and the inner west still delivers some of the best value in Sydney for those looking to be close to the city centre.
If you're willing to go without a car space then you there are some great opportunities in suburbs like Marrickville. The future development of the South West Rail line that passes through the city from the north and then out through Marrickville will be a great boon for this area, not to mention the great lifestyle and diversity that Marrickville already enjoys.
Looking to the edges of the inner west, Ashfield, Croydon are suburbs where you can pick up a well presented 2 bedroom unit with parking. Both with dedicated train lines, travel time is just under half an hour into the city on the train and only a short drive to some great shopping at Westfields in Burwood.
For those larger family units who have children to think about, going without a grassed area is almost a non-negotiable. This is where location has to be traded off against floor space.
In Sydney, the cheapest corridor still lies due west of the growing Parramatta precinct and down through the growth corridor from Liverpool to Campbelltown.
Depending on your work location, home buyers can pick up 2 and 3 bedroom townhouses with small backyards – ideal for little legs to kick a ball around – in suburbs like Glenfield, Macquarie Fields and Ingleburn. These suburbs are becoming more popular as growth precincts like Liverpool, Campbelltown and even Wollongong in the south become more popular.
For those with growing families who have work and family along the western corridor, suburbs in the Blacktown precinct can be ideal, with train access to Penrith, Mount Druitt and Parramatta city.
Further afield, suburbs like South Penrith are still delivering older style homes on good size blocks for savvy buyers who are willing to travel that little bit further, all for under $650,000.
There's no doubt that Sydney can be an expensive city to live in and the property market can be a daunting at the best of times, but the savings that are available to first home buyers have never been better. And if you're willing to sacrifice a little space or look further afield, Sydney has some great options available if you're looking to make a home for yourself.
Josh is a friend of Pure Finance and the director of BuySide, a Sydney based Buyers Agency specialising in sourcing investment properties for clients in the Sydney and Brisbane property markets. He is also a property investment specialist and author, having written the best-selling property investment book 'Why property why now'. www.buyside.com.au
Share this