First home buyers rejoice!
Last Thursday, the government revealed its long awaited housing affordability package, which is set to abolish stamp duty for first home buyers, while simultaneously hitting foreign investors with increased taxes.
NSW Premier Gladys Berejiklian said of the package that "these measures focus on supporting first home buyers with new and better targeted grants and concessions" and that the reforms were "a huge win for those aspiring to own their first home in NSW".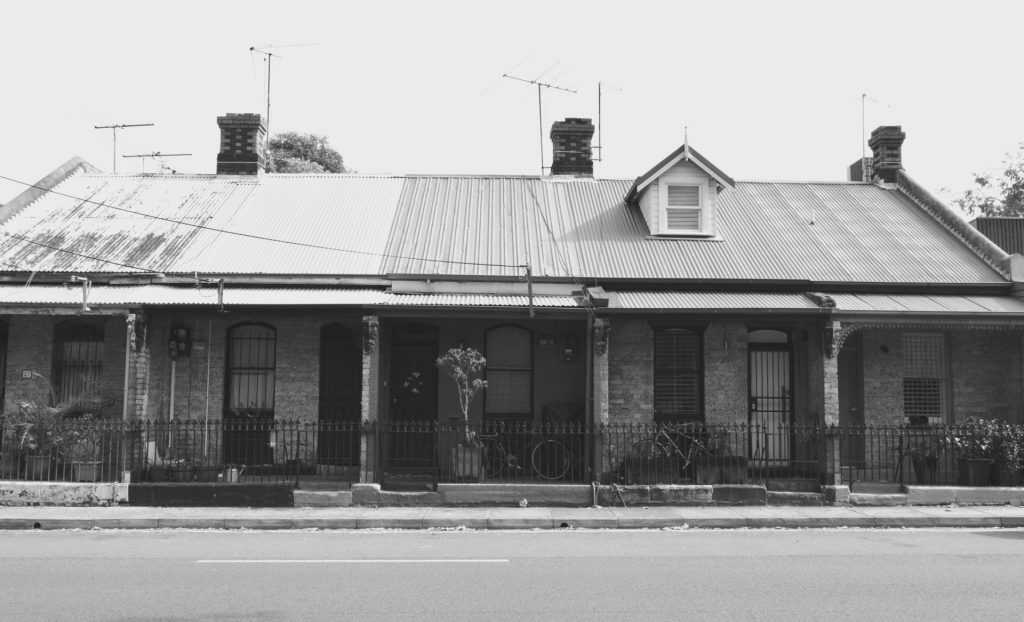 What's in it for you?
 From July 1st, for first home buyers the package will:
abolish stamp duty on all homes up to $650,000
give stamp duty relief for homes up to $800,000
provide a $10,000 grant for builders of new homes up to $750,000 and purchasers of new homes up to $600,000
abolish stamp duty charged on lender's mortgage insurance
ensure foreign investors pay higher duties and land taxes
no longer allow investors to defer stamp duty payments on off-the-plan purchases.
In addition to the concessions on stamp duty, the government will also abolish stamp duty charged on lenders mortgage insurance, which can mean a saving of around $2900 on a property worth $800,000
The government will also double the stamp duty costs of foreign investors from 4% to 8% as well as an increase to the surcharge on land tax from 0.75% to 2%. This will hopefully "give first home buyers a boost when bidding against investors" Ms Berejiklian said.
Under the new changes, first home buyers can potentially save up to $34,360.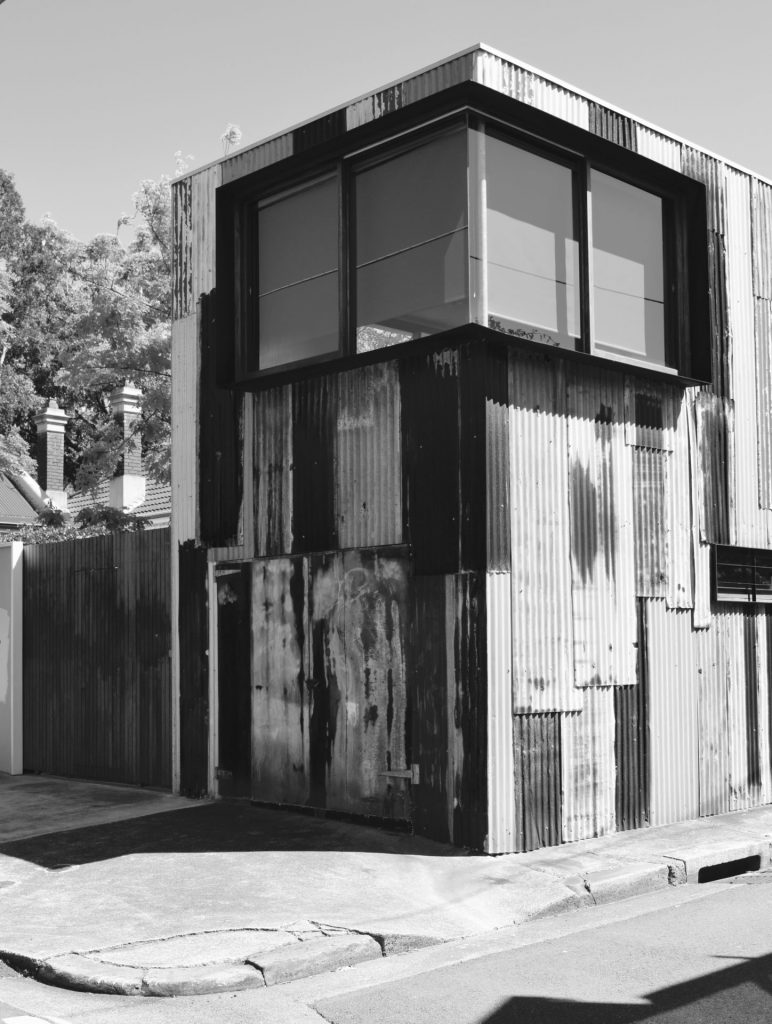 The first home owners grant
Conversely, eligibility for the first home owners grant has tightened, and from 1st July, first home buyers building a new property will be entitled to a $10,000 grant on homes worth up to $750,000. For those purchasing their first home, they'll be entitled to the same grant, on new properties worth up to $600,000 (which has been reduced from the current cap of $750,000).
The premier also promised $3 billion dollars in infrastructure funding from "government, councils and developers to accelerate the delivery of new housing" which is welcome news for the supply side of things.
How much could you save?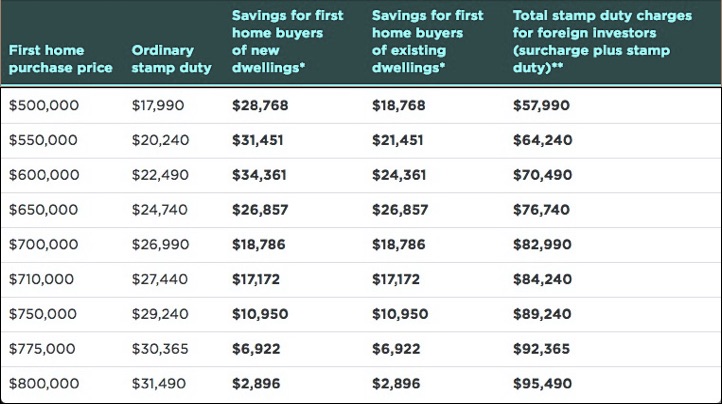 *Total of stamp duty exemptions plus first home owners grant plus savings from LMI duty abolition (Genworth LMI Premium Estimator based on a first home buyer with a $50,000 deposit).**Does not include additional land tax surcharge. Source: NSW Government.
After declaring she would 'make it a priority' when becoming premier in January, the newly announced package is Ms Berejiklian's first response to the issue of housing affordability in NSW, with the new scheme expected to cost the government up to $1.2 billion. She hopes the changes will help bring "thousands more new first home buyers into the market over the next 4 years".
We hope so, too!
Are you a first home buyer? Grab your copy of our comprehensive guide here: https://www.purefinance.com.au/first-home-buyers/
Share this