It seems that interest rates are (once again) on the move.
Global interest rates are on the increase which means the cost of funds is increasing for Australian Banks who borrow money on the Global money market and lend to Australian's. This in turn is affecting borrowers in Australia.
In basic terms, Australian banks borrow money and lend money and make a profit on the margin. For several months now the cost of funds has been increasing for banks, and the banks have done a pretty good job at absorbing those costs or passing them on through business and commercial loans so that home loan customers are mostly shielded.
Unfortunately though, most banks have reached their limits and are now beginning to pass on the increased costs to all borrowers, existing and new.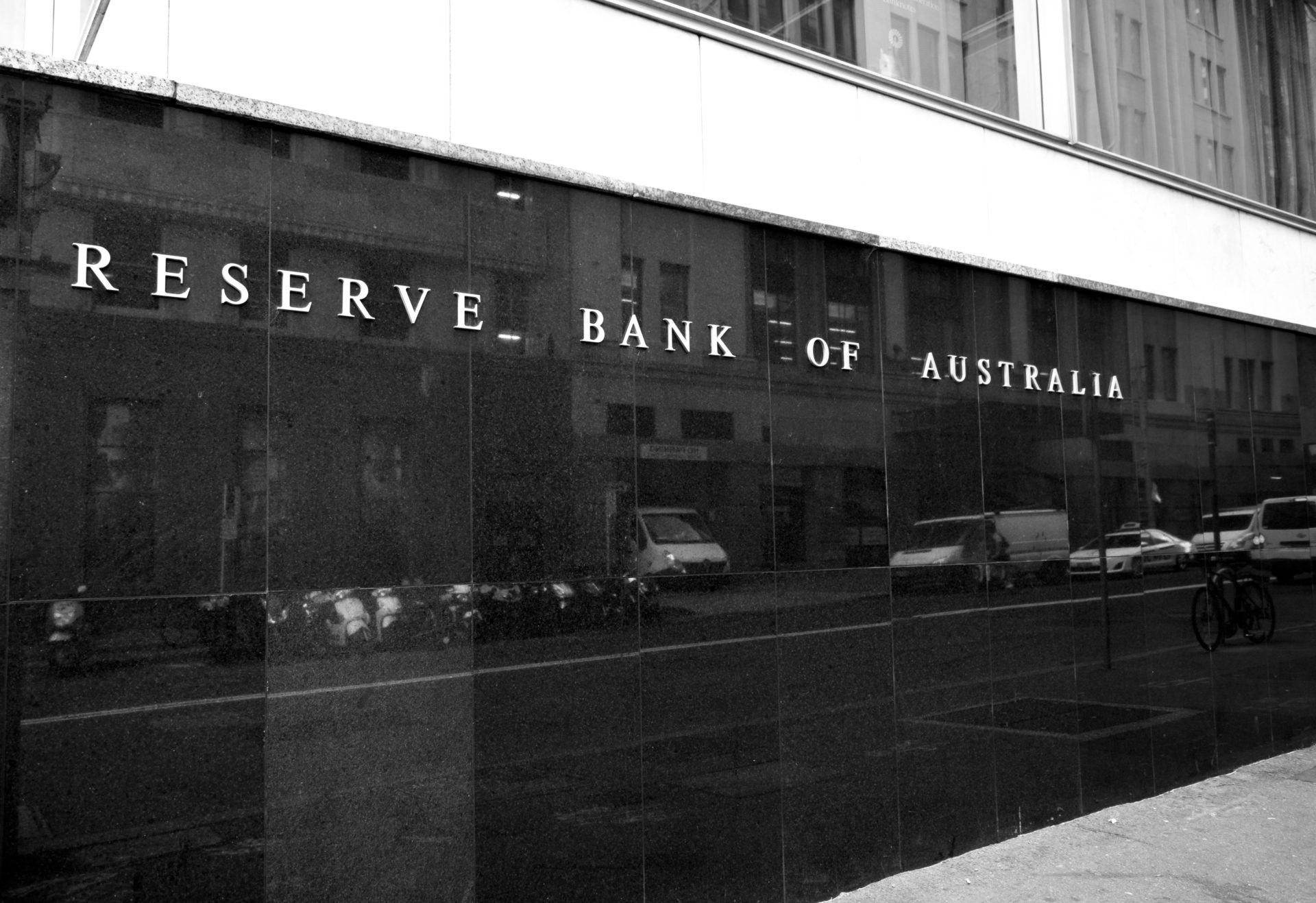 But how much change can we expect to see?
On average, banks are increasing 0.06% - 0.17% and this range is dependant on repayment type. For example, principal and interest repayments are receiving a smaller increase than their interest-only counterparts. Borrowers with interest-only repayments who don't want to receive the higher increase, can have Pure Finance review their loan for better options or, switch to principal and interest repayments.
Is it worth switching banks?
In our opinion, more changes are still to come as many banks haven't made changes yet. Also, you may end up making a quick decision to move banks, only to find that the new bank changes rates not long after moving there. For now we recommend sitting tight until all banks have adjusted, and then reassess. Of course, we're always able to move you if there is a much better solution 🙂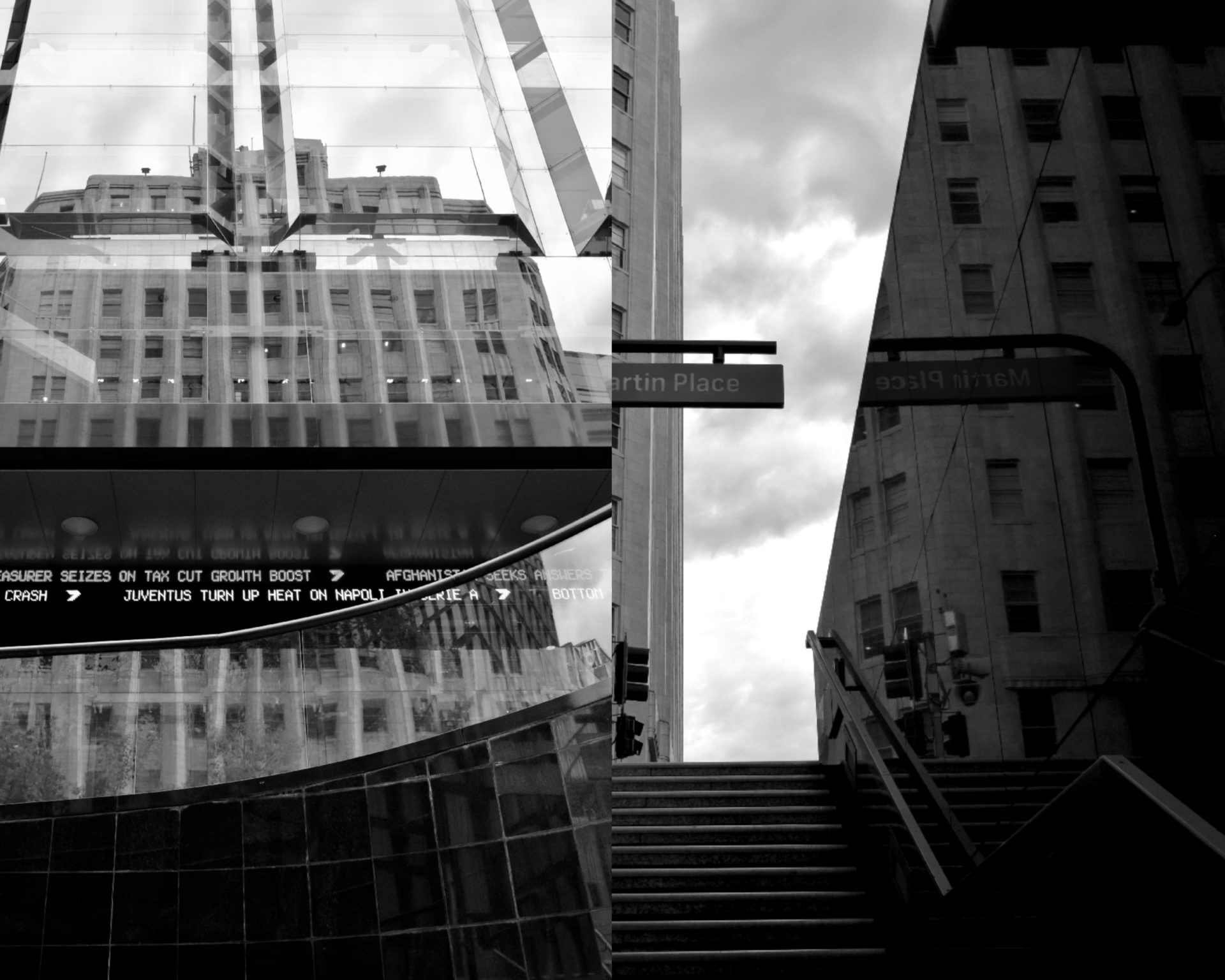 It's all in the planning!
As most of the Pure Finance team have been working in the mortgage industry for 10+ years, interest rate changes are not a new phenomenon. The very best way that we combat interest rate change for you is with our ongoing annual reviews which are designed to cause you the least disruption ie, not moving unless you absolutely have to, and also, keep a tight hold on your interest rate by continuing to negotiate with your bank on an annual basis and save you as much as possible every year.
And as always, make extra repayments and build up a buffer because with a buffer you can weather any market changes!
If you or a friend/ family member would like a review of your loan, we're more than happy to assist. You never know! A free review could end up saving you thousands. Send us an email or drop us a line:
1300 664 603
Share this