The Pantone colour of the year for 2017 is 'Greenery'.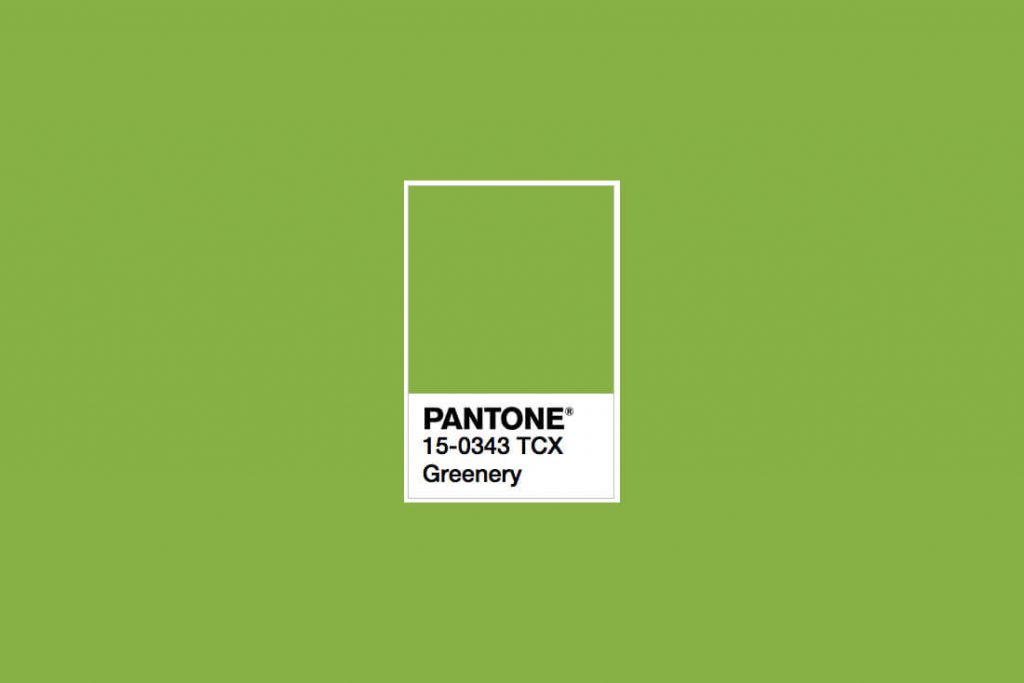 (Image via: PANTONE)
Every year, the prestigious colour institute selects a colour that they think reflects the current cultural atmosphere, which in turn, goes on to influence many facets of design including fashion, architecture, and interiors.
Leatrice Eisman, Pantone's Executive Director, said of this year's colour:
"Greenery bursts forth in 2017 to provide us with the reassurance we yearn for amid a tumultuous social and political environment. Satisfying our growing desire to rejuvenate and revitalise, Greenery symbolises the reconnection we seek with nature, one another and a larger purpose".
The yellow/green tint is already making its way into the interior design limelight (no pun intended) and we will no doubt be seeing a lot more of it as the year progresses. Think an abundance of indoor foliage, and lots of zesty green accents in the way of lounges, chairs and even carpet.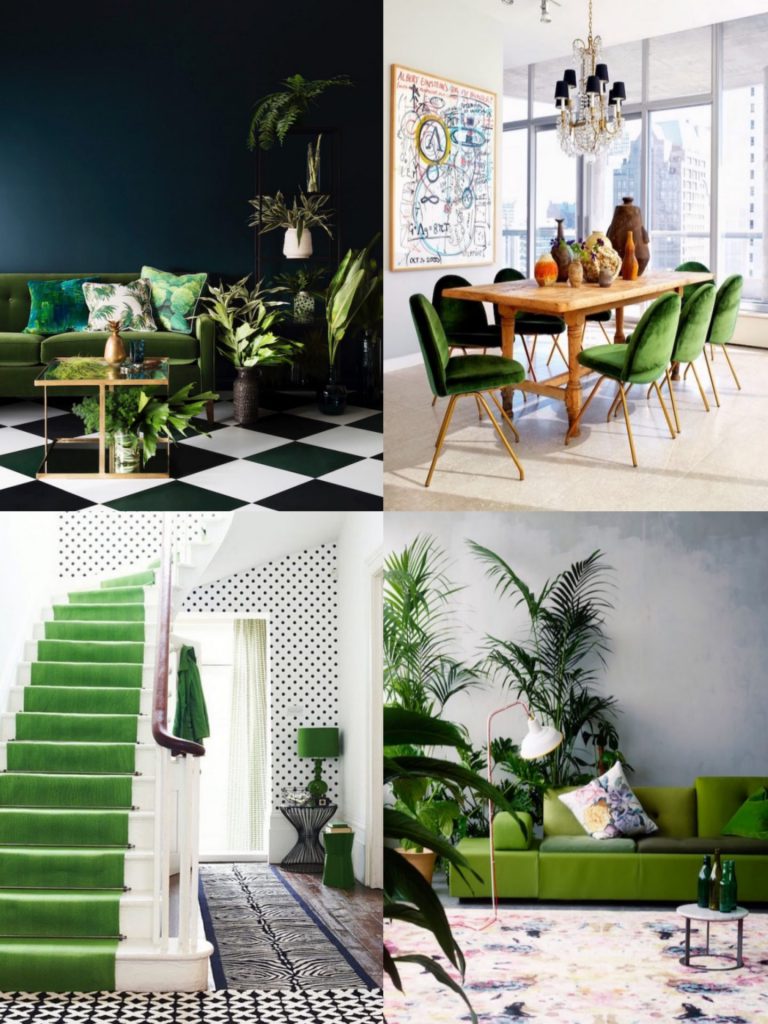 (Images via: 1. Trendland, 2. Nate Berkus, 3. Brit + Co, 4. Note Table)
Along with the colour of the year, Pantone release additional colour trend palettes, that define the most 'on trend' colours for the changing seasons, which are routinely influenced by the fashion runway's in New York and, more recently, London. The palette for Fall, or Autumn for us, is a blend of predominantly warm tones ranging from a beautifully soft 'Ballet Slipper' pink to a deeply rich 'Tawny Port' burgundy.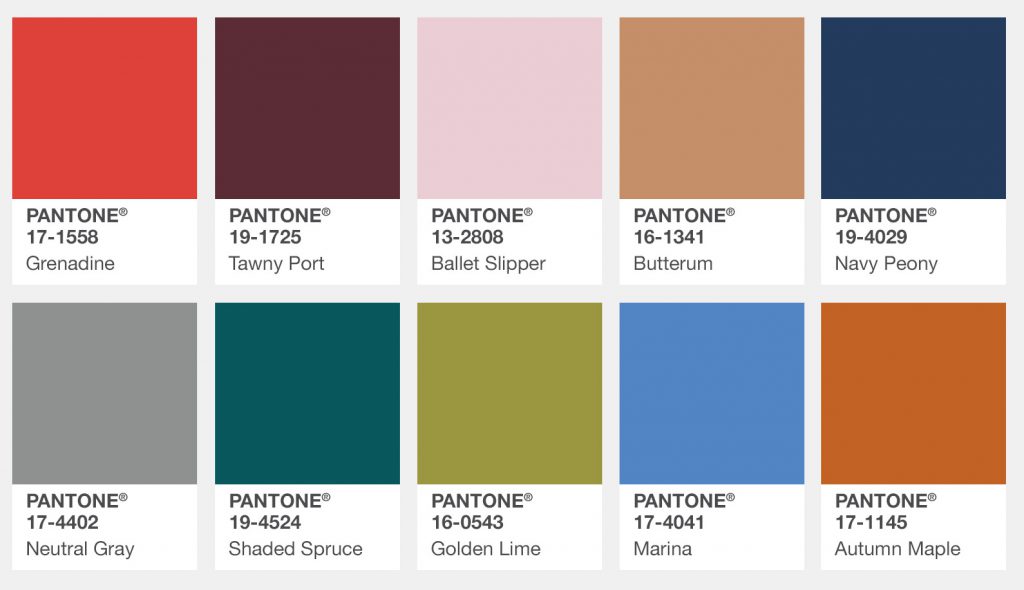 (Image via: PANTONE)
Thinking of redecorating?
We're already seeing these colours being used over all the disciplines of design, with the hues really coming into their own when used in interior design and styling.
Being up to date with 'on-trend' colours can be of great benefit when redecorating, or adding value to your home. It can be difficult to find inspiration, so the pantone colour report can be a great starting point for anyone looking to update their interiors.
Finding it hard to visualise? Let the below images help spark your imagination. . .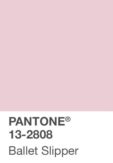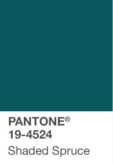 (Image via: Pinterest)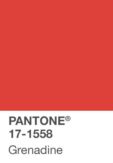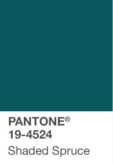 (Image via: Brit + Co)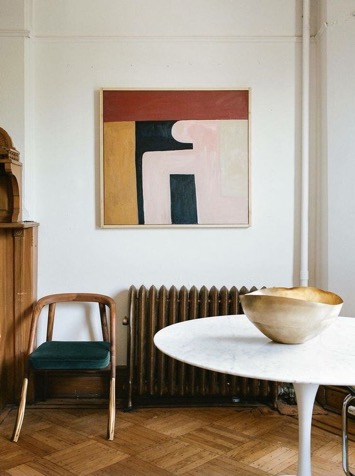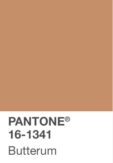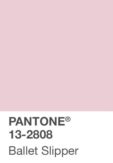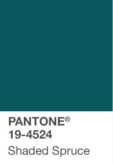 (Image via: Pinterest)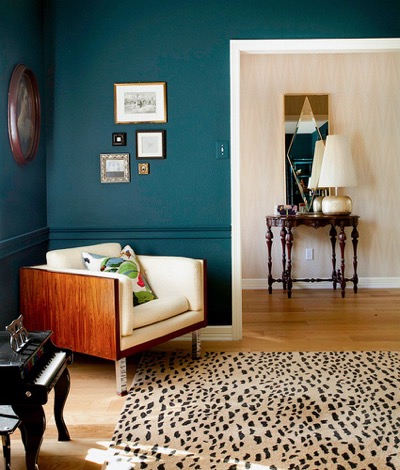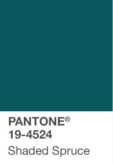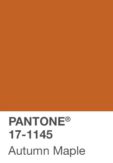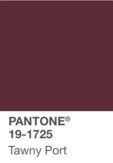 (Image via: Brit + Co)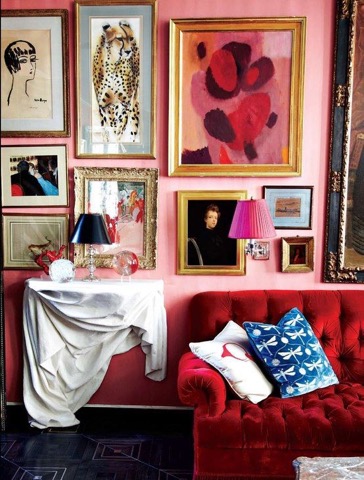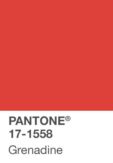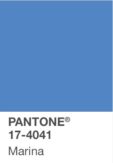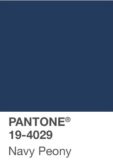 (Image via: Miles Redd)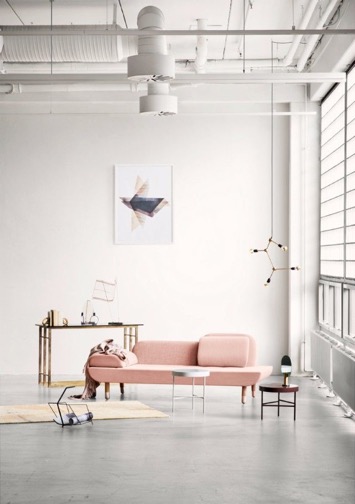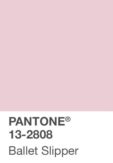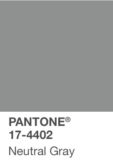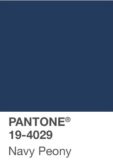 (Image via:Brit + Co)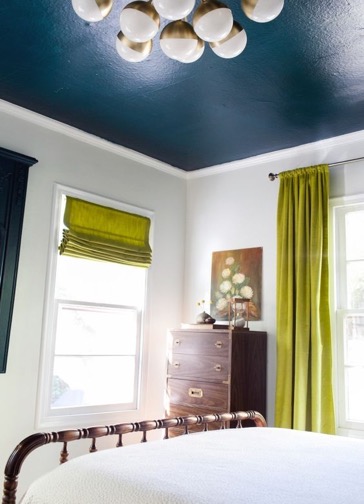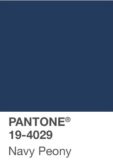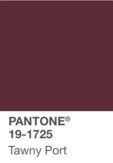 (Image via: Pinterest)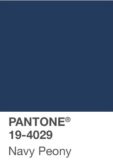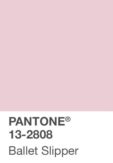 (Image via: Interiors Addict)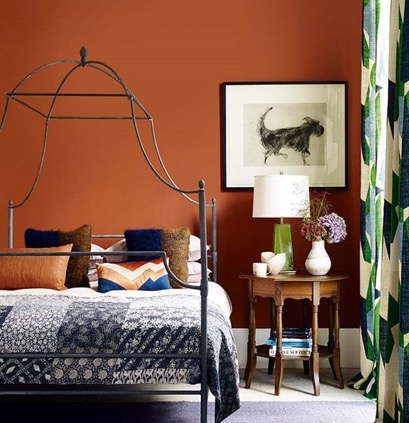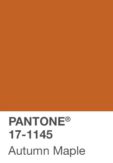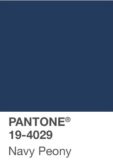 (Image via: House and Garden UK)
Share this