Last month, the world watched in horror as the earth's largest and most biodiverse rainforest was ablaze with its worst fire season in almost a decade, with the fires largely believed to have been deliberately lit, to make way for agricultural and farming land.
Home to a tenth of all known species on Earth, the Amazon is also home to nearly 400 distinct indigenous peoples, who depend on the rainforest for their physical and cultural survival. The Amazon is also, crucially, the world's largest terrestrial carbon sink, and absorbs a quarter of all carbon taken up by forests worldwide every year (a process on which the meeting of our Paris climate agreement targets are reliant).
Considering its vital role in maintaining the earth's fragile balance, and the critical part it plays in regulating the earth's climate, ensuring the survival and protection of the Amazon should be a global priority. Which is why for the month of September, Pure Community has chosen to give to Amazon Watch, a non-profit organisation founded to protect the rainforest and advance the rights of indigenous peoples in the Amazon Basin.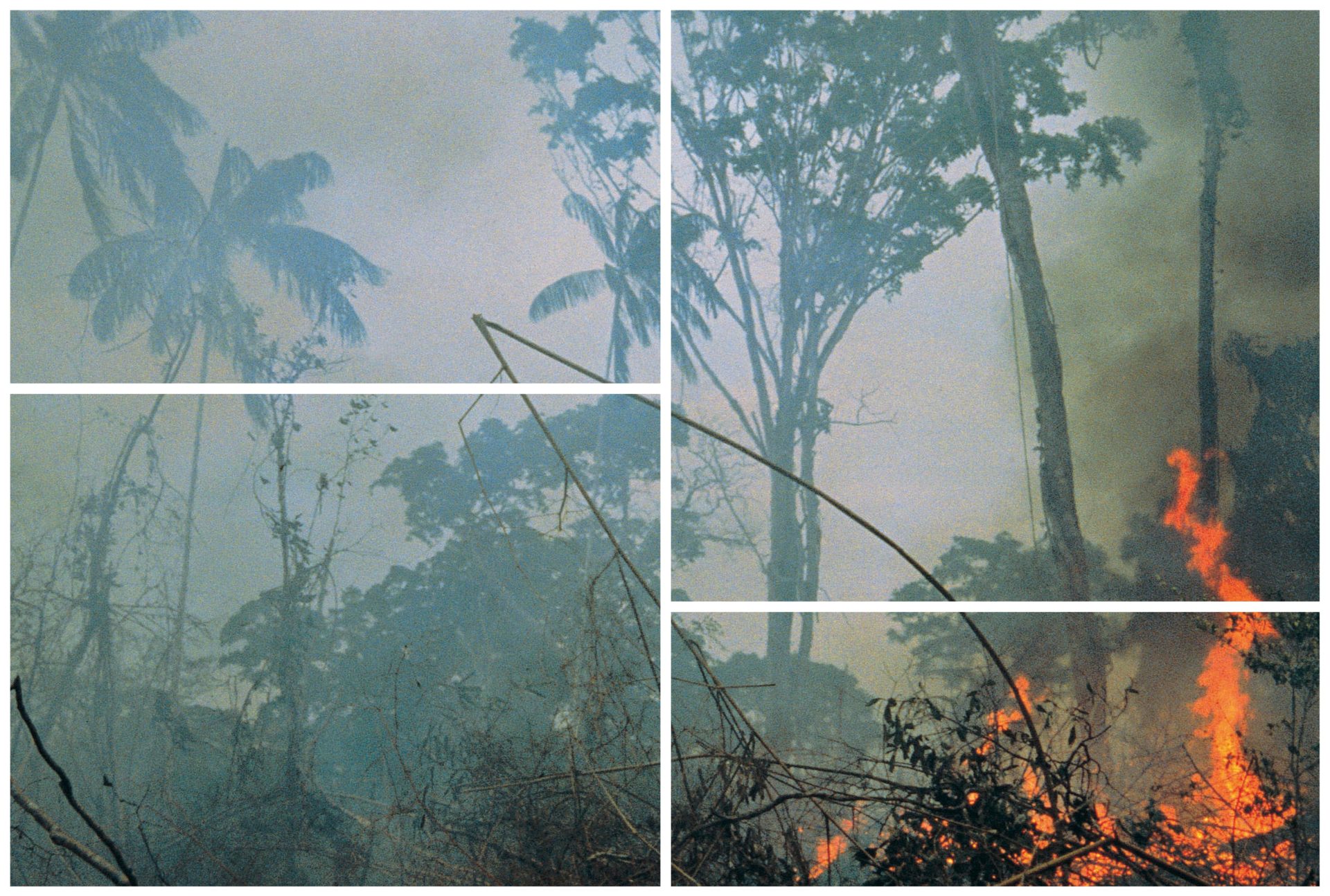 About Amazon Watch
Founded in 1996, Amazon Watch resist the destruction of the Amazon rainforest by partnering with indigenous and environmental organisations in campaigns for human rights, corporate accountability and the preservation of the Amazon's ecological systems.
Their important work helps to promote indigenous rights by challenging disastrous development projects and natural resource extraction and is focused on three main priorities:
Stop Amazon Destruction
Already, more than 20% of the Amazon has been deforested, and new fossil fuel extraction, mining, large-scale hydroelectric dams, and highways cause even greater deforestation and run roughshod over indigenous people's rights and territories. Amazon Watch protects millions of acres of rainforest every year by partnering with indigenous peoples – the best stewards of the forest – to directly challenge the corporate and government powers that threaten the Amazon and the climate.
Advance Indigenous Solutions
Amazon Watch promotes indigenous-led solutions, such as green development and autonomous solar power, and expands capacity for indigenous leaders, especially women, to maintain their autonomy and sovereignty for the stewardship of their ancestral territories.
Support Climate Justice
Addressing climate change and environmental destruction must also redress past harm, bring bad actors to justice, support activists who put their lives on the line, and build solidarity. Amazon Watch holds governments and corporations accountable, protects Earth Defenders against threats and attacks, holds open the doors of the international stage for indigenous partners, supports bonds of solidarity between indigenous peoples, and channels outside support for indigenous partners.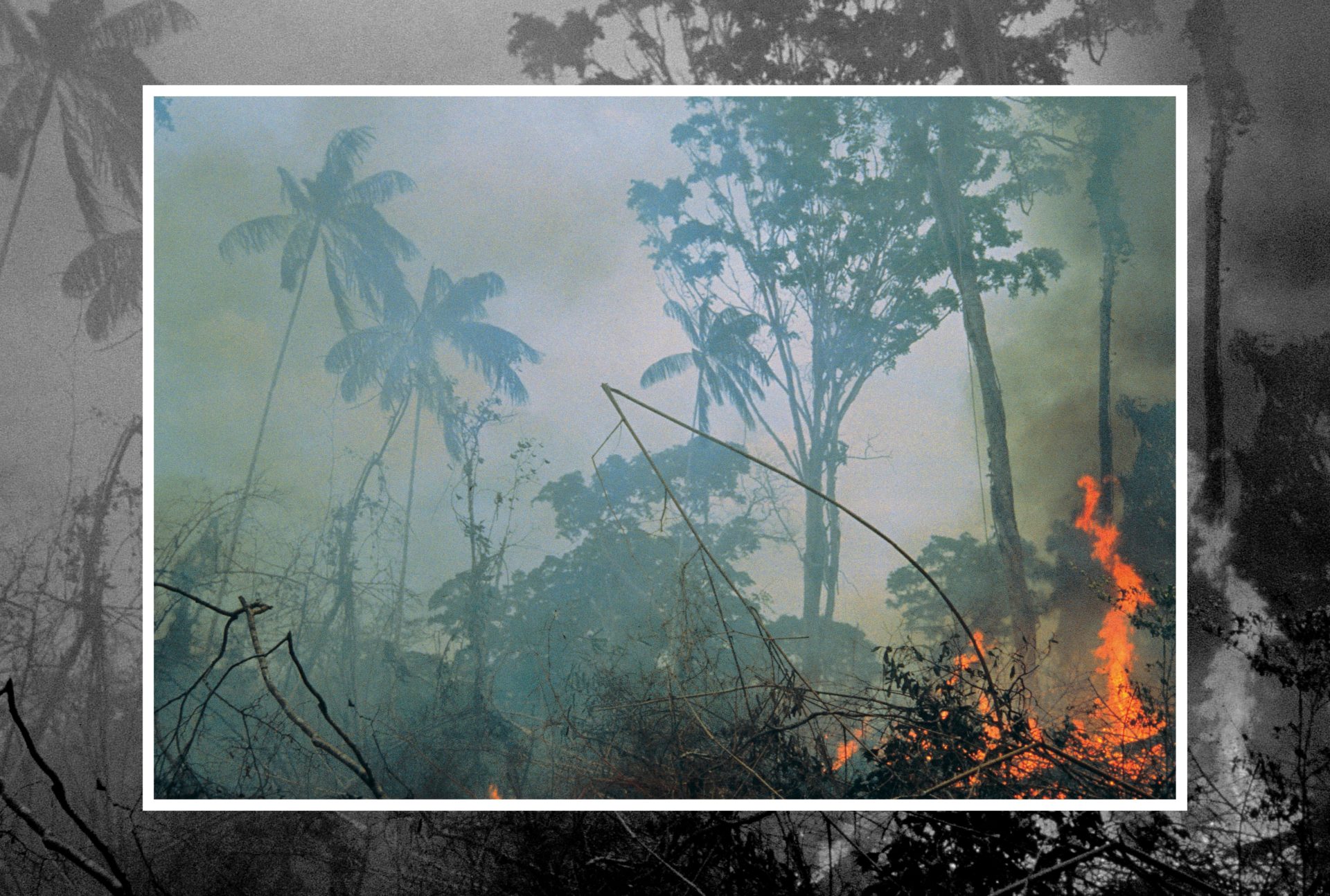 The summer of 2019 has seen the worst fires in the Amazon rainforest in almost a decade. In Brazil alone, nearly 3 million hectares – 11,500 square miles, or an area nearly as large as Belgium – have burned. Another 2 million hectares of Bolivia's forests have been lost.
Just last month, approximately 6 million people (Pure Finance included) took to the streets in a global movement, demanding that our governments declare a climate emergency, and commit to immediate and meaningful climate action. Considering its impact on our ability to stave off the worst of climate change, the Amazon's survival, plays a crucial role in that of our own.
If you'd like to support the important work of Amazon Watch, you can make a donation here, and to learn more, head to: amazonwatch.org
*Pure Community and Pure Finance have no direct affiliation with the organisations and causes listed on this page, we simply appreciate the work that they do, and choose to show our appreciation by contributing to them. 
Share this