Hot off the heels of our 2020 Impact Report, we are excited to jump right back into giving by sharing the organisations on the receiving end of your hard-earned for Pure Community this quarter.
The organisations have been chosen as part of our commitment to giving 1% of revenue to supporting the planet through our partnership with 1% for the Planet, as well as giving 1% of revenue to Paying the Rent – donating to community-controlled organisations that support Aboriginal and Torres Strait Islander peoples. So, let's dive in.
For the Planet - Lock the Gate
None of us would be able to be here, doing what we do, if it wasn't for the planet that we all share. One of the organisations doing great work to make sure that we can all live in harmony with the planet for generations to come is Lock the Gate Alliance.
Formed in 2010, Lock the Gate Alliance is a grassroots organisation comprised of over 450 local groups and 120,000 supporters, concerned about the impact of coal mining, coal seam gas (CSG), and fracking. They are on a mission to 'protect Australia's natural, cultural and agricultural resources from inappropriate mining and to educate and empower all Australians to demand sustainable solutions to food and energy production.'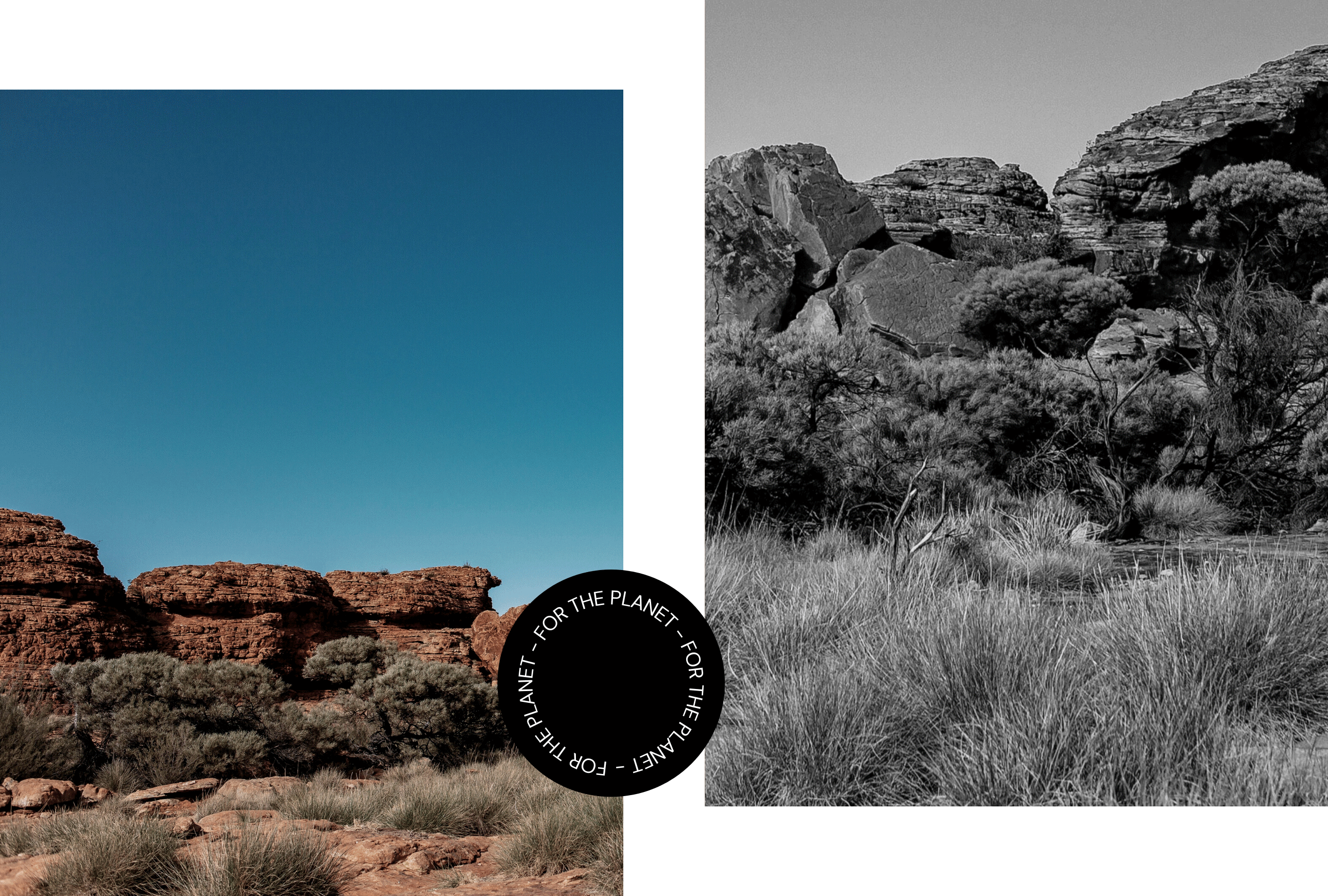 Coordinating community resistance to environmental vandalism across multiple fronts countrywide, the Lock the Gate Alliance is exactly the kind of cause we love to throw our support behind. We stand in solidarity with the community groups leading from the front.
This quarter, we have proudly donated $2,022.74 to Lock the Gate Alliance and you can show your support by signing their current petition to Environment Minister Sussan Ley MP, urging her to reject the Vickery coal mine extension here.
Paying the Rent - Victorian Aboriginal Legal Service (VALS)
For decades, our industry has contributed to the continued dispossession and oppression of Aboriginal and Torres Strait Islander peoples and it's far past time to make racial equality and justice a reality in this country. As part of our commitment to Pay the Rent, this quarter we have sent $2,022.74the way of the Victorian Aboriginal Legal Service (VALS) in recognition of the extraordinary and tireless work they do in the community.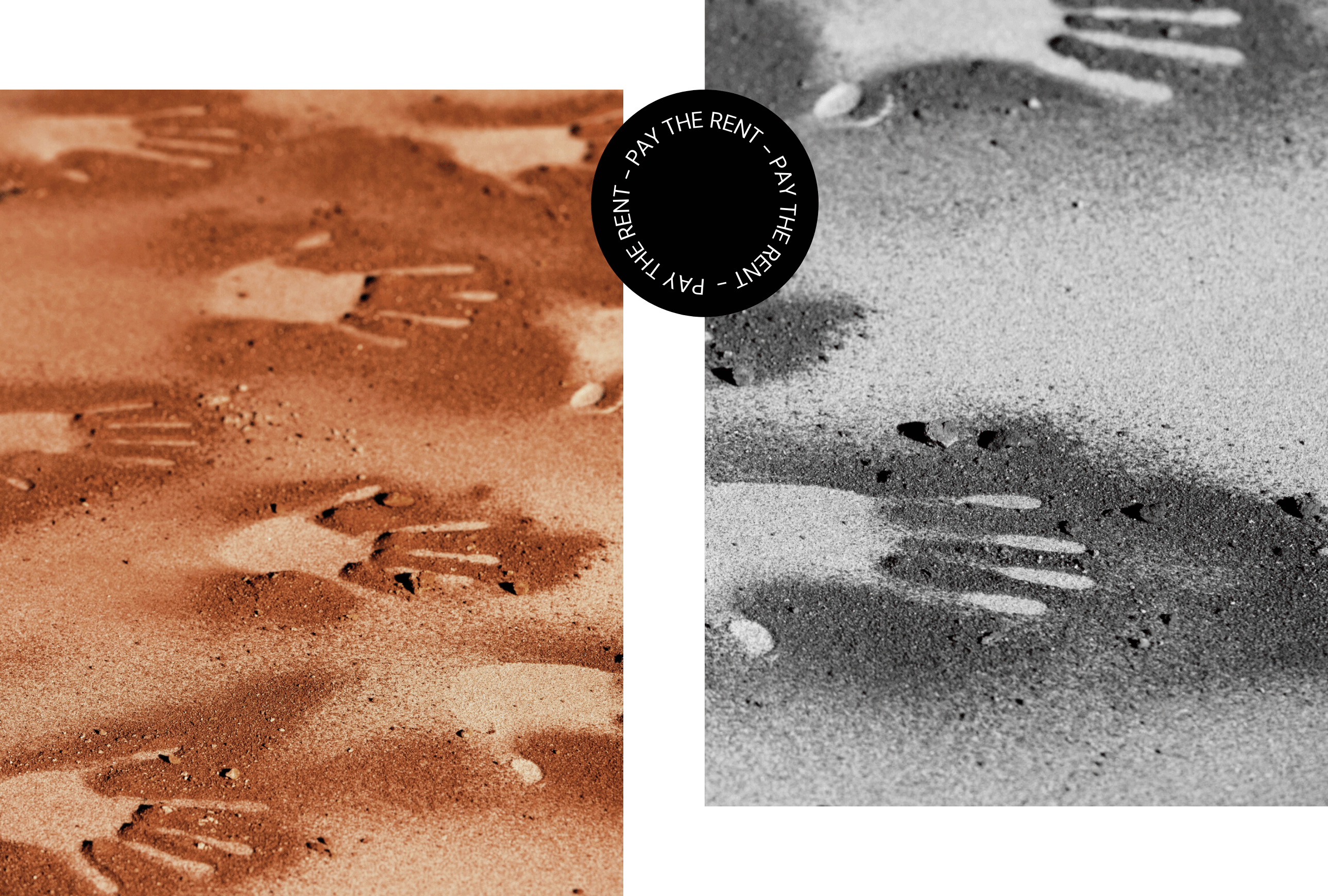 Due to recent funding cuts, VALS has had to make the difficult decision to put a freeze on new client intakes to deal with their overwhelming demand for legal services. Established in 1973, VALS acts as a bridge between the legal system and Aboriginal and Torres Strait Islander communities, providing education, research and advocacy around law reform and policy development.
Providing community-controlled and holistic services that promote justice and representation, VALS has had to fight for its rightful place in the legal landscape for far too long. While donations like ours cannot provide VALS with the ongoing stability it needs, every little bit counts and our donations help to support vital community engagement activities and fund human rights test cases.
Still, in 2021, one in four prisoners in this country is Indigenous - that's 10x the make up of Australia's population, and Indigenous women have the highest, fastest growing imprisonment rate. We can, and need to, do more. Find out more about how to support VALS' groundbreaking work here, and if you have a few dollars to spare - this is a great place to start.
---
As you know, the finance industry has, for too long, played a key role in perpetuating systems and structures that have created prosperity and wealth for some, and the continued oppression and exploitation of others.
On behalf of all of us here at Pure Finance, we want to say a big thank you to all of the people working hard to make a more just and equitable world, and it is an honour to support your work in ways both big and small.
Pure Community is just part of how we're making your money go further in creating a more equal and ethical world, and one that we actually want to live in. If you want to know more about our 'profit for purpose' model, or want to find out more about Pure Community, visit: www.purecommunity.co or get in touch with us.
*Pure Community and Pure Finance have no direct affiliation with the organisations and causes listed on this page, we simply appreciate the work that they do, and choose to show our appreciation by donating to them.
Share this