Earlier this week, international humanitarian organisation Médecins Sans Frontières (Doctors Without Borders) was forced to terminate its provision of medical aid to refugees and asylum seekers on the island of Nauru.
There are approximately 900 asylum seekers and refugees to Australia currently awaiting processing on Nauru, an estimated 95 of whom are children. Experts from the Refugee Council of Australia have affirmed that these individuals are 'some of the most traumatised people [they have] ever seen.'
In response, this month Pure Community is getting behind Gifts for Manus and Nauru Incorporated, a local organisation that works to promote the physical and mental wellbeing of those being held in offshore processing centres through the provision of essential services and material aid.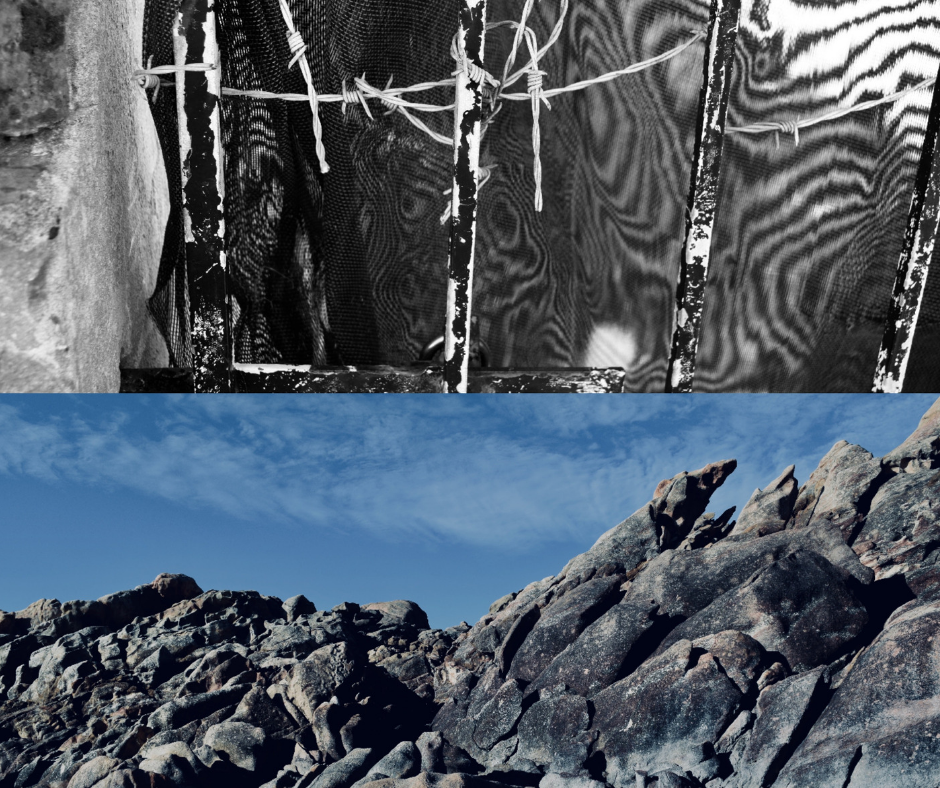 Gifts for Manus and Nauru Incorporated run a monthly crowdfund drive to raise the funds necessary to provide mobile phone credit for approximately 1,100 people on Manus and Nauru, the cost of which for October is estimated to be $37,000.
Access to mobile phone credit 'provides vital support for physical and mental health by allowing regular contact with family, as well as allowing access to crisis and trauma counselling, access to education and language materials, entertainment, and contact with supportive friends who offer much needed emotional support and connection when it is most needed.
In addition to mobile credit, Gifts for Manus and Nauru Incorporated also provide those in offshore processing centres with smart phones, care packages, access to medical and dental support, professional trauma counselling through their free service Therapy4Refugees, while also operating a referral program to other medical and legal aid groups.
Following MSF's expulsion from Nauru and in light of an overwhelming number of calls to evacuate refugees from international bodies such as the UNHCR and Amnesty International, the services provided by Gifts for Manus and Nauru Incorporated are growing increasingly imperative.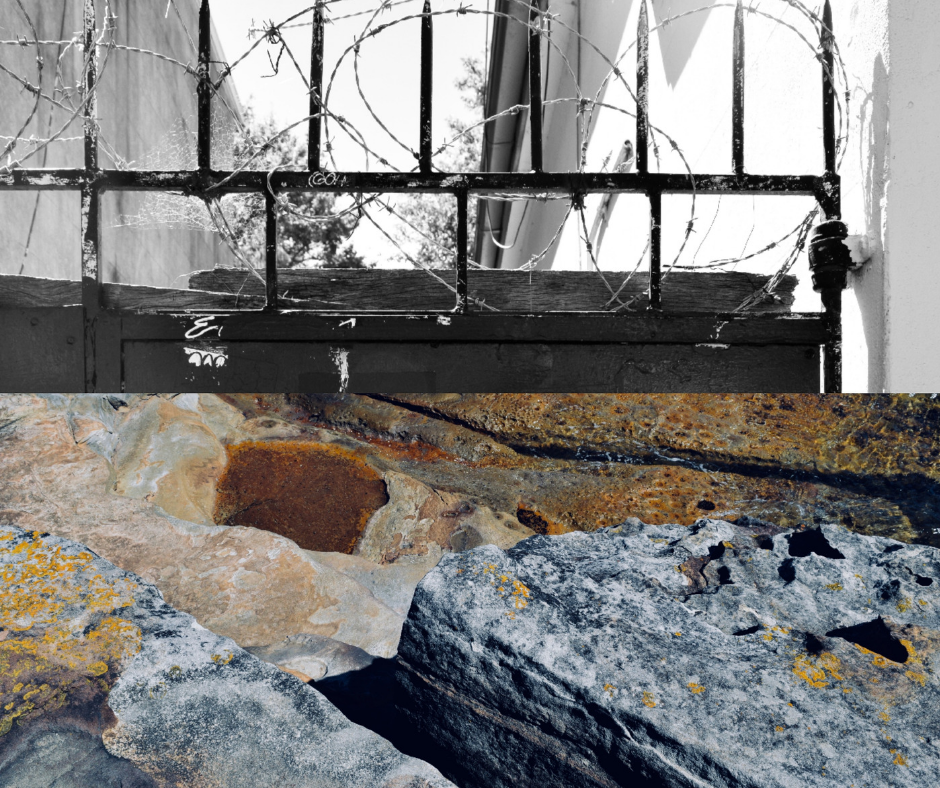 We encourage you to join us in making a contribution towards Gifts for Manus and Nauru Incorporated in any way you can.
You can donate directly to Gifts for Manus and Nauru Incorporated, donate to the October mobile phone credit drive, send a care package, or sponsor the credit of an individual.
All of the organisations operational costs are covered by its committee, which means 100% of donations received are used for providing essential support.
To find out more head to giftsformanusandnauru.org.au, or give us a call on: 1300 664 603.
Share this