2020 has not been easy for anyone, let alone those who rely on charitable donations. Here are the organisations that Pure Community is supporting this quarter, and how you can get involved in their world-changing work.
With many great causes in need of our support, and a myriad of complex social and environmental challenges every which way we turn, it can be hard to know where to start in terms of giving our time, money and attention. But, we can do hard things. And we can make change, together. If 2020 has taught us anything, it's that we can't make meaningful steps forward while some of us are still held back or pushed down.
Last month, we made official our commitment to be an impact-driven, ethical finance company by becoming a certified B Corp. Of course, with everything happening in the world in 2020, we believe that this news couldn't have come at a more critical time. But it doesn't end there. In fact, it's only just beginning in terms of what's possible if we demand better from this industry and make finance a force for good. 
If we want a more equitable, fair, and just society (and we do), we have our work cut out for us - now more than ever. It's time to step up and throw our collective weight (and money) behind the causes we care about, starting with 1% for the planet and paying the rent. Here's how we're making your money go further in creating the kind of world we all want to live in...
For the planet - The Bushfire Foundation + Wild Things
It's hard to think that bushfire season is almost upon us again. Indeed the wildfires in California are an all-too-familiar reminder for most Australians of what happens when we don't take urgent preventative measures to keep communities, animals and the environment safe from destruction. As spring arrives, and with summer just around the corner, we wanted to donate to a frontline organisation helping to prepare and equip communities to face the upcoming bushfire season. 
 The Bushfire Foundation is a registered charity and volunteer-based organisation that works with families, individuals and communities both before and after bushfires. They do incredible work to provide cleaning and other recovery tasks on properties for those who have lost their homes due to bushfires or other disasters. They also provide temporary accommodation and small grants to help people who've lost their homes and property to get back on their feet. And, of course, they also help to save the thousands and thousands of animals whose lives and habitats are threatened by disasters.
This small but mighty organisation based in Bendigo, Victoria, are experts in vegetation management and bushfire preparedness to reduce the hazards and risks and to better prepare communities for the effects of a bushfire or other disasters. As a registered Landcare Group, they also help to re-establish native bush and plant species to encourage animals to re-habitat the land after disasters, as well as eradicating non-native bush and plant species that can increase the spread of bushfire.
Being in the business of helping people buy their own homes, we know how much these four walls can mean to people and what a difference the work of The Bushfire Foundation would make to communities recovering from the loss of their homes. We're thrilled that, because of you, we could donate $1,015 to The Bushfire Foundation this quarter and support their vital work heading into fire season. 
You, too, can support their work by heading to www.thebushfirefoundation.org and: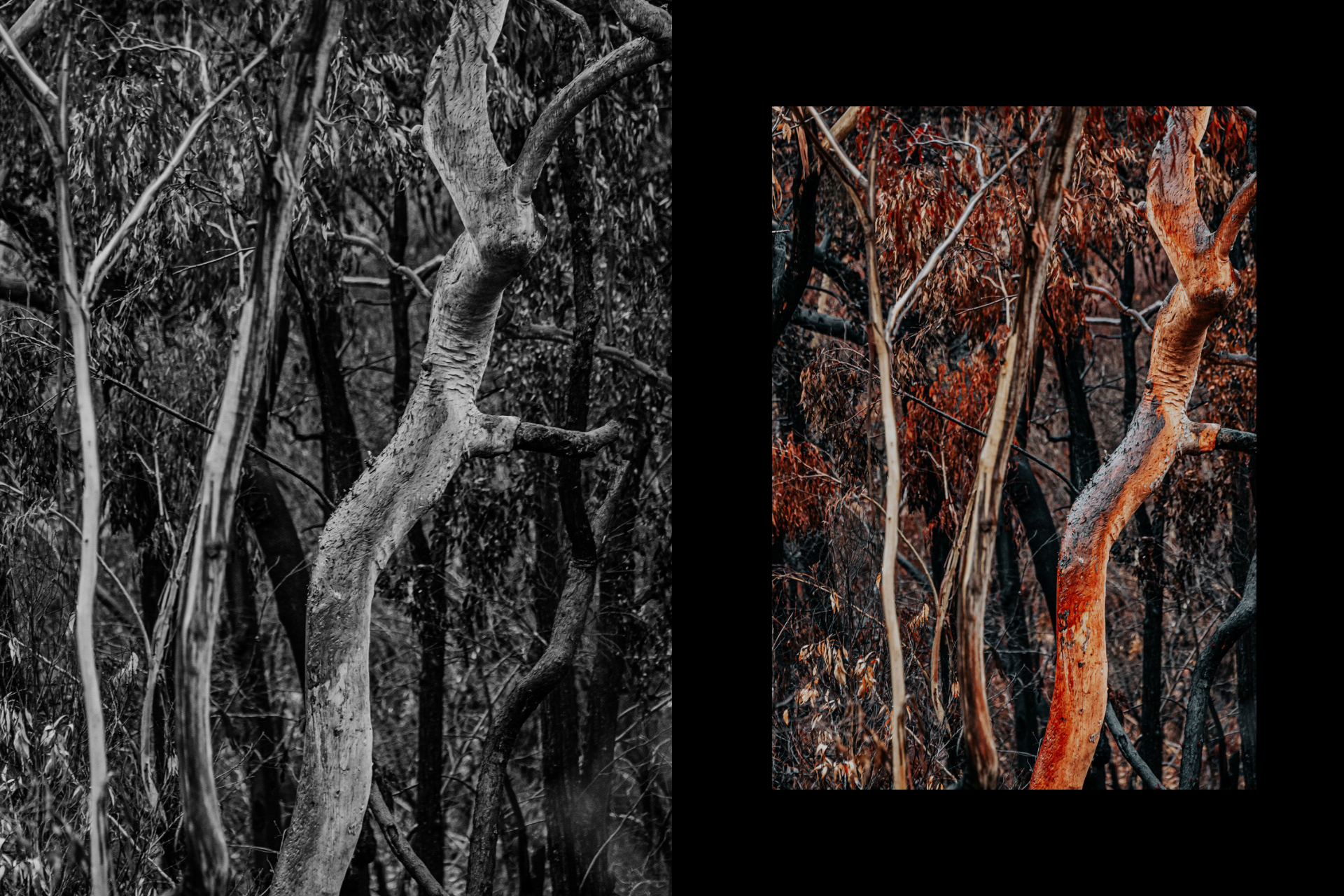 September 20, 2019, is a day forever etched in our minds as the moment that millions across the world came together to march for meaningful action on climate change, striking and committing not to business as usual. On its first anniversary launches a campaign to bring documentary film by one of Australia's most experienced documentary filmmakers, Sally Ingleton, to life. 
WILD THINGS follows a new generation of environmental activists that are mobilising against forces more powerful than themselves and saying: enough. Following a year in the footsteps of School Strike 4 Climate, Stop Adani and Save The Tarkine Campaigns, interwoven with past landmark environmental campaigns, this film is set to show that every action counts and individuals can make a difference. 
Set to premiere in cinemas across Australia this November, the team is aiming to raise $35,000 to fund the film's education and outreach strategy through online crowdfunding platform POZIBLE and we're thrilled to be able to contribute $1,015 to the campaign. 
To learn more or to follow the incredible journey of this new generation of environmental activists, you can follow them on Instagram @wildthingsdocumentary or Facebook (/wildthingsdocumentary) and watch the powerful trailer below:
Paying the rent - Change the Record
Just because it is no longer dominating the news cycle like it did, does not mean that we, as a society, have reached any semblance of racial justice or an end to rampant racial discrimination. That's why we're so passionate about the work of organisations like Change the Record who are on a mission to end the incarceration of, and family violence against, Aboriginal and Torres Strait Islander people.
Over the last 10 years there has been an 88% increase in the number of Aboriginal and Torres Strait Islander people being put in prison, with Aboriginal and Torres Strait Islander people now 13 times more likely to be imprisoned than non-Indigenous people. Furthermore, ​Aboriginal and Torres Strait Islander people – especially women and children – are experiencing increasing amounts of violence with Aboriginal and Torres Strait Islander women 34 times more likely to be hospitalised as a result of family violence. This is devastating lives and communities​ and has reached a crisis point.
Change the Record is Australia's only national Aboriginal-led justice coalition of legal, health and family violence prevention experts. Did you know that 437 Aboriginal people have died in police or prison cells, or after interactions with police? According to Change the Record, this is for two reasons: discriminatory policies and discriminatory policing. But it doesn't have to be this way. We can change the record.
By advocating for government closure of prisons, and instead investing in support and Aboriginal-led solutions and holistic approaches to justice - we can create greater accountability for injustice and redress systemic discrimination. ​Promoting Aboriginal self-determination; social justice, human rights and accountability; cultural strength and healing is all of our responsibility. That's why we have chosen to donate $2,030 this quarter to Change the Record. 
This organisation is doing crucial work right now to highlight the impacts of COVID-19 policies on First Nations communities and campaign for chronically ill and vulnerable people to be released from prisons. They are asking for support to get their work in front of decision-makers so they may help lead a culturally responsive and just COVID-19 recovery. You can do just that by making a donation to Change the Record, fundraising for change, and by reading their latest report: "Critical Condition" - the impact of Covid-19 policies on First Nations communities.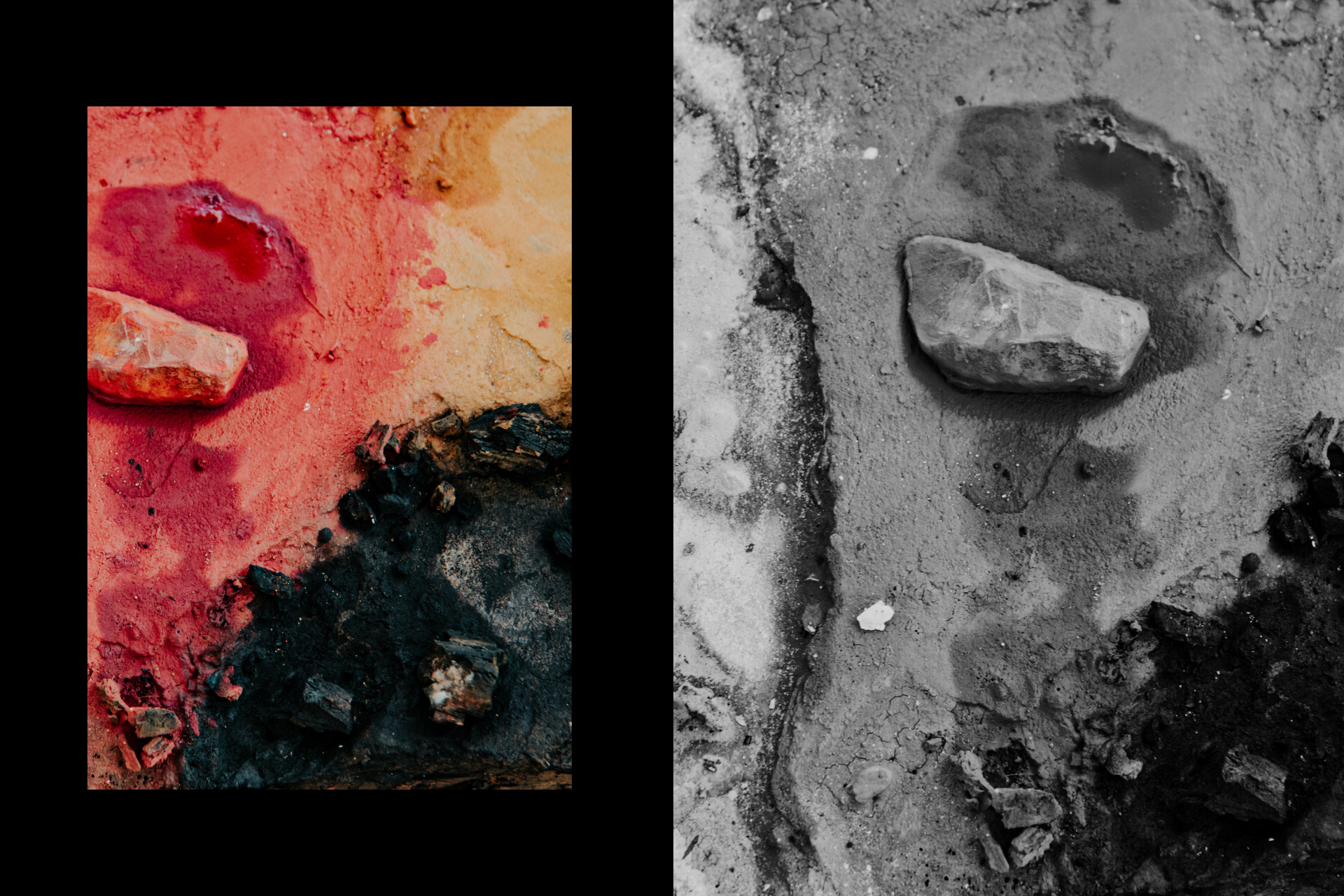 On behalf of all of us here at Pure Finance, we want to say a big thank you to all of the people working hard to make a more just and equitable world, and it is an honour to support your work in ways both big and small. If you want to know more about our 'profit for purpose' model, or want to find out more about Pure Community, visit: www.purecommunity.co or get in touch with us.
*Pure Community and Pure Finance have no direct affiliation with the organisations and causes listed on this page, we simply appreciate the work that they do, and choose to show our appreciation by contributing to them. 
Share this