In conjunction with the launch of the our new ongoing community engagement program: 'Pure Community', the team have elected to contribute to Good Shepard Microfinance, in order to help low income earning Australians get access to financial assistance that isn't going to break the bank.
Good Shepard are an Australian organisation that help to facilitate loans with very little or no interest for low income earning individuals and families, as part of their No Interest Loan Scheme (NILS) and Low Interest Loan Scheme (LILS).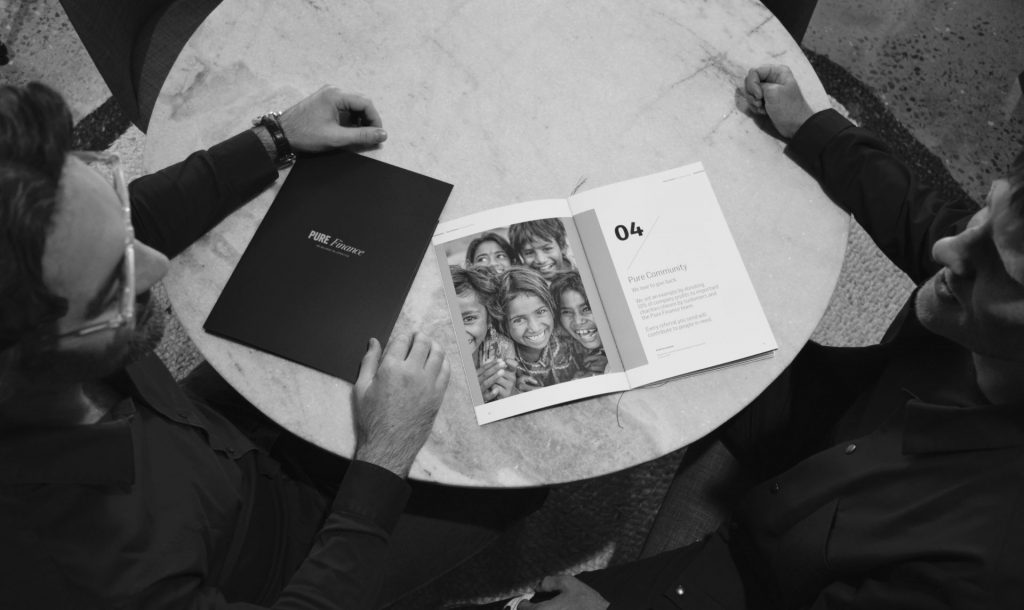 These loans are designed to provide safe, affordable, fair and dignified credit to low income earners who may be experiencing financial difficulty and need a helping hand, want to get a foot up, or simply seek to maintain their financial stability. Often, they are not for cash and instead go towards essential goods and services such as education costs, health aides and household items.
The NILS and LILS act as an alternative to expensive and risky payday loans which are often sought in desperate financial times and have an unfortunate history of creating more problems than they do solutions.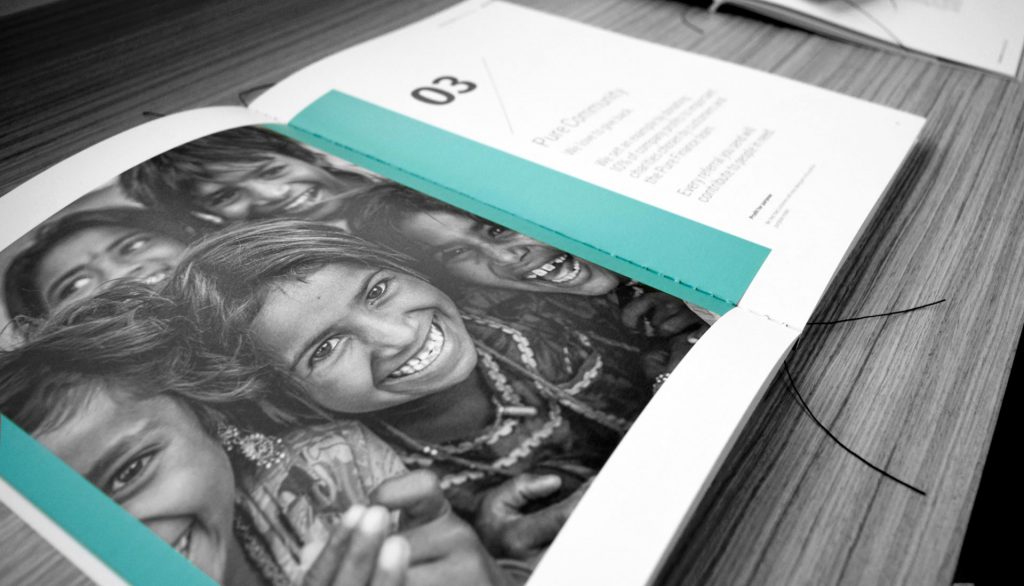 We're all about helping people in the pursuit of their financial goals and love what Good Shepard are doing to assist Australians in times of need. We can't emphasise enough how important we believe the role Good Shepard plays is in facilitating financial empowerment for individuals and families, helping them to lay the foundations for a secure future.
If you want to discuss loan options, such as getting access to a NIL or LIL, or need assistance with your financial strategy we're always here for a chat.
Share this