Pure Community is pooling its funds for March + April and giving to one of our homegrown favourites, Greening Australia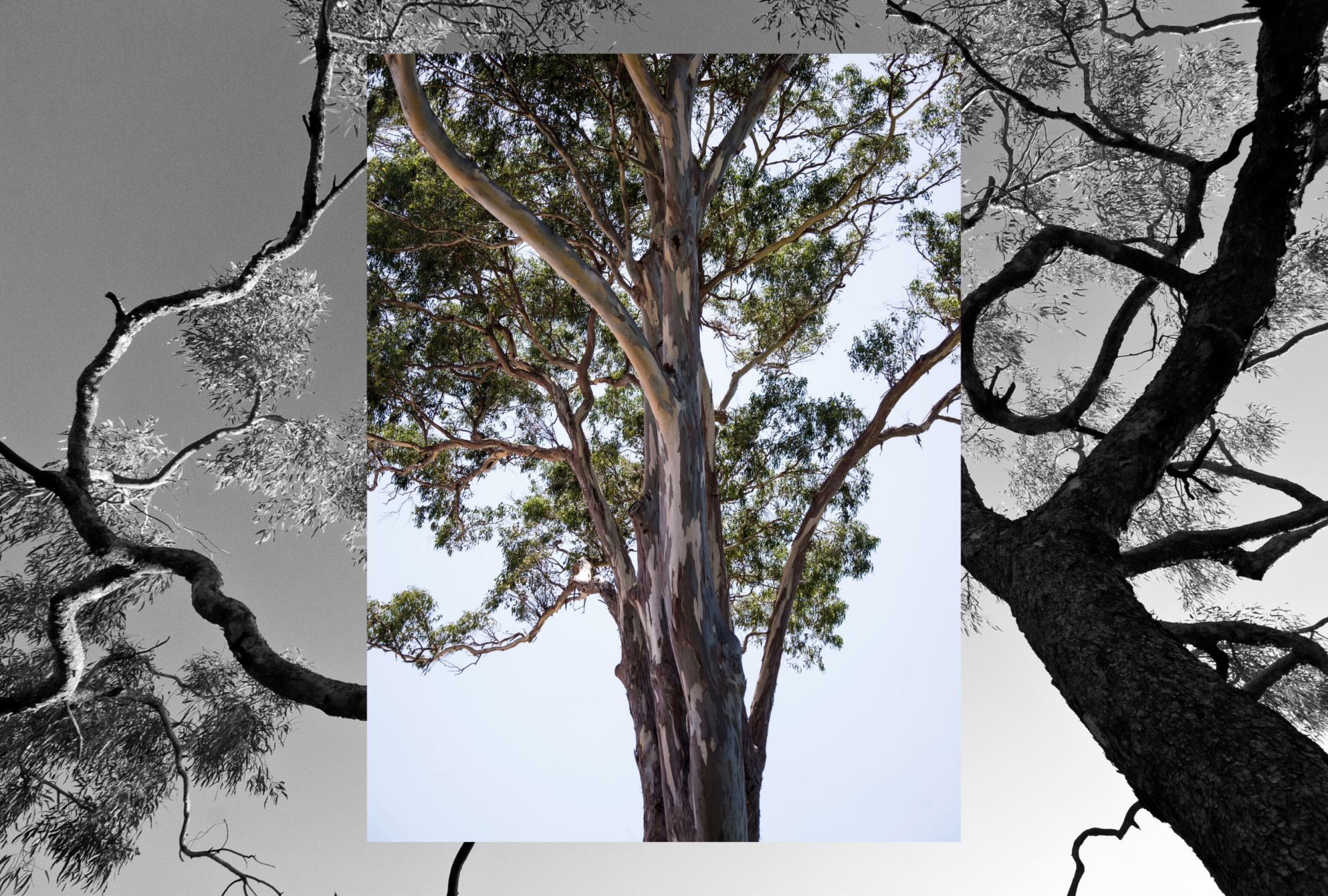 'People thrive when nature thrives'
- Greening Australia
No one needs reminding that the past few months have been some of the most challenging that we've ever experienced. However, one positive thing to come out of the COVID-19 pandemic has been the dramatic reduction in carbon emissions the world over. From dolphin sightings in Venetian canals to sika deer in the streets in Japan, satellite images show dramatic improvements on pollution levels with up to a 50% reduction in greenhouse gas emissions in some places where restrictions have been most severe.
While it's more than a little frustrating that we needed a global pandemic to make meaningful steps towards addressing climate change, perhaps this is our best chance to move towards the decarbonised, sustainable economy that environmental organisations like Greening Australia have been calling for, for decades.
Each month as part of our ongoing commitment to the UN's Sustainable Development Goals, Pure Finance donates 1% to the planet. Due to the impact of Coronavirus, we decided to pool the donation for the last couple of months in support of one of our favourite home-grown organisations helping to restore balance to the natural environment. 
From restoring the waters of the Great Barrier Reef to protecting our most endangered species in Tasmania, Greening Australia is an environmental enterprise that tackles the big challenges facing Australia's unique and diverse landscapes. In the aftermath of the devastating 2019/20 bushfire season, Greening Australia are also leading the development of a strategic program, Project Phoenix. The program aims to secure native seed and plant supply for landscape restoration, recovery and resilience in bushfire impacted areas and other vulnerable landscapes.
We love Greening Australia's approach and simple philosophy, as well as their recent work to help Australians cope with the impact of COVID-19 through nature. 
"There is an abundance of evidence to show the health benefits of spending time in nature. Mindfully tuning into nature can help you reap benefits for your physical and mental health at any time, but is proving particularly important during the COVID-19 situation."
To find out more about the work of Greening Australia and to support their mission to help nature and communities thrive, visit: greeningaustralia.org.au
*Pure Community and Pure Finance have no direct affiliation with the organisations and causes listed on this page, we simply appreciate the work that they do, and choose to show our appreciation by contributing to them. 
Share this