Each year during the first full week of July, Australia celebrates NAIDOC week. A week dedicated to observing and celebrating the history, culture and achievements of our First Nations People.
We are often reminded about the dismissiveness with which Aboriginal culture is treated, respected and indeed celebrated in Australia. Turning to very recent examples such as the WAM clothing flag dispute and the renewed influx of tourists rushing to climb Uluru against the wishes of traditional land owners, it is emphatically clear that there are still significant strides to be made towards a more widespread and wholistic respect and appreciation for one of the oldest and most enduring cultures that exists on this earth of ours.
As NAIDOC week draws to a close, Pure Community is getting behind IndigenousX, an Indigenous owned and run, independent online media platform with a vision to create a media landscape that shares the diversity of Aboriginal peoples, their knowledge, opinions and experiences.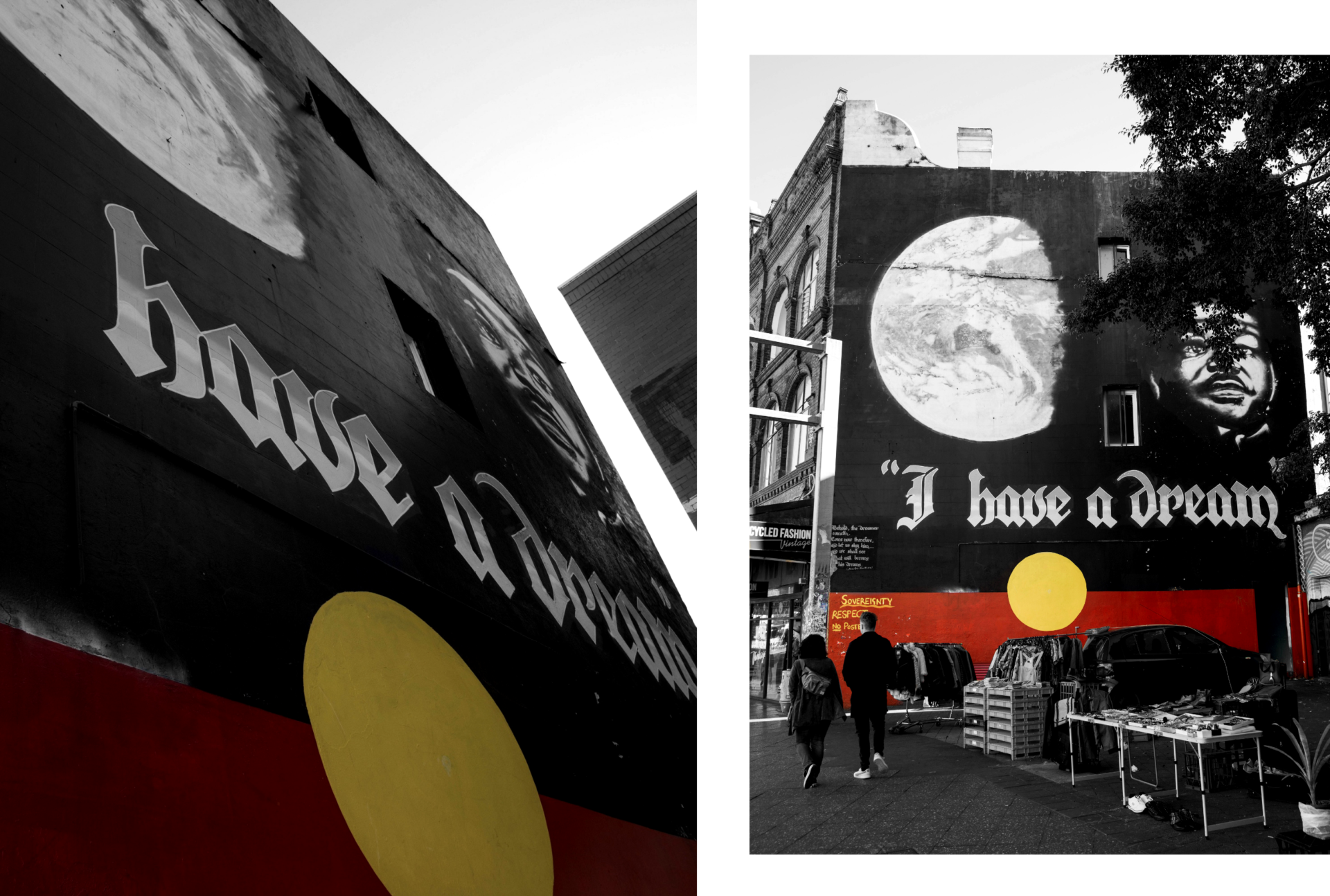 About IndigenousX
Founded in 2012 by Gamilaroi man Luke Pearson, IndigenousX was created to provide a platform for the indigenous voice and cut through a national dialogue that was characterised by a consistent lack of awareness, understanding and respect for Indigenous people.
The vision was to create a way for Indigenous people to share their knowledge, opinions and experiences with a wide audience, and in doing so, actively challenge stereotypes often placed on the Indigenous community. It is hailed as one of Australia's leading online platforms featuring true representations of Aboriginal and Torres Strait Islander voices.
Each week, the platform publishes stories from a range of indigenous hosts including actors, activists, authors, academics, politicians, teachers, doctors, and uni students. IndigenousX offers an incredible insight into the diverse perspectives and experiences of Indigenous Australians and if you haven't already, spend some time there. 
As we move towards closing the gap and bringing an Indigenous voice to parliament, it is so important that we take the time to stop and listen. Every human experience is valid.
Read some of the latest stories from IndigenousX below...
Get involved
IndigenousX is predominately self-funded through outside fee for service work, but also from their Patreon base. You can help IndigenousX as they amplify the voices of our diverse First Nations people by becoming a Patreon-supporter here.
Alternatively, you can make a one-off, or monthly donation here.
*Pure Community and Pure Finance have no direct affiliation with the organisations and causes listed on this page, we simply appreciate the work that they do, and choose to show our appreciation by contributing to them. 
Share this