Every day around Australia, 13 families have their lives turned upside down when they find out mum has cancer. For Mummy's Wish founders Bernadette Vella and Gayle Richardson, it's a feeling they know all too well. Just 14 weeks into her second pregnancy, Bernadette was diagnosed with Hodgkin's Lymphoma. For Gayle, her diagnosis came at a mere 12 weeks after the birth of her first child.
Surviving cancer treatment is difficult for anyone. As Bernadette and Gayle both now, trying to survive it as a mother to young children is nearly impossible, particularly without an extensive support network of family and friends. Driven by their own cancer journeys, the pair founded Mummy's Wish, a non-profit organisation that delivers unique and critical support for mothers with cancer, refined and developed following their own personal experiences. The work they do allows mums undergoing treatment to cope with their illness and meet the physical and emotional needs of a young family.
Because a mum with cancer is still a mum.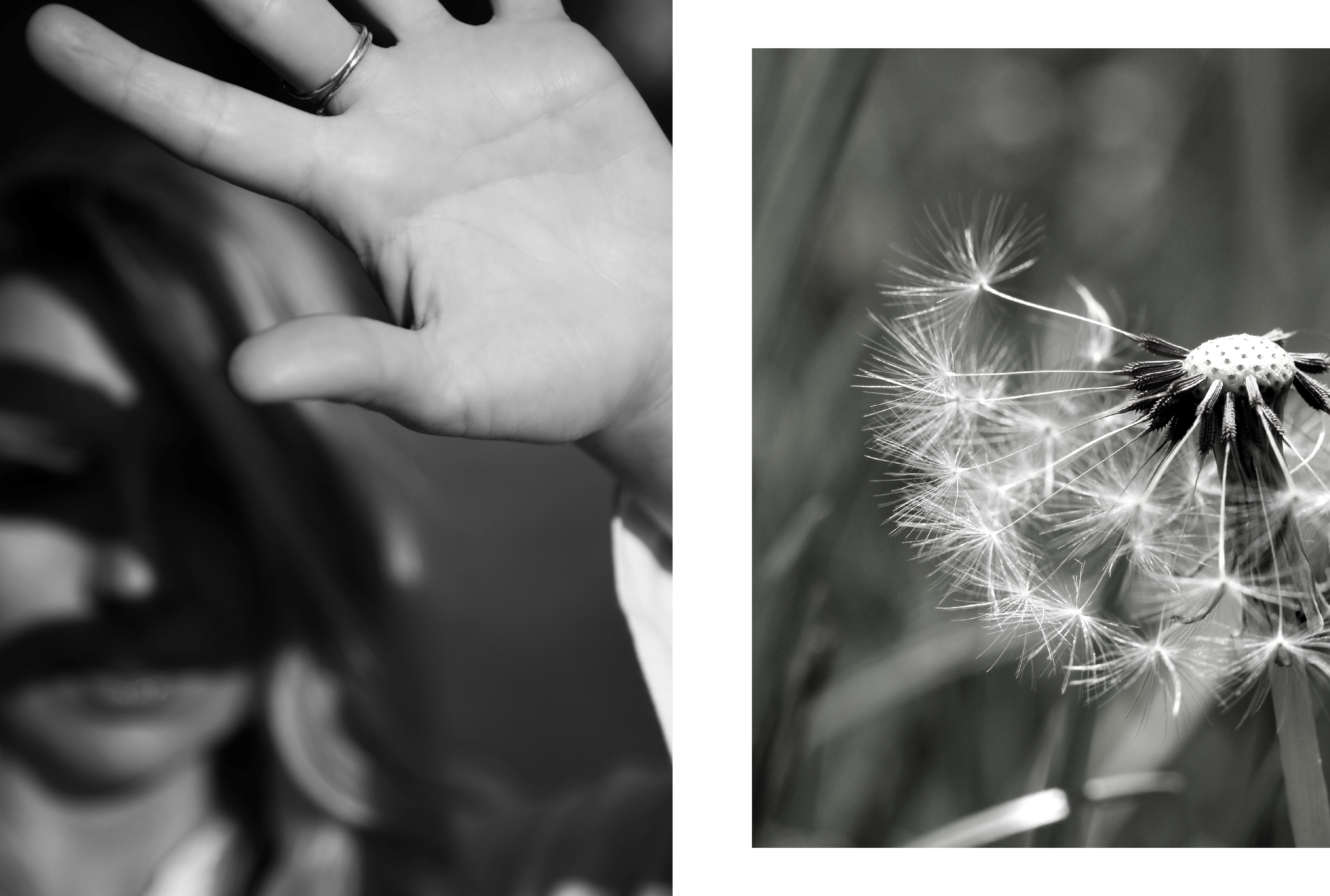 How Mummy's Wish can help
 Over the past 10 years, Mummy's Wish have supported more than 3000 Australian families by providing practical, immediate and non-means tested support while mum is receiving treatment for cancer. While they can't change the outcome of a mum's cancer journey, they can help to minimise the negative impact on the family unit.
What type of support and assistance do mums receive?
 Once registration is completed (either from a health care professional or a self-referral) each mum is assigned a Support Coordinator who will work with them to navigate a practical pathway through their cancer treatment.
Mummy's Wish understand that every family is different and the support and information provided will be tailored specifically to each mum's needs, with consideration given to their diagnosis, existing support network, age of their children and, most importantly, what they feel comfortable with support-wise. This can include things like:
a friendly chat with someone who understands the challenges that come with trying to juggle a young family and cancer treatment
provide resources to help you talk to your kids about your illness and treatment
housecleaning and housekeeping services
arranging delivery of nutritious family meals during treatment
hospital car parking vouchers
referrals to other support agencies best suited to the family's needs
memory making tips for terminal mums
Each mum's Support Coordinator will keep in touch with them throughout their treatment, checking in from time to time, to help minimise the distressing impact a cancer diagnosis can have on a family.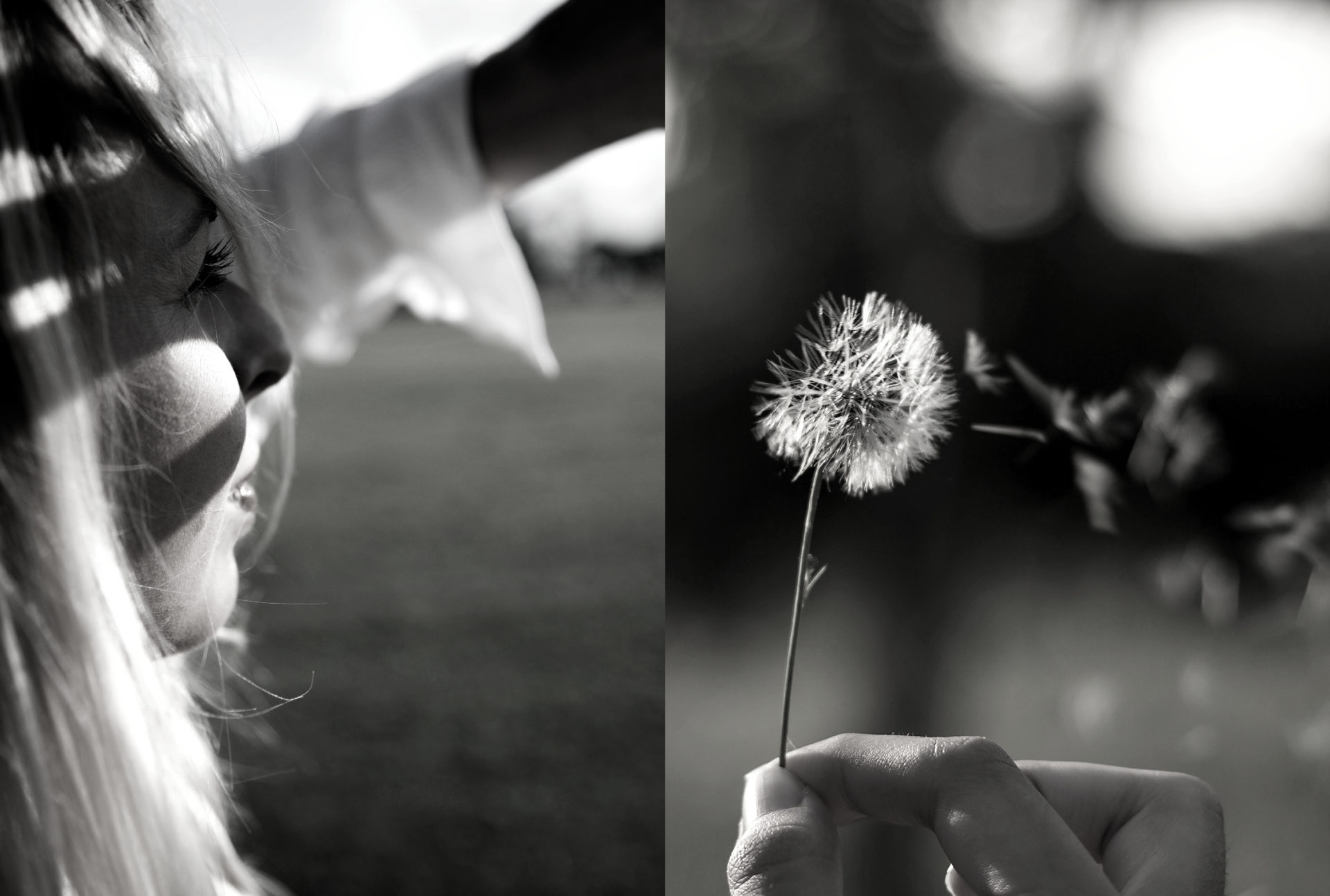 Dealing with Cancer: A guide for mums
Through their own comprehensive guide, Mummy's Wish are able to provide mums with some of the basic information they need to know including how to cope with their diagnosis; tell their children about their cancer diagnosis and what it means; how to ask for help; and ways to enjoy time with their kids, even when they're unwell. The guide is available for download here.
How you can help
Mummy's Wish would not exist without the generous support of the community and there are many ways you can get involved and help them to continue their important work.
Their goal is to deliver their service to every single mum that receives a cancer diagnosis while caring for young children by the year 2025. That's 5000 mums. Every year.
Find out how you can get involved here, or for more info, head to: www.mummyswish.org.au
*Pure Community and Pure Finance have no direct affiliation with the organisations and causes listed on this page, we simply appreciate the work that they do, and choose to show our appreciation by contributing to them. 
Share this