We believe in supporting those who meaningfully contribute to our community.
This month we are getting behind the National Art School (NAS) as part of their annual fundraising drive.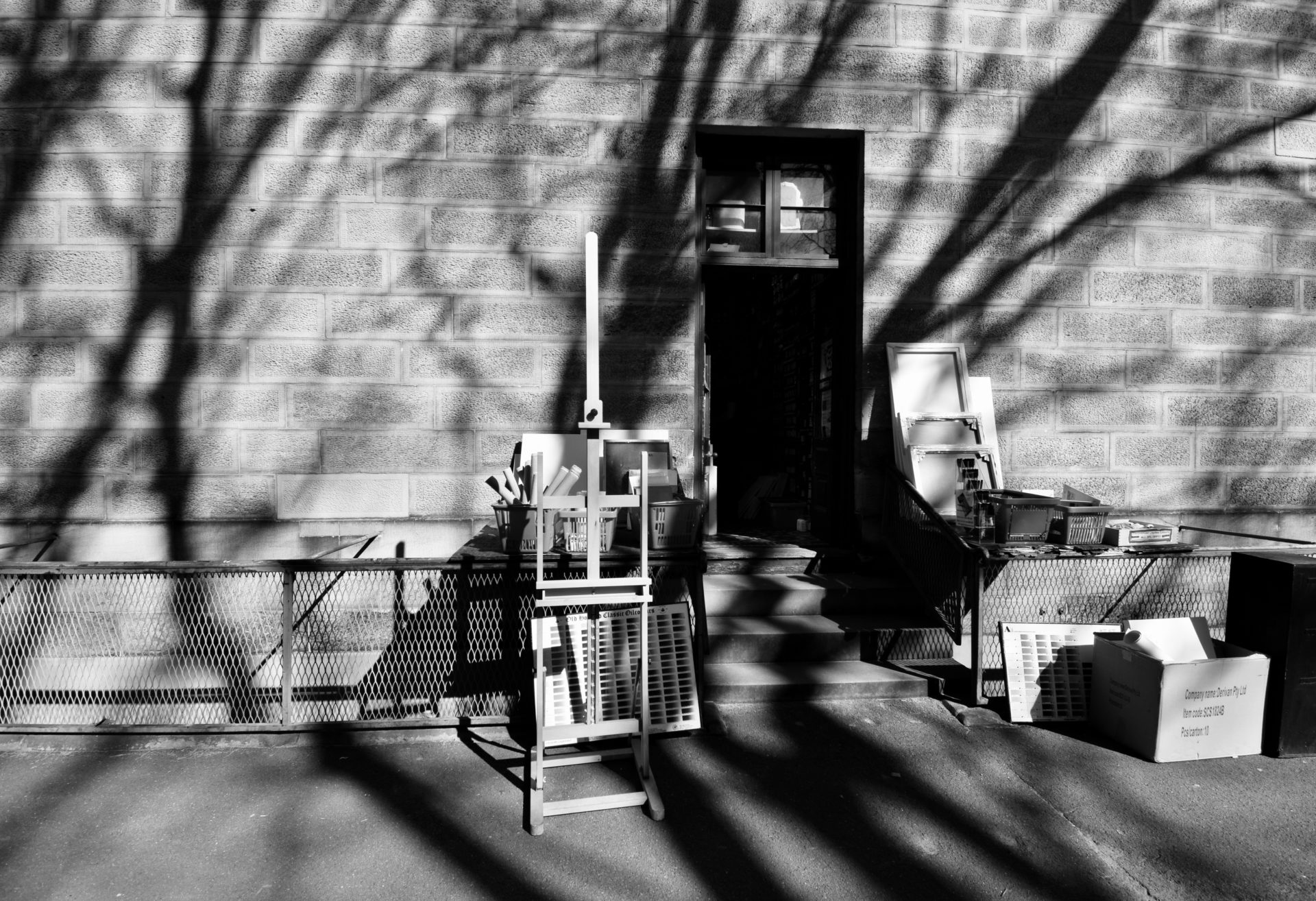 Almost 175 years old, the National Art School, now located in the old Darlinghurst Gaol, has fostered the development of artists, and the promotion of the arts in Sydney and beyond for generations.
One of the most unique aspects of NAS' approach is its focus on the teaching of artists by artists and is one of the few places left in the word where this antique practice remains. The school also promotes practical development by providing each of its students their own studio for a year at a time.
One in five winners of the esteemed Archibald Prize have been NAS alumni, which is a testament to the efficacy of the school's approach to teaching.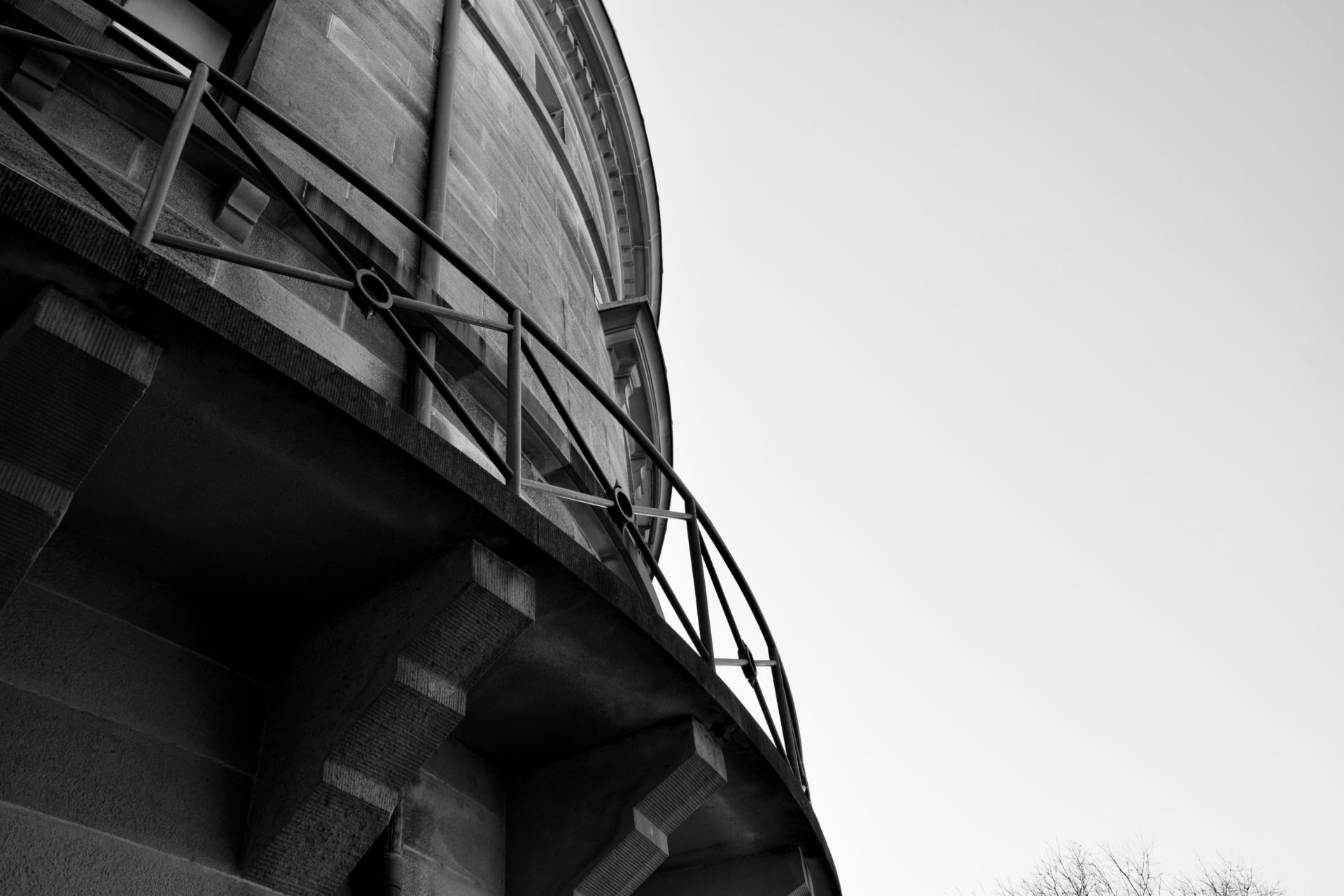 A contribution to community
For almost 65,000 years, Art has helped us to open our minds to new perspectives and inform our understanding of the world around us. It is a unifying force that connects us to one another and indeed to something bigger than the collective us.
We see artists themselves as storytellers, whose work has the unique function of transcending culture, race, gender, class, sexuality, religion and nation, while at the same time acting as a vessel for transmitting ideas and encouraging conversation about all of these things. It inspires, enriches and enlightens.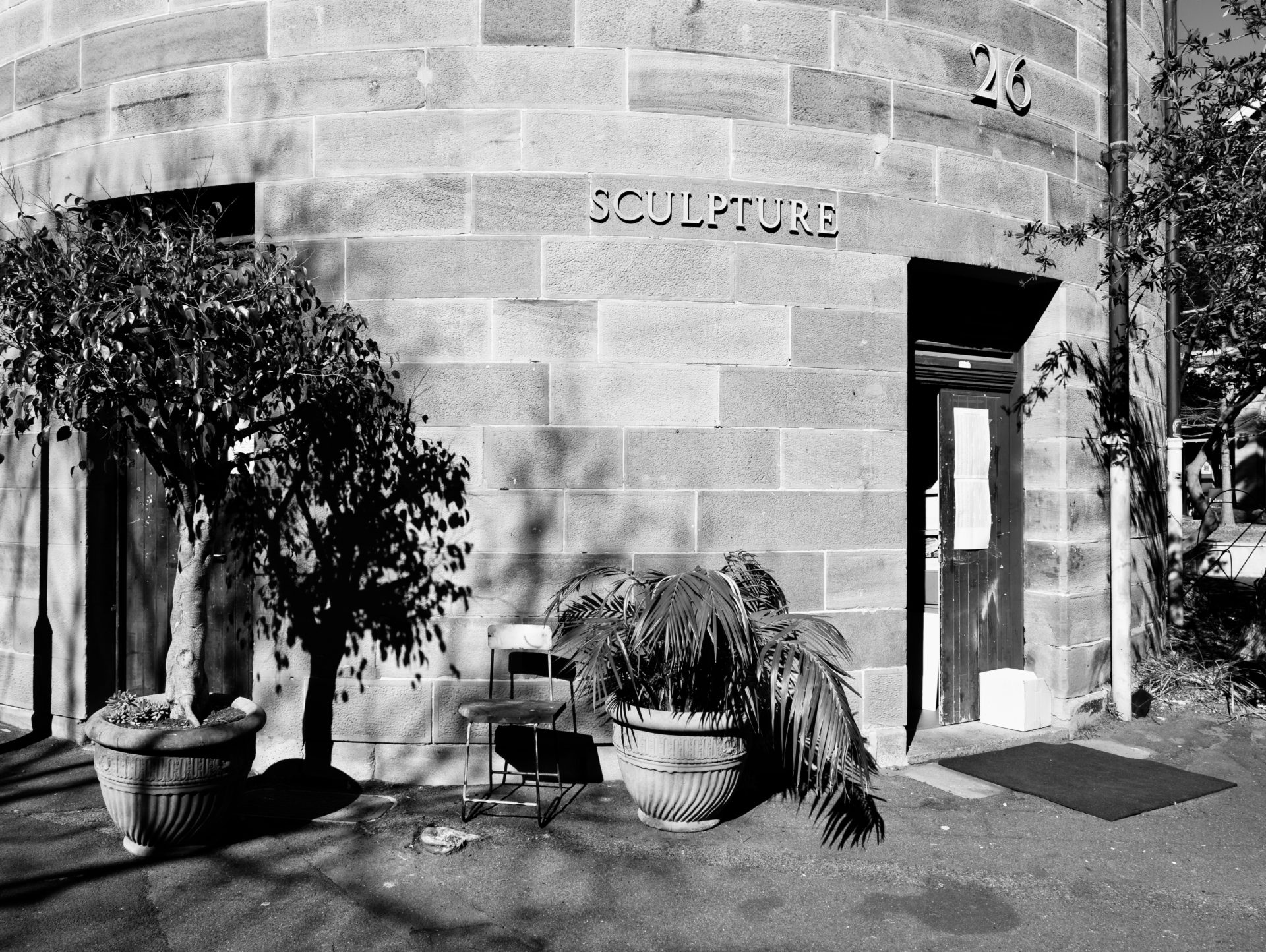 NAS is currently running their annual fundraising appeal, seeking contributions that this year will go towards enhancing the studio spaces, contributing to the library and research centres, and the participation of students and alumni in professional development opportunities.
As Australia's independent fine art school, NAS has historically benefited from the generosity of the community and continues to do so. If you would like to support them as they support our artists, you can contact the NAS development team on:
(02) 9339 8765
or via:
For more info, you can also visit their website:
Share this