Carrying on from International Women's Day celebrations earlier this month, Pure Community is donating to The Global Women's Project (GWP), a non-profit organisation whose vision is to create a world where every woman has choice, independence and the power to create change.
Around the world, women are still not equal members of the global community. They are frequently denied the chance to live the life they want. Their voices are suppressed, and their rights are denied.
GWP project has one sole purpose - to give women around the world the tools and resources they need to build better lives for themselves, their families and communities. They provide women with access to:
Information - so they can know their rights and how to access them
Skills - so they can start and grow their own businesses or find jobs
Resources - so they can grow their businesses
Community - so they can lean on each other and have somewhere to go when they need support
For GWP, it comes down to equal opportunity. When women are given a chance at an education, to learn skills, to access resources to grow their businesses, to develop leadership qualities and be part of a support network, they are set up to thrive. And their communities will thrive too.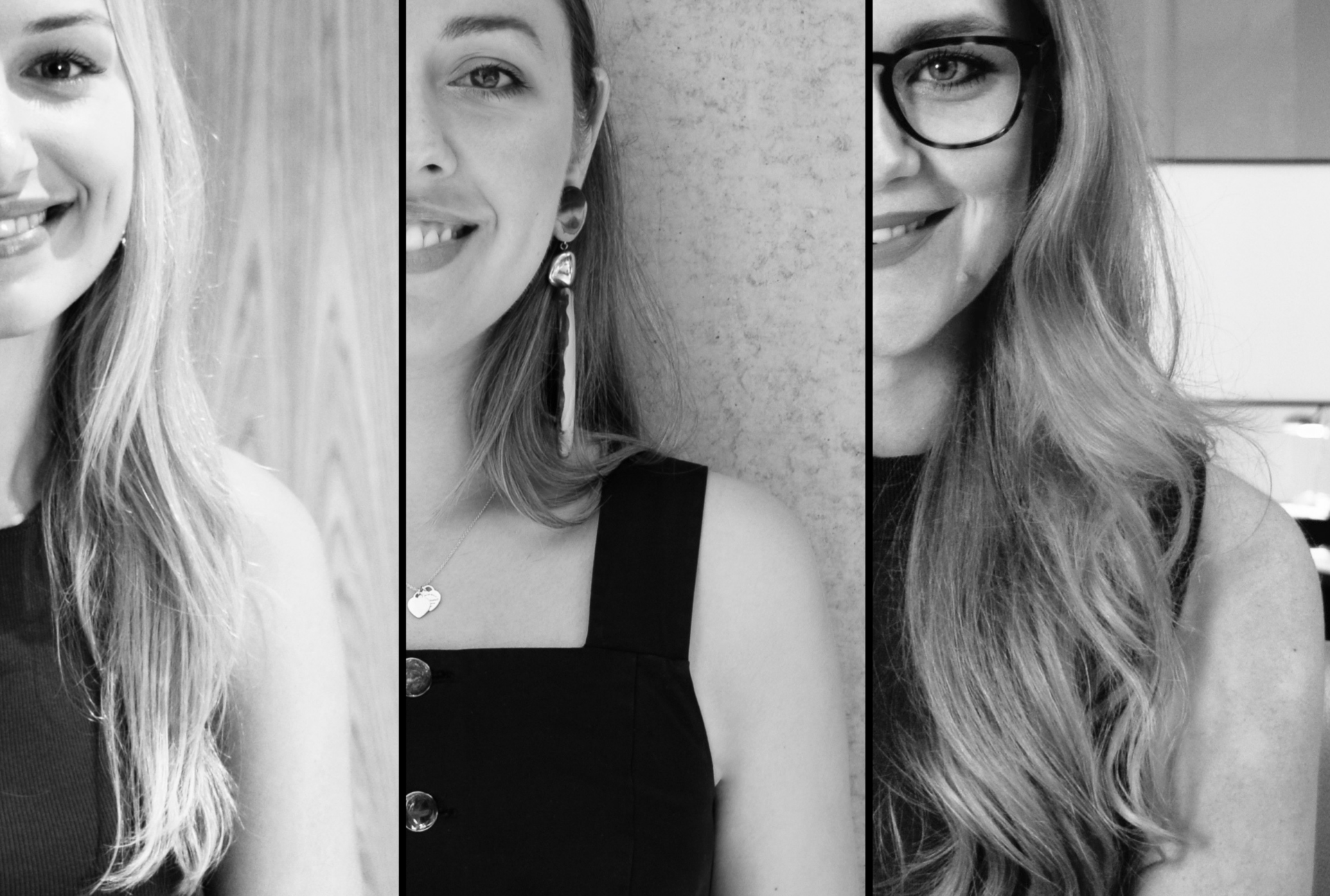 IMPACT
Since 2013, GWP have been working hard with limited resources to make the biggest impact for women that they can. In that time, they have:
Helped 1,079 women develop skills, access information and business resources, and have provided assistance via their Women's Hub resource centres
Provided emergency relief to over 65,000 people after the Nepal earthquakes, including countless menstruation packs and shelter and care for 578 pregnant women, new mothers, their babies and family members
Spent 265+ days working with partners in Cambodia and Nepal, along with four years providing remote support
Sent 83% of funds raised directly to program partners. GWP work towards spending 70% revenue on programs, 18% on raising more funds, and 12% on their own operations
5 YEAR PLAN
Having helped better lives of over a thousand women so far, GWP plan to take that number to ten thousand women in five years. This inspirationally ambitious plan includes:
Expanding their geographical reach and taking on four new grassroots partners across the world. One per year from 2019, reaching 10,000 women
Connecting 60,000 women from their global support base to women impacted by their work, in order to scale programs that are changing lives, like their Women's Hubs Resource Centres in Nepal, and launching new ones
Integrating a leadership component across all programs, fostering thousands of women to take on positions of power and lead change in their communities
Exploring how technology can help build smarter, more effective, cutting-edge programs, including how it can better support women to access information, services and financial products all over the world.
A commitment to learning and growing, keeping women's own needs, challenges and aspirations at the centre of everything they do
A focus on forming collaborations and strategic partnerships to help get there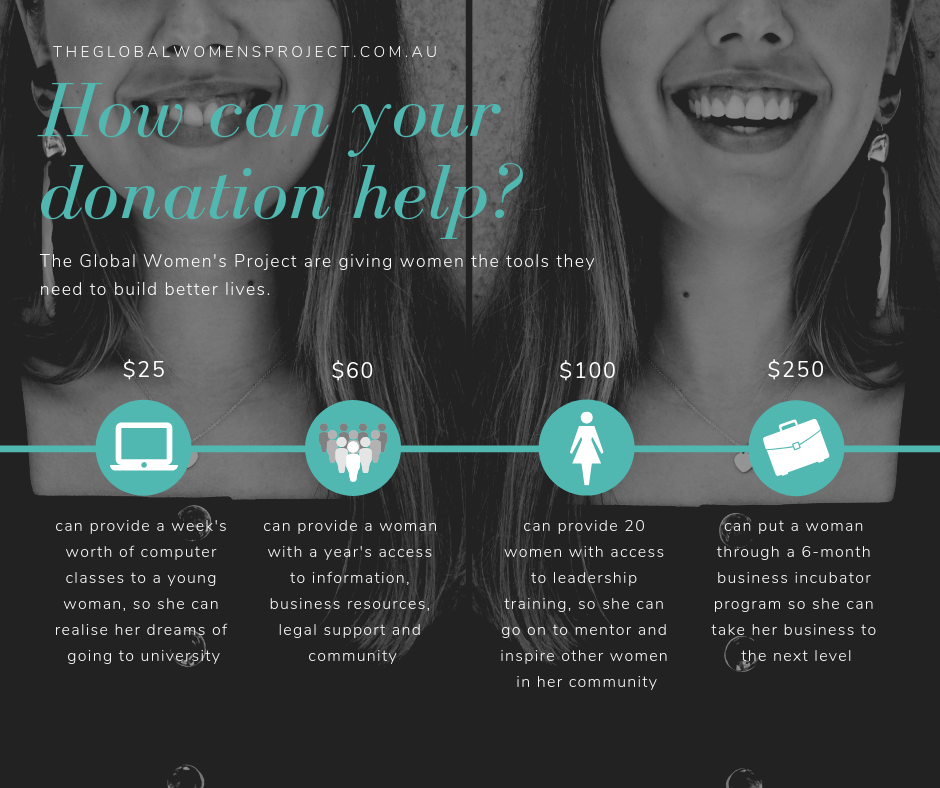 GWP is proudly independent and relies on generous donations to do their incredible work. A donation to GWP will go towards putting practical skills and resources in the hands of women around the world who need them most.
To donate, or for more info, head to: www.theglobalwomensproject.com.au
*Pure Community and Pure Finance have no direct affiliation with the organisations and causes listed on this page, we simply appreciate the work that they do, and choose to show our appreciation by contributing to them. 
Share this