Each year, as December rolls around and brings with it that collective air of enthusiasm that only Christmas time can evoke, the world gears up for a festive season spent with family, friends and food.
But for 37,715 homeless people in NSW (3,963 of which are children) Christmas is often a lonely and difficult time, which is why Pure Community has chosen Sydney's Wayside Chapel and their 'Donate a Plate' program, as this months donation recipient.
Last year in December, around 800 homeless men, women and children walked through the doors at Wayside Chapel, in desperate need of food and support. Located in Potts Point, Wayside has been providing crucial support and services to Sydney's homeless since 1964 and places dignity, respect and love at the heart of its approach. Their community services centres (they have another location in Bondi), outreach programs, cafes and shops provide support to all who visit them and see everyone as a person to be met and not a problem to be solved.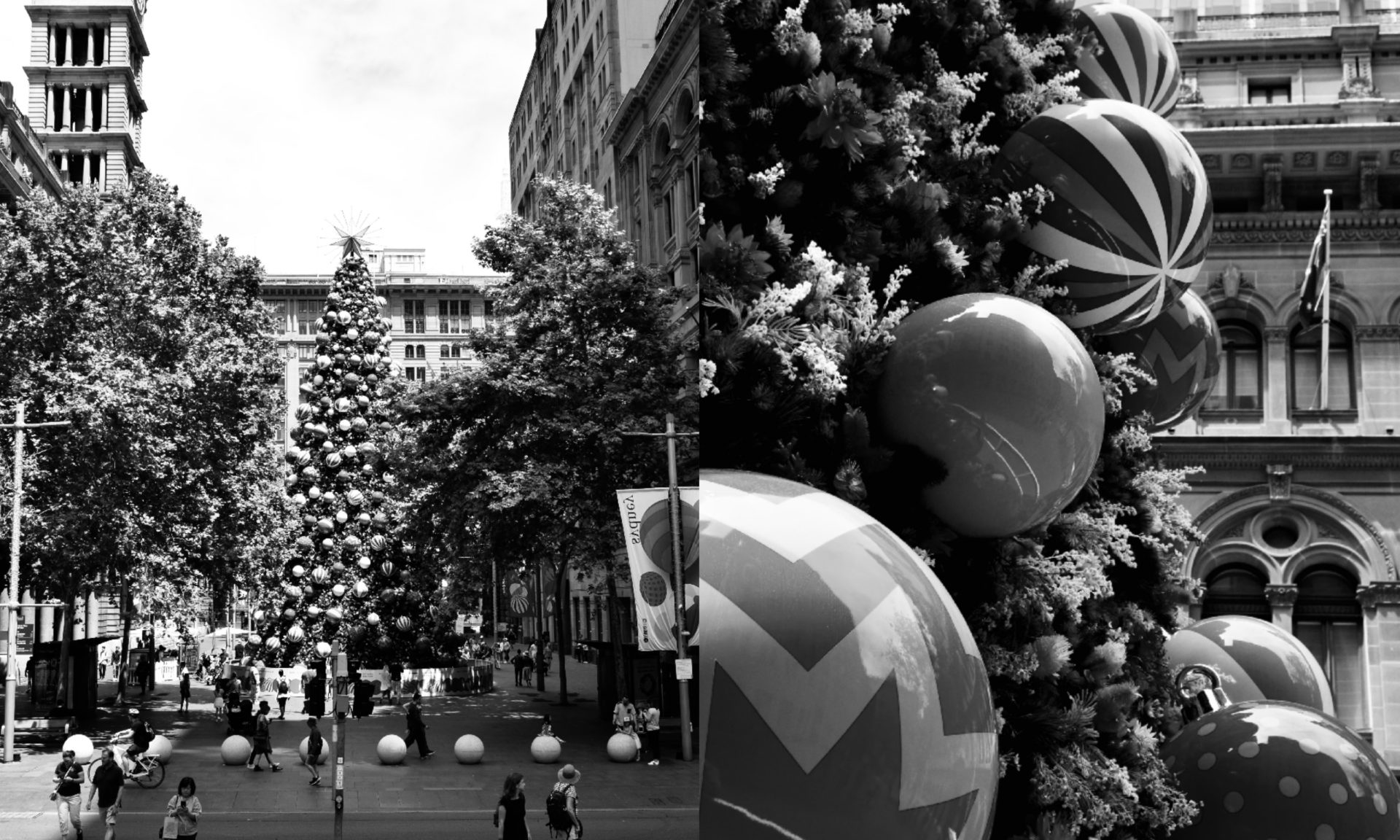 'Donate a Plate' this Christmas…
To keep their kitchens cooking over the Christmas period, Wayside are currently running their 'Donate a Plate' program, to help raise much needed funds so that they can continue to provide food, love and support for Sydney's homeless community during the holidays.
In addition to their year-long programs, each December they provide a 'Christmas Day Street Party' for Sydney's homeless which includes a free Christmas lunch (with all the trimmings), entertainment and dancing to ensure that no one doing it tough has to be alone at Christmas. This year, Wayside will host two free Christmas celebrations, and for the first time, will include a Christmas day BBQ at the Bondi Surf Life Saving Club, in addition to the celebrations in Potts Point.
For just $25, you can provide a meal with all the trimmings for a homeless person living on the streets. $50 will feed a couple, $100 will feed a family of four and for $250, you can provide a free, Christmas lunch for a table of 10 people doing it tough.
You can also make a donation on behalf of a friend, family member or colleague, which can be an excellent gift alternative to the old 'socks and undies' that are often given at Christmas time (because you couldn't think of anything else…again.) Wayside will even post you a blank, paper plate 'gift card' to give to the recipient, and their name will be written on a plate at the Christmas Day Street Party in recognition of the support provided.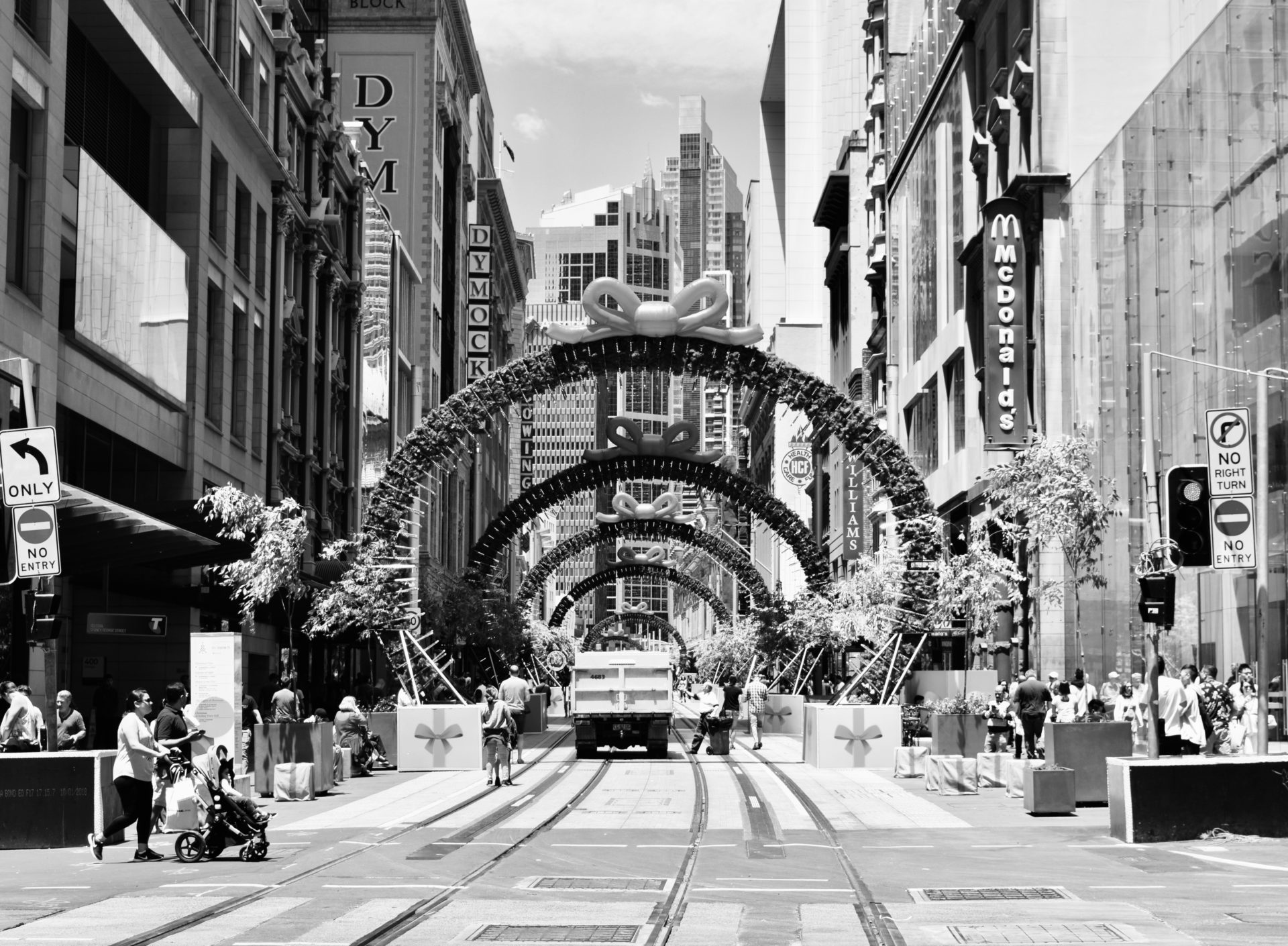 A donation to Wayside Chapel will not only provide a Christmas meal for people in need but will also provide a sense of belonging and inclusion, at a time when it is often needed the most for those doing it tough.
You can give to Wayside's 'Donate a Plate' Christmas program here, and for those wanting to donate on someone's behalf, be sure to head to the 'perks' section of the page. You can read more about the Wayside Chapel and the incredible work they do, both at Christmas time and all year round, here.
*Pure Community and Pure Finance have no direct affiliation with the organisations and causes listed on this page, we simply appreciate the work that they do, and choose to show our appreciation by contributing to them. 
Share this