The idea is simple: you buy a wholesome, delicious lunch that gets delivered to your door and an identical meal is delivered to one of one of two soup kitchens and eight domestic-violence shelters around Sydney.
Simple, but brilliant!
This month's Pure Community initiative saw the team order their lunch from the 'buy-one, give-one' food enterprise that is the Two Good Co, based in Darlinghurst in Sydney.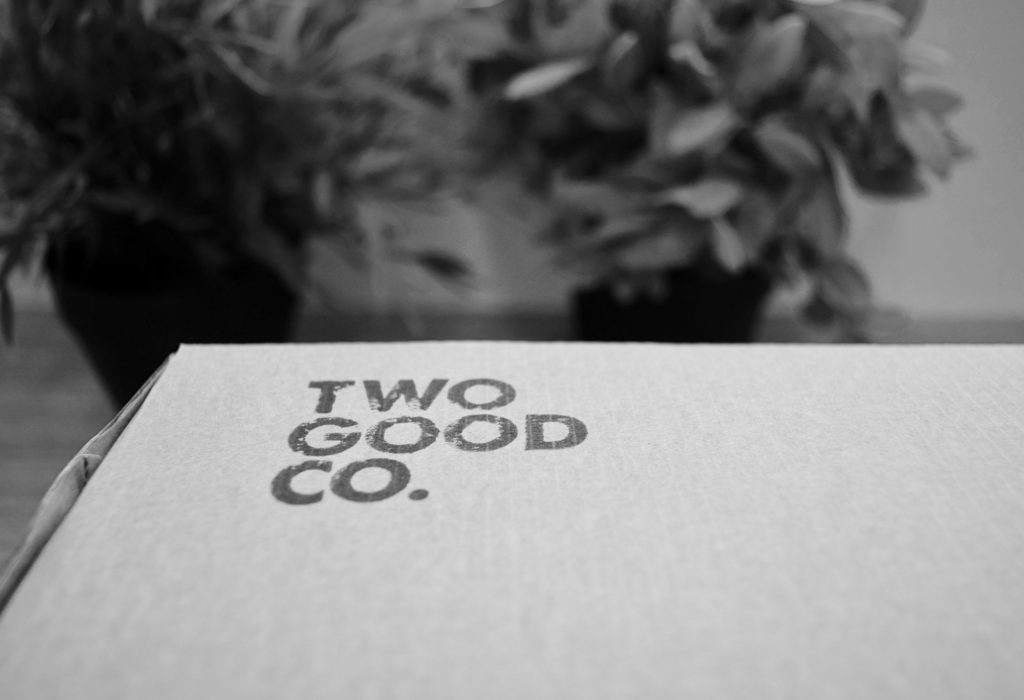 Created in 2015 by Rob Caslick and Cathal Flaherty (who were working as engineers at the time) the company aims to provide those living in a refuge with food that is clean and nutritious, and that just happens to be created by some of Sydney's top chefs. Neil Perry, Kylie Kwong, Peter Gilmore and Matt Moran have all created recipes for the company, and in fact next week, you can jump on and order a sesame egg noodle salad with tofu, tamarind & bok choy that's been created by Moran himself.
In addition to providing much needed food to victims of homelessness and domestic violence, the company also employs women from the refuges they serve.
"One of the most debilitating things about domestic violence is that it strips someone of their self worth" says Caslick.
"We made a commitment to do the absolute most we could to show the women that we believe they are worthy. We collaborated with the best chefs we could find, we worked on making the packaging as beautiful as possible.  Every decision we make, we asked the question - how do we maximise our social impact".
If you want to get behind Two Good (and we recommend that you do!) you can find them here:
Share this