While 2020 was undoubtedly a tougher year than most, it was also our great pleasure and privilege to be able to continue our commitment to putting finance to work for good; to support people and organisations who dedicate their lives to looking out for others, and our planet.
In our final Pure Community donations for 2020, we continued our commitment to giving 1% of our revenue to supporting the planet, through our partnership with 1% for the Planet, as well as 1% to Paying the Rent – donating to organisations supporting Aboriginal and Torres Strait Islander people.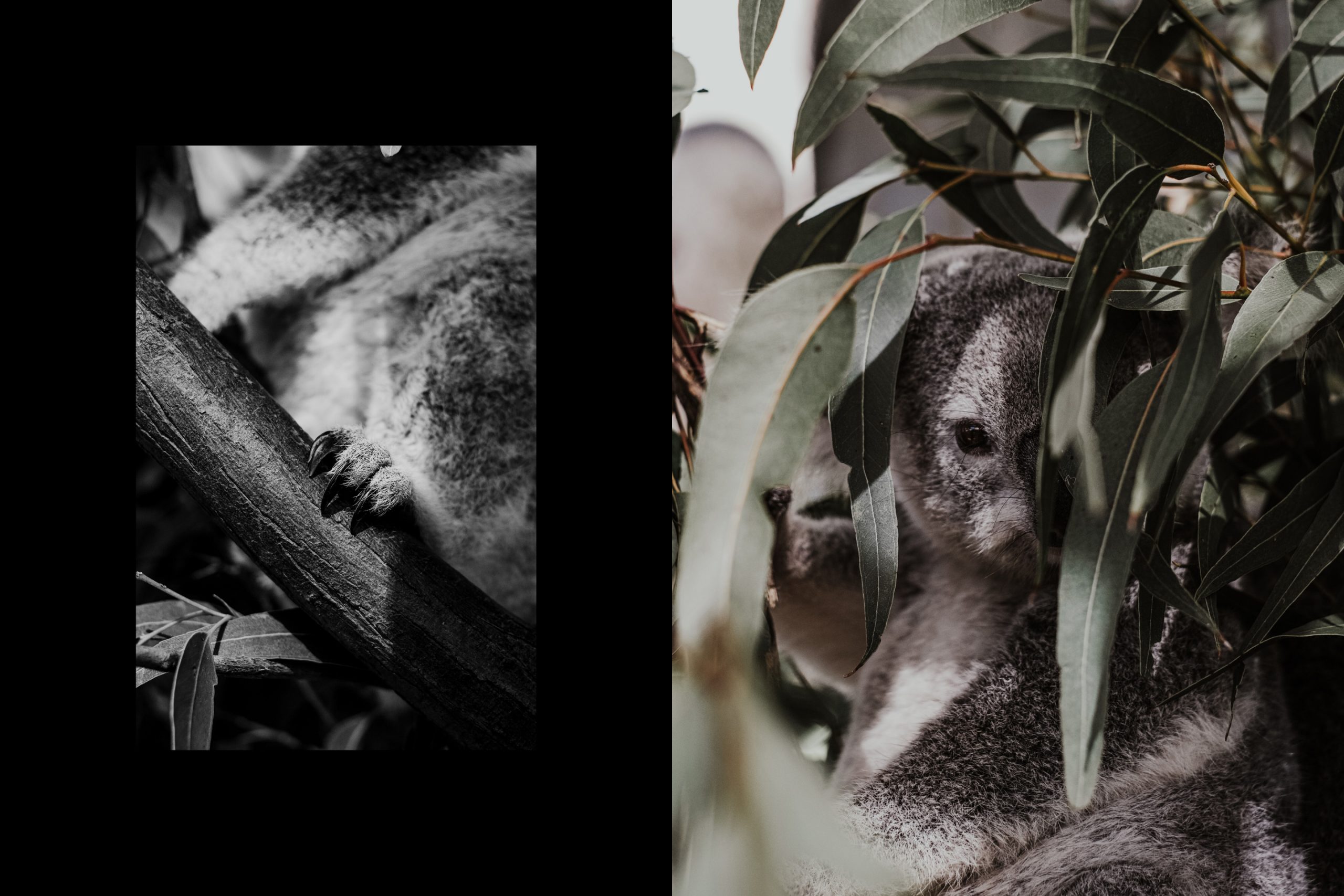 For the Planet - The Australian Koala Foundation
Although Australia's infamous 'summer of bushfires' has all but left the news cycle, the after effects are still being felt by both its human and animal victims. Wildlife experts have estimated over 1 billion animals were killed or displaced by the crisis. With their numbers in drastic decline even before the fires began, along with an estimated 30% of habitat destroyed in the blazes, koalas are arguably one of the worst affected species and are now on track to reach extinction in NSW by 2050 without urgent government intervention.
It's heartbreaking to imagine a world without our koalas, so for the last quarter of 2020, we chose to donate $2,132 to the Australian Koala Foundation (AKF), Australia's principal non-profit, non-government organisation dedicated to the conservation and effective management of the wild koala and its habitat.
A passionate advocate for the koala since 1986, the AKF have become a global organisation with a strong track record in strategic koala research, conservation and community education, with a large focus on mapping Australia's koalas with their Koala Habitat Atlas. Importantly, The AKF is also completely self-funded and does not receive any of its income from the government. This affords them the ability to be politically neutral, unbiased and speak solely for the koala.
The Koala Protection Act - a voice for our koalas
Considering the devastating impact of recent fires on our already struggling koala populations, as well as findings from the parliamentary inquiry into koala populations and their habitats, it seems unfathomable that projects like this one would still be given the green light by the government. What it does tell us is that current environmental protection laws aren't doing anywhere near enough to adequately protect our koalas and their all-important habitats.
In response, the AKF have created their Koala Protection Act (KPA). A simple but robust piece of proposed legislation that prioritises the protection of koala habitat, and recognises the essential role this plays in protecting the koalas themselves.
You can learn more about the Koala Protection Act and why we need it here (we highly recommend the read, it's very eye-opening) and you can lend your support to the AKF by adopting a koala here, or making a donation here.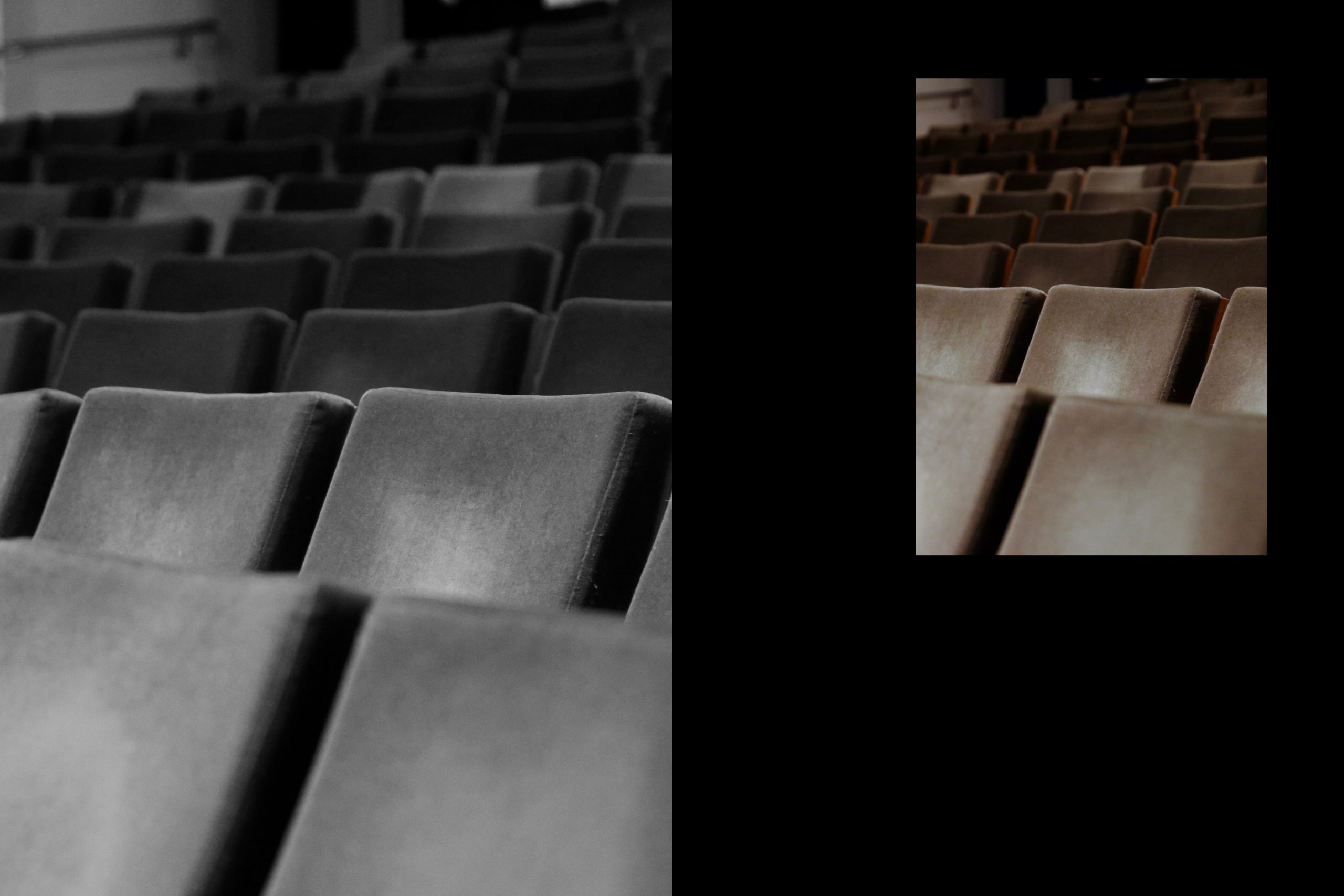 Paying the Rent - Yirra Yaakin Theatre Company
As Australia's first artists, there is no one better versed in the art of storytelling than our First Nations People. Their enduring culture (the oldest in the world) is rooted in the telling of stories, not just to entertain, but to also pass on important learnings about culture, values, people, animals and the environment.
Based in the heart of the Noongar Nation - a distinct Aboriginal cultural group from the south-west of Western Australia - Yirra Yaakin is Australia's leading Aboriginal-led theatre company and exists to ensure the telling of Aboriginal stories remains under Aboriginal control.
Since the company's humble beginnings in 1993, Yirra Yaakin (which means "Stand Tall" in Noongar language) has provided the Indigenous community with an artistic outlet for positive self-determination and has produced award-winning, world-class theatre, while sharing Aboriginal stories throughout Australia and the rest of the world.
In a year that was especially hard on the arts sector, it was our great pleasure to be able to support Yirra Yaakin with a donation of $2,132 as they continue their role as a respected cultural leader and artistic hub for Aboriginal people from across Australia and around the world.
"We stand tall and are proud to produce a body of work unrivalled in innovation, excellence and cultural significance. Yirra Yaakin's priority is to ensure Aboriginal theatre remains under Aboriginal control and provides opportunities for Aboriginal artists at all levels of theatre creation and production. Our education and community engagement programs support Indigenous trainees to be mentored, develop skills and work in the Australian theatre sector." – Yirra Yaakin Theatre Company
You too can support the development of First Nations artists and work by donating to Yirra Yaakin here.
*Pure Community and Pure Finance have no direct affiliation with the organisations and causes listed on this page, we simply appreciate the work that they do, and choose to show our appreciation by contributing to them.
Share this