With the cost of stamp duty at an all-time high, coupled with other associated costs of selling a property (think agent commissions and moving fees) many homeowners are choosing to stay put and renovate their existing property, rather than move.
In a recent survey conducted by the HIA (Housing Industry Association), Australia's home renovation market (valued at $32 billion) is expected to return to growth this year, after a decline in recent years due to the demand for new builds dominating the market.
HIA's Principle Economist, Tim Reardon, outlines an improved outlook for the home renovation market in 2018 with his forecast predicting that "Activity in 2017 will be consistent with levels in 2016, before returning to a growth phase in 2018 (+2.6 per cent) followed by another expansion of 2.3 per cent in 2019." He goes on to say that "During 2020, a 2.4 per cent increase is projected to take the value of the market to $34.71 billion."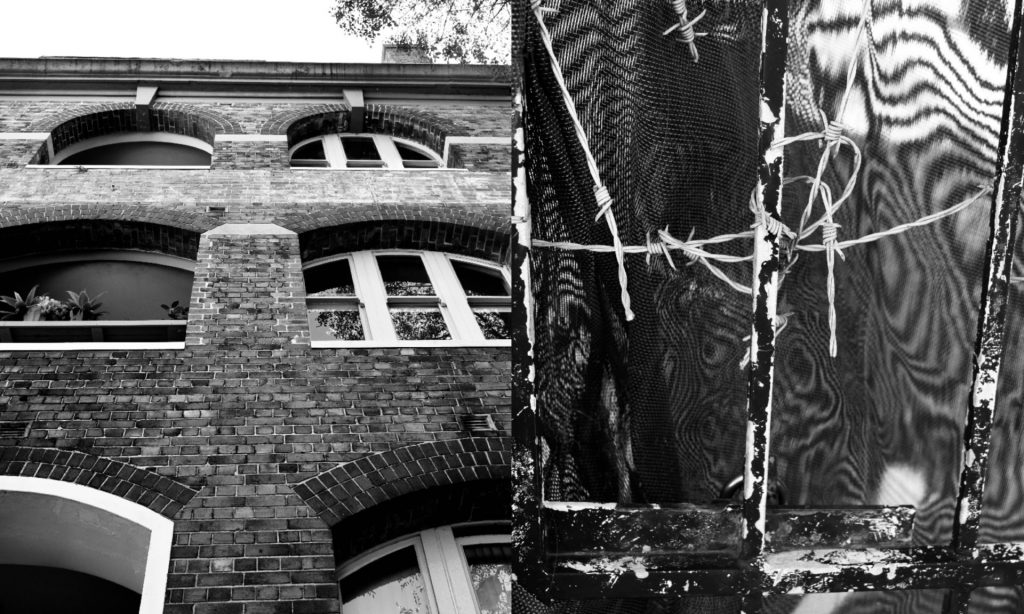 So, with the choice to renovate on the incline, let's take a look at the good old pros and cons of renovating
We're 'glass half full' kind of people, so we'll start with . . .
The pros
Add value to your home
This one is pretty obvious, and depending how tired your place is, even a light spruce up can do wonders for the value of your property. Further to this, there are certain things that will add more value to your home than others. For example, things like: extra bedrooms, a new kitchen or a car space, are big ticket items that will add significant value to your property.
 Avoid the costs associated with selling
Selling a property can be a complicated business, and as such, can attract a few fees along the way. If you decide to sell, you could be looking at the following scenario:
Agent fees- 2-3% of purchase price, e.g. $30,000 for a $1m property
Marketing- up to $10,000
Conveyancing- up to $1,500
Property styling- between $1,000-$6,000
Stamp duty on new purchase- $40,490 (on a purchase price of $1m)
Also, if you have a fixed mortgage, you may find yourself having to pay break costs to your bank if you pay your loan out early. Renovating instead of moving will help save you thousands in the fees associated with the sale of a property.
Harness your equity
If you've owned your home for a while, chances are you will have accrued some equity in your loan, as your property has increased in value. What some people don't realise is that you can actually use this equity to fund a range of projects i.e. debt consolidation, a deposit for a new property purchase, investing in shares and, you guessed it, a renovation! This means you'll be able to fund the renovation without dipping into your savings. Neat!
You've grown accustomed to your place
Like an old friend, your home has been with you through thick and thin, and it may be just too hard to say goodbye. If you happen to love the neighbourhood you're in, chances are you'll want to stay there, and buying back into a sought after 'burb can be difficult to pull off. Your children might attend school in your local area, maybe you have that great café you visit every Sunday morning. You may even have some charming neighbours that you've become great friends with over the years, all of which are great reasons to stay put and update, rather than move. (You may also have some un-friendly neighbours, in which case you might like to consider moving instead?)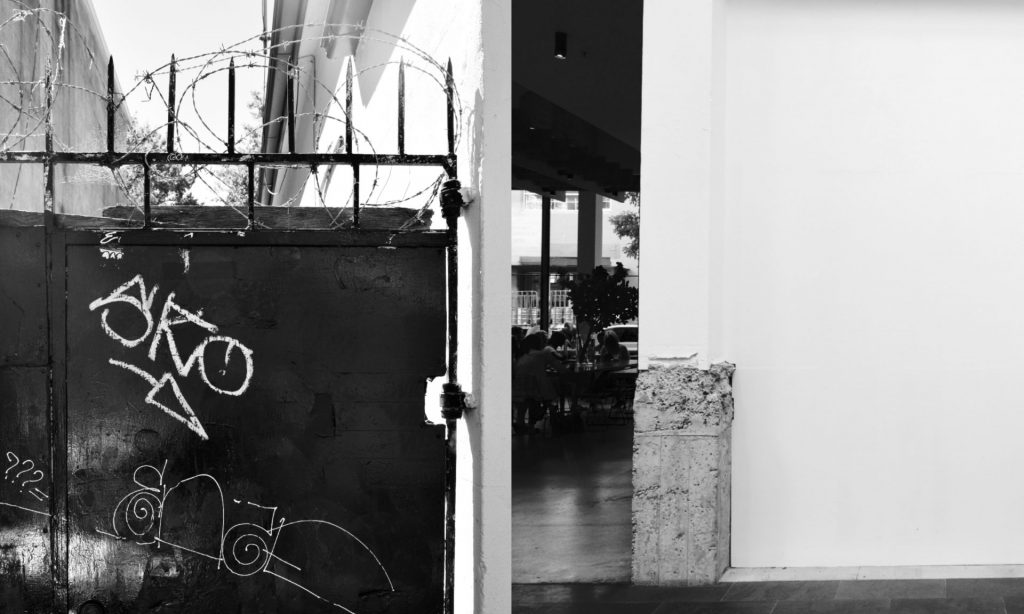 The cons
The dangers of overcapitalising
Perhaps one of the biggest risks when renovating an existing property, is the danger of overcapitalising. That is, spending more on the renovation itself than what will actually be added to your property value in terms of dollar amount when the renovation is complete. To help minimise your risk of overcapitalising, you should absolutely enlist the help of professionals, who will be able to assist with your budgeting and plans and help steer your renovation in the right directions. Invest in a competent team (that includes the finance side of things 😉 ) and you'll reap the renovation rewards!
Living in a renovation zone
It may or may not be practical for you to continue living in your home while it's being renovated and if the case is not, you will have to find somewhere else to live for a period of time. This in itself can be tricky logistically and you may find it a little disruptive to yours and your family's schedules so, be sure to factor it into your plans.
How old is too old
It's important to keep in mind the age and overall condition of your property. Is it in original condition? Or has it been renovated in the past? If things are pretty dilapidated, you could be in for a lot more renovating than you bargained for, and things can start to blow out budget wise. Similarly, if you're tired of your current set up, and were hoping to knock down a few walls or add an extra room or 2 (or 3, or 4) then you could be better off moving to a new place.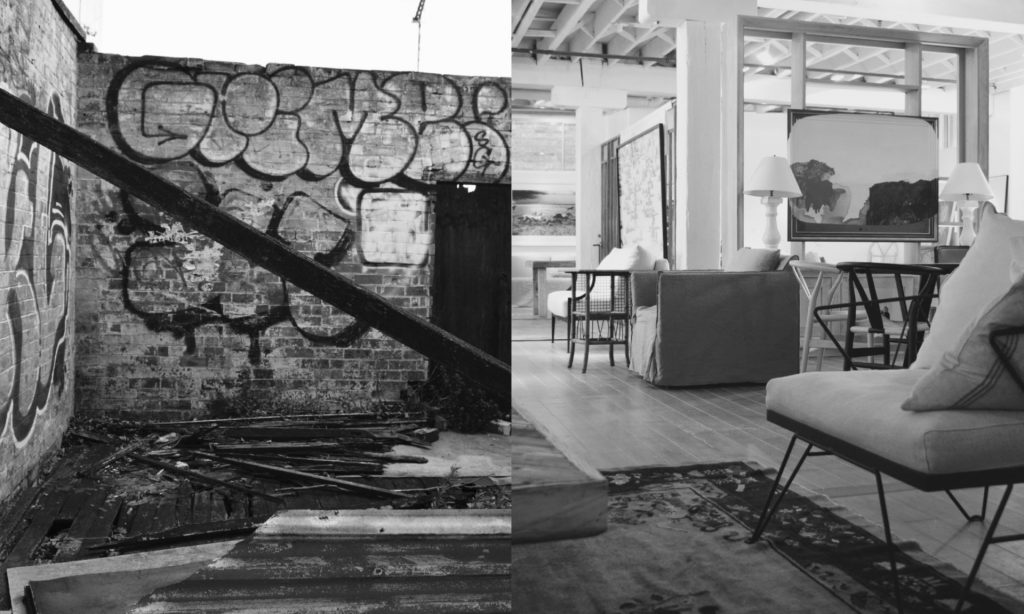 Funding your renovation
Whether it's a light, 'freshen up' paint job, or plans to add additional bedrooms, there are different finance options for different renovation needs.
"It's important to know all your options when it comes to finance" says Managing Director, Brendan Dixon. "That way, you'll be able to maximise your return once the renovation is complete. Depending on your particular situation, some options will be better than others, which is where we come in".
It's also a smart move to arrange your funding first, as this will ensure your renovation plans will be time and budget effective.
"Its a good idea to have your finance in place first, as this will give you a good indication of your borrowing capacity" says Senior Finance Broker, Ryan Manson. "The amount you're able to borrow may dictate the level of renovation you can undertake, which is information that will prove handy when you begin to engage with builders and trades people. It's all in the structure and timing".
Before we go, below are some handy hints to help keep your renovation on budget, and on track!
Keen to get your hands dirty with your own renovation? We want to help! Chat with us about your options here: 1300 664 603
Or here: info@nullpurefinance.com.au
Share this