One of the hottest topics surrounding the property market grapevine at the moment, helped along by the recent #avocadogate scandal (yes, we are looking at you, Bernard Salt) is the plight of the Millennials, or more specifically, millennials trying to enter the property market.
Social commentator, and now enemy of hipsters everywhere, Salt argued in his column for The Weekend Australian Magazine: "I have seen young people order smashed avocado with crumbled feta on five-grain toasted bread at $22 a pop and more. Twenty-two dollars several times a week could go towards a deposit on a house."
Reactions to the column reached fever pitch, which we think indicates the need for a bit of clarity around the issue.
So, what are the stats? Over the decade ending 2013;
The 45-54- year-olds saw their wealth grow by $163,000 (23%),
The wealth of the 55-64- year-old category had an increase of $174,000 (19%),
And 65-74- year-olds had an increase of $216,000 (27%),
While millennials, on the other hand, experienced a $10,400 loss in wealth (- 4%).
The rising cost of property, coupled with a reduced amount of wealth compared to other groups, has forced most millennials to either rent or live with their parents.
But all is not lost! For these Gen Y-ers, it needs to be all about strategy.
Introducing: The 'Rentvestor'
The Rentvesting mantra is: Buy where you can afford, rent where you want to live. The strategy itself is simple enough. Buy a property in an affordable area, with good returns, and rent it out to cover the mortgage repayments, while renting in an area that you want to live in. This strategic approach to home ownership will help you get your foot in the door, so you can build equity, and move onto bigger and better investments in the future.
Advantages of 'Rentvesting'
Enter the market. . . sooner
By buying a more affordable property, the amount needed upfront will be significantly lower (reducing the need for large savings), allowing you to enter the property market sooner.
Keep things flexible
Known as the generation to change it's mind, rentvesting allows Millennials the flexibility of knowing they can relocate at any time (be it for work, lifestyle etc.) without any adverse consequences to their investment.
Tax benefits
Renting out an investment property can have many tax benefits. Have a chat with your accountant about your personal financial position, and how you could benefit.
Lifestyle
At Pure Finance, we are huge fans of avo on toast ourselves, and would hate the thought of having to give it up. Rentvesting is a great strategic way for you to get that foot in the door of the property market, without too much compromise on lifestyle.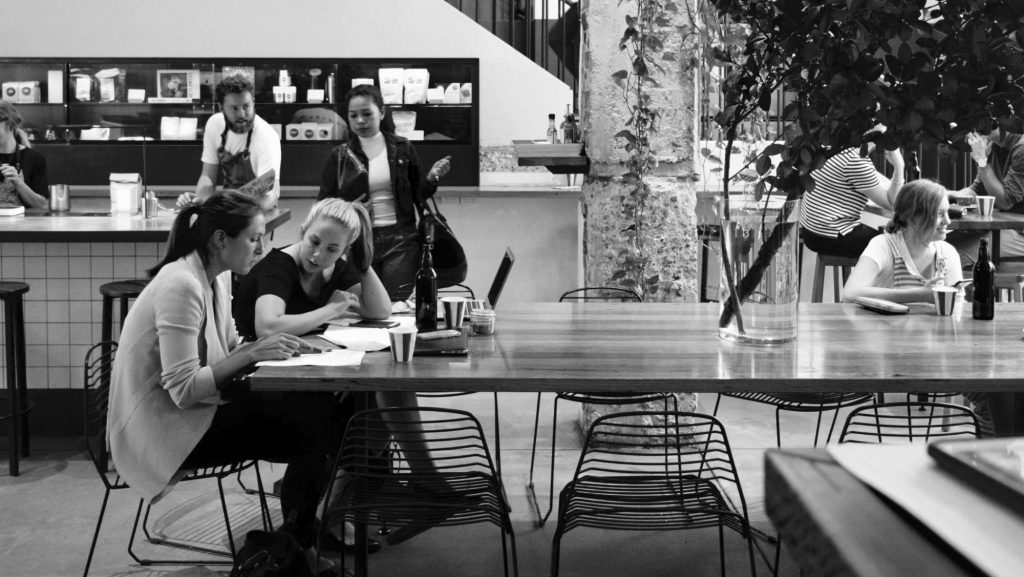 So, millennials really can have their avo on toast, and café menus with small font and milk crates for seats, AND cake and eat it too!
Take that, Bernard.
Share this