Let's be honest, 2016 wasn't everyone's favourite year (see 'Brexit' and a Trump presidency). Don't even get us started on 'Smashed avocado- gate'.
Despite all of this, Australia's property market fared quite well, with the annual growth rate across the combined capital cities at 10.7 percent, while Sydney itself enjoyed a whopping 16 percent growth.
So, what can we expect to see for our fair city in the year ahead?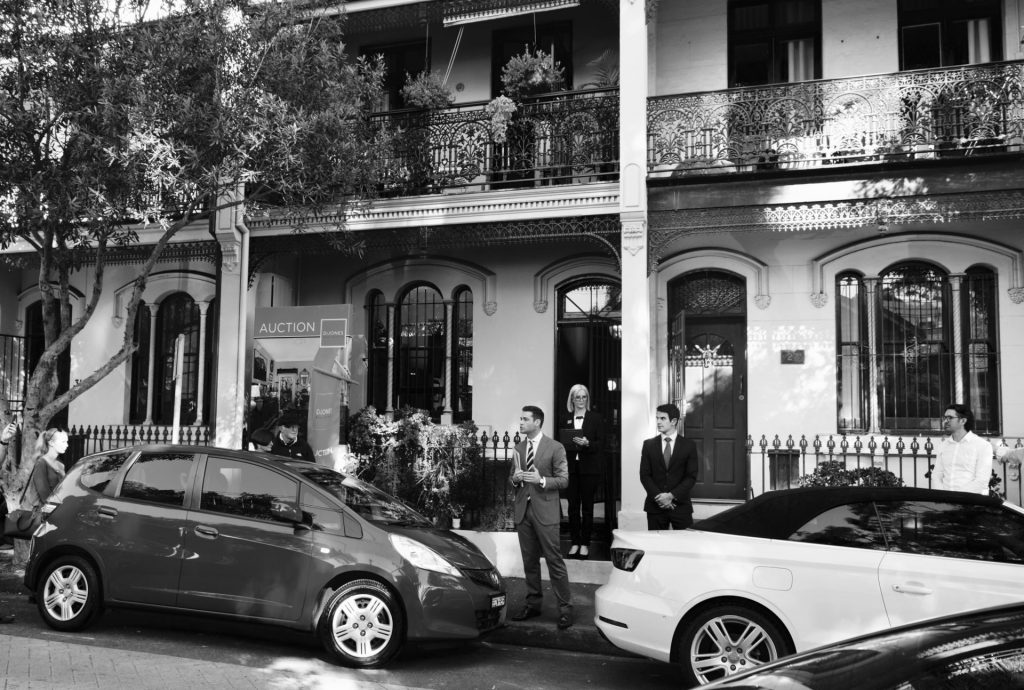 Rates
At its first meeting for the new year, the Reserve Bank decided to keep rates on hold, at an all- time low of 1.5 percent. Despite this decision, and some slight upward movement in bank mortgage rates over the last few months, the cost of debt remains the lowest it has ever been. This means we should continue to see strong housing demand from both owner occupiers and investors, as we move further into 2017.
Dr Andrew Wilson (chief economist at Domain Group) predicts that 'rate cuts will remain likely soon, unless the economy improves, and regardless of continuing strength in the Sydney and Melbourne housing markets'. This is good news for prospective home buyers, looking to purchase in the New year.
Growth
Australia's stand- out market, as always, is Sydney. Comprising one of the country's most diverse lifestyle profiles, including pristine beaches, a bustling harbor, CBD and suburban neighborhood living, this comes as no surprise.  John Mcgrath, of McGrath Real Estate, even went so far as to name it the 'New York' of Australia.
Most industry experts are in agreeance that 2017 will largely be another good year for property growth in Sydney. SQM Research's Louis Christopher forecasts an acceleration of dwelling price rises in Sydney and Melbourne, with Sydney prices to rise between 11-16% for the year.
So, how can a booming Sydney market continue its skyward trajectory? Mr Christopher believes it all boils down to:
strong population growth (the city is expanding by 85,000 people a year
a prosperous city (Sydney has the lowest unemployment rate at 4.9%)
low interest rates (an average home loan rate of around 4.5% is keeping servicing levels low)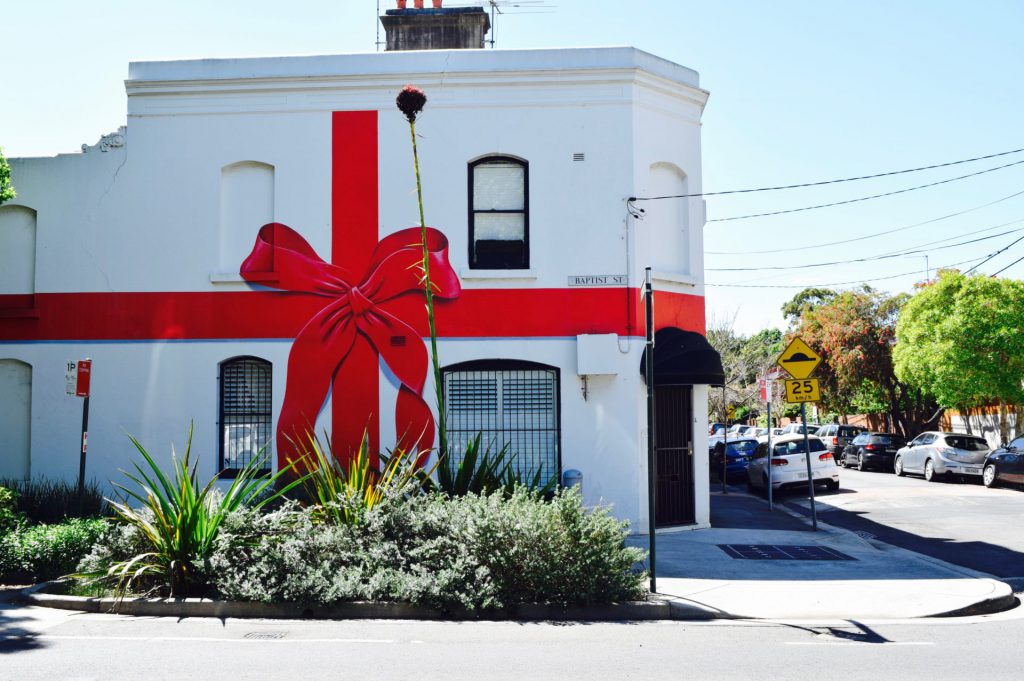 Supply + Demand
2016 saw quite a dramatic decline in supply for Sydney, particularly towards the latter half of the year. We found this rang true with a lot of our clients looking to purchase homes to live in, or 'owner occupiers' as we say in the biz. Creating fierce competition and causing prices to rise, this made things difficult for buyers to secure a property. Experts aren't exactly sure what to expect with supply levels this year, but a lack of stock was one of the big issues for 2016 buyers.
Moving into 2017, demand will remain high, with Sydney, and indeed New South Wales, remaining a very in- demand market. If recent auction clearance rates of 82% are anything to go by, 2017 is off to a flying start.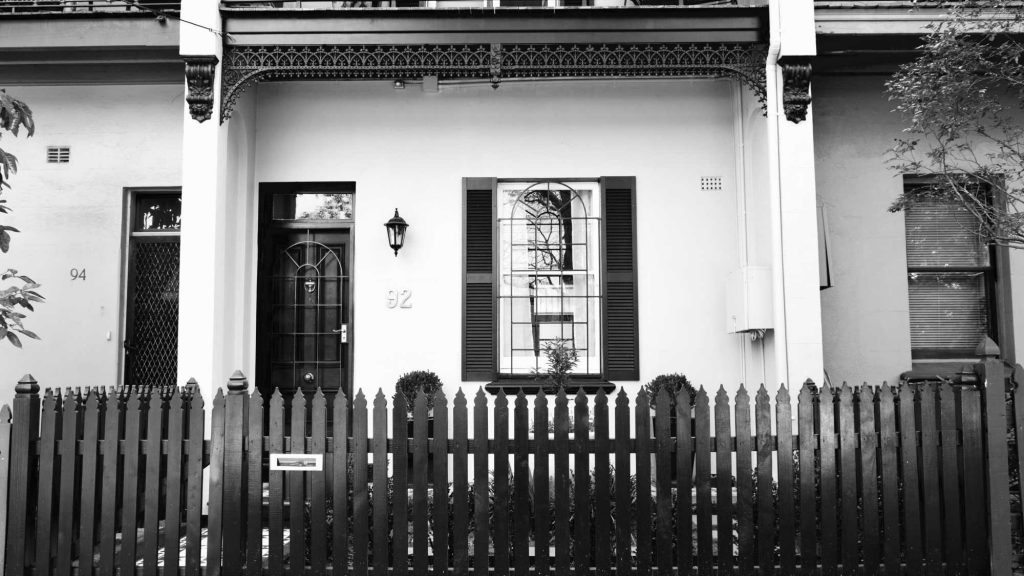 Other capitals at a glance
House price growth will remain positive in most capitals through 2017, with Sydney and Melbourne leading the pack. Dr. Wilson predicts that the Darwin and Perth markets are set to bottom out in the new year, due to a lengthy period of weak activity, with a return to sustained growth in these cities dependent on improvement in the local economies.
Record new apartment supply in the Melbourne CBD and Brisbane markets will continue to outstrip demand, with apartments representing around 49% of stock for sale in Melbourne currently. This should lead to downward pressure on prices, and present good opportunities for those looking to purchase to live in and can afford to 'sit tight' for a while.
The preceding are opinions based on current market conditions, and should not be treated as investment advice. You should obtain advice based on your individual circumstances. 
Share this