A masterful blend of the old and the new, Hasith and partner Amir's home is a circa 1900 terrace, complete with a modern, Japanese-inspired extension tucked covertly behind it.
"The older front terrace has a European charm to it and the large extension at the back has a modern, fresh appeal."
"We love both our gardens at the front and back of the house, and particularly enjoy the view from our bedroom upstairs, which opens up to the park, and many trees."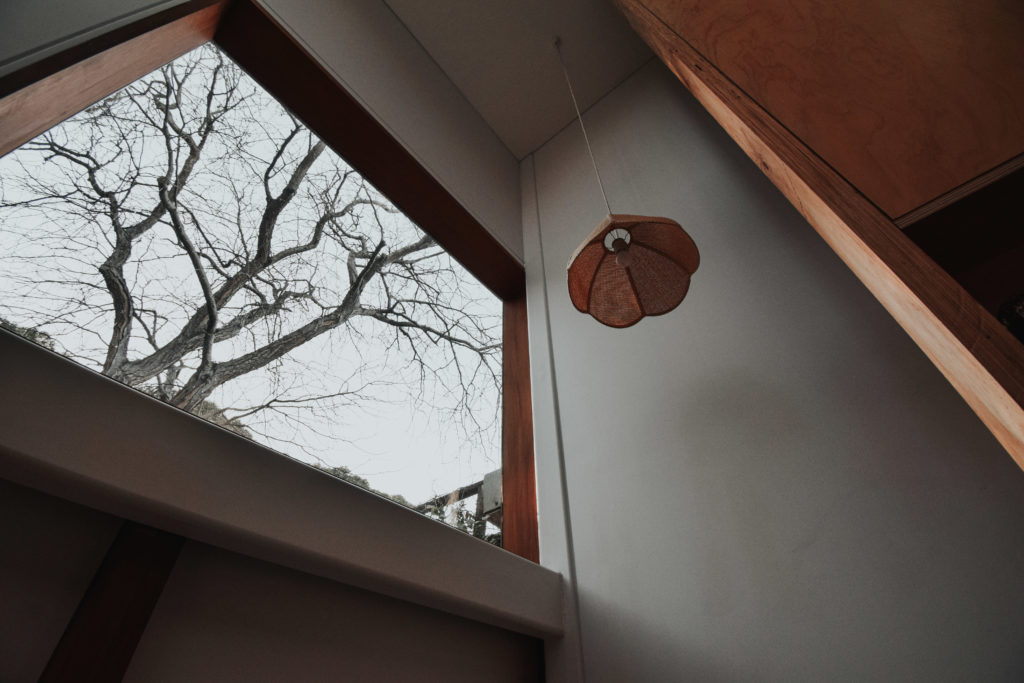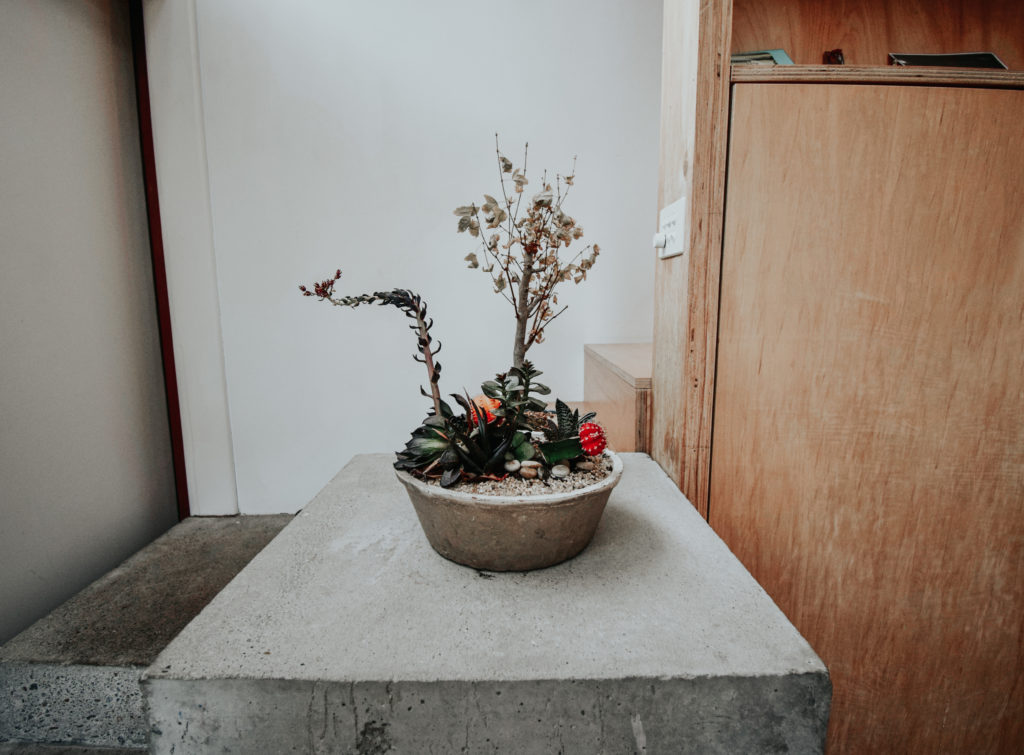 During the purchase process, the couple were introduced to Pure Finance by a friend who had "also had an excellent experience with them."
"Ryan met up with us initially to assess our financial position. We felt very comfortable with him and we were very pleased to find out that he was available at all times, addressing our concerns in a speedy manner."
"His advice and expertise made the whole process a lot less stressful especially as we were approaching certain deadlines."
"Pure Finance has been outstanding with their customer service."
What do you love most about your home?

"We love everything about the house! The location, the park right outside and the short walk to the station."