Opening its doors in 2021, Valentinas is Sydney's latest and greatest all-day diner, serving up the comfort food of your dreams, with a fit out to match. We sat down with owners, Elise and Scott, to learn more about their brand new venture, as well as their journey to building some of Sydney's most beloved hospitality venues.
Elise and Scott, partners in business and life, are both refreshingly honest about their working lives before starting their hospitality group, Deep Fried Hospo, and confess that "not really seeing each other at all" was a big motivator in deciding to work for themselves.
"We were both kind of hating our existence in our jobs at the time and we had the idea for starting a business together because we weren't seeing each other at all" shares Elise. At the time, Elise was starting work at 6AM and finishing by 3PM, then going to bed early to be up again the next day. Meanwhile Scott was "starting at around 10 or 11AM, but then wouldn't get home until after 10PM and I'd already be asleep," shares Elise. "So, we just weren't seeing each other at all really, and we wanted to be able to do something together."
With their hugely successful first venture, Grumpy Donuts, firmly cemented as some of the best donuts going around, the talented pair turned their attention to their newest venue idea: a relaxed but luxe eatery 'where the nicest people serve the nicest food'. And boy does it deliver! Receiving a highly-sought after commendation for 'Best Cafe Design' in the Eat Drink Design Awards (2021), Valentinas has already wowed critics and comfort food seekers alike.
"Our main focus was to create a space that's incredibly enjoyable to spend time in, that feels really comfortable, but still very luxurious. We have a really strong focus on service and making sure that our service is at a restaurant level. So we've created a really interesting balance between a cafe and a restaurant, with diner style comfort food that everyone wants to eat" says Elise.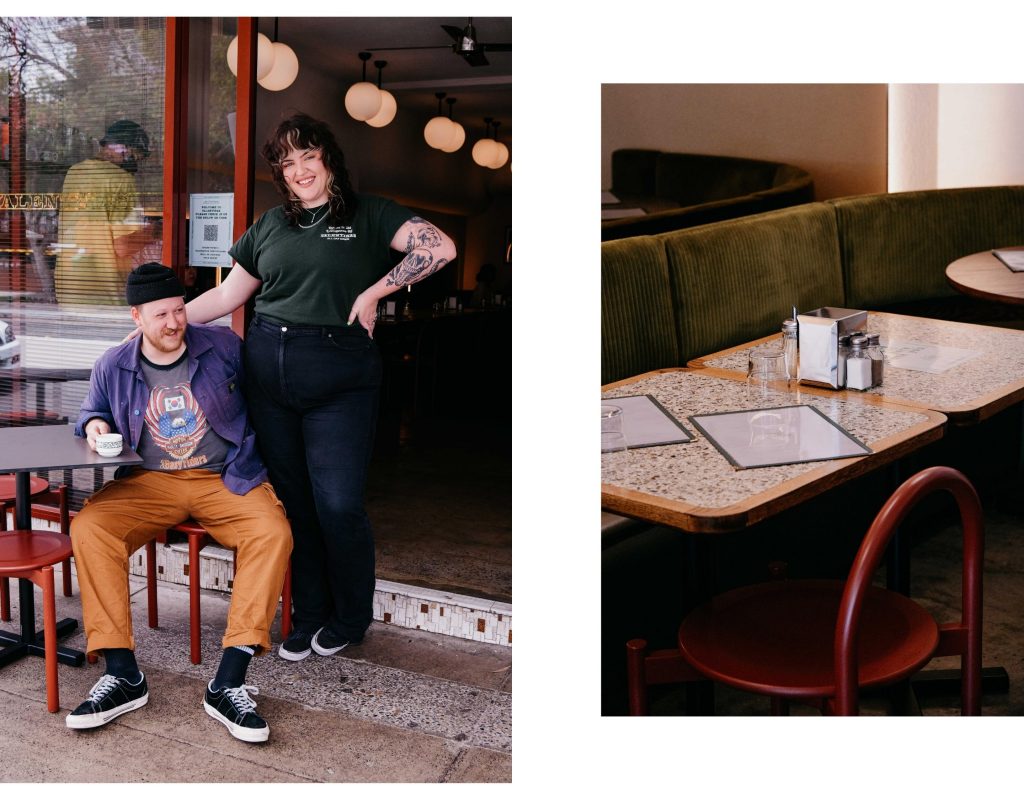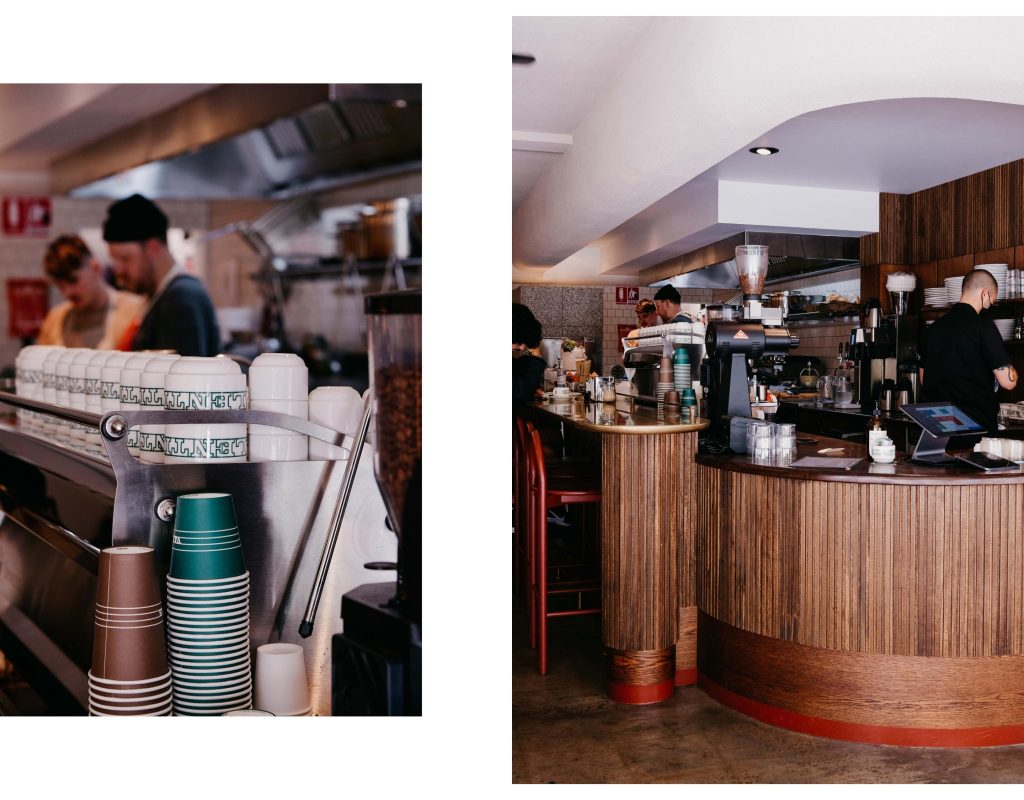 Having almost no prior experience in the hospitality industry, nor running their own business for that matter, it's incredibly impressive to see what these two have achieved over the last few years. And while they make it look easy (and delicious) as Elise shares:
"People get into business expecting that your first year is going to be really hard and then it's smooth sailing from there. But that's just not right. We've been in this for six years now. And it's non-stop, exhausting, tough work. Sure, you have breaks when all your staffing is in place and working and there are no issues. But that's really short term."
Scott agrees, adding:
"You have to be persistent and patient. They're probably the two main things you have to have and it's a lot of hard work and sacrifice. You just need to go through it though, to learn it."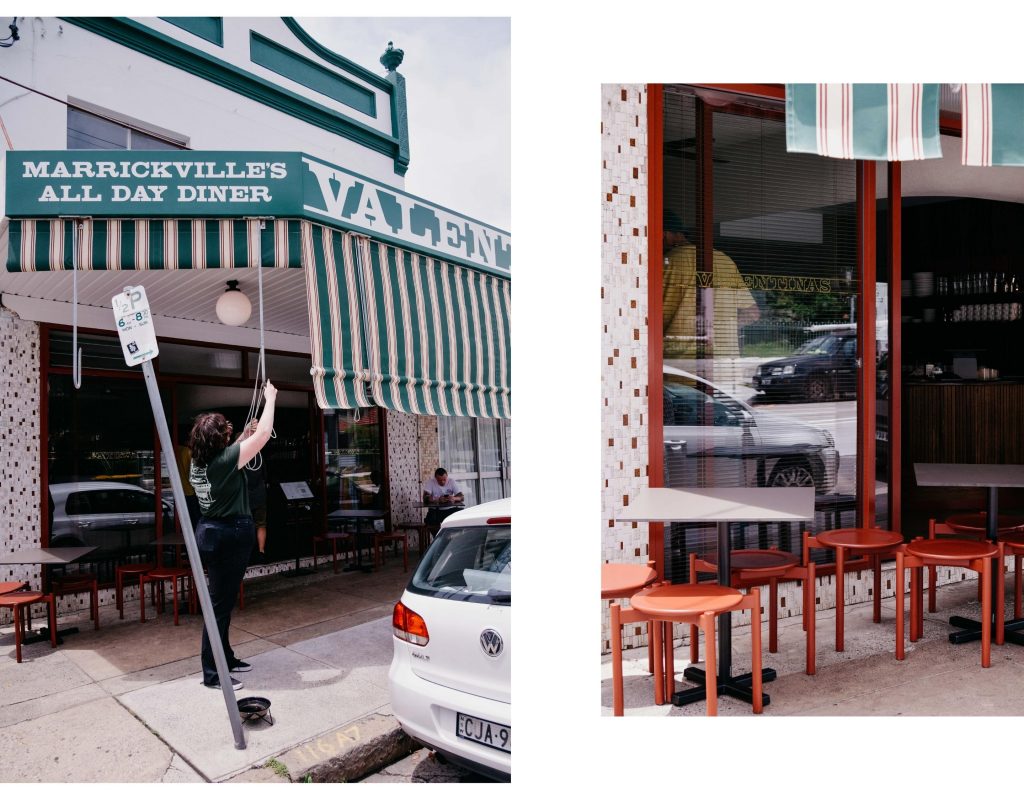 Like many small businesses driven by equal parts passion and purpose, Elise and Scott both agree that hiring the right people is one of the hardest things to get, well, right.
"The hardest part and the best part are the people. Managing people and trying to get what you need from them is incredibly difficult, especially when you're trying to create a workplace where everyone is respected and everyone is kind to one another," shares Elise.
But while building their very own businesses from the ground up has its challenges, they both agree that being able to work for themselves on their own terms is incredibly rewarding.
"The other thing that I really like [about the work we do] is this kind of flexible business ownership, although you've got no one to lean on and you're in charge to take the fall. But having said that, there also is immense flexibility where you can say: 'well, no one's gonna do the work other than me. So, I'm going to do it and I'll do it when it suits me."
"Plus, the way that we make decisions is all very collaborative with ourselves, our management team, and the whole team on staff, because everyone really just gets behind us and has a real passion for what we're doing. Being able to create a workplace that works for our style of working and learning, having collaborative chats to make decisions and that flexibility of not working like a normal workplace has been really amazing for us. I think I would really suffer in any other kind of career scenario now. So it's been super rewarding and important." - Elise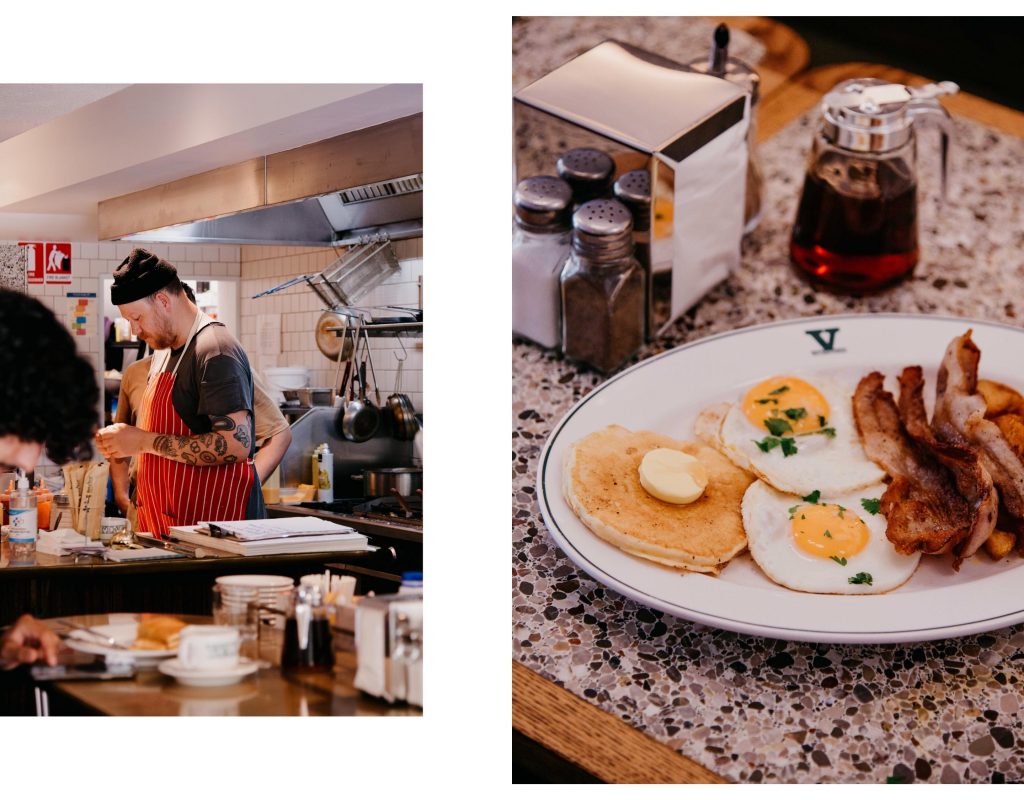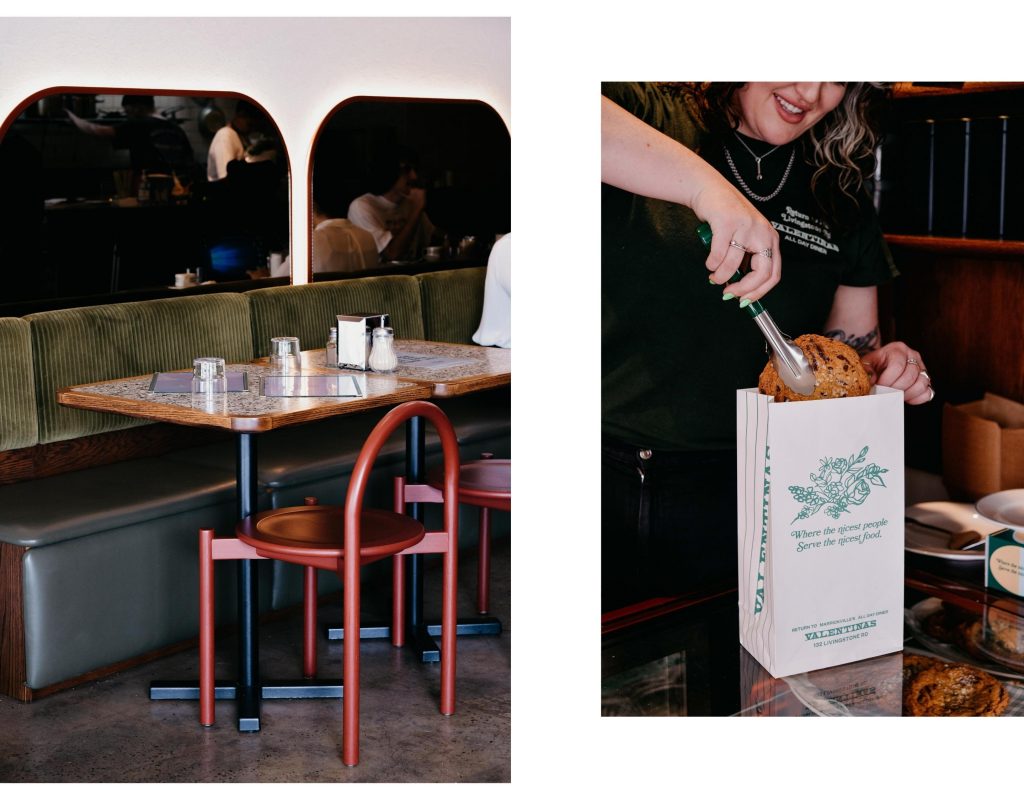 As any small business owner will tell you, having the right people around to support your vision and goals is so important, particularly when making those 'big decisions' like the ones around money and finance.
"The biggest value we found with Pure Finance is a really personal approach; it doesn't feel like we are talking to finance-y people or a bank. It feels like you're genuinely interested in our success, where we've come from, and where we want to go."
Running two very successful venues is no mean feat, so for Elise and Scott, it's important that they feel they can lean on us, and that we've always got their back financially, particularly with our Annual Rate Reviews.
"Calling to check in on us and check on rates every 12 months, you can really tell when people genuinely do care or when they're just trying to sell you a product. That genuine care has been demonstrated over and over again, to the point where you have done stuff that would be of no benefit to you other than seeing our success. And it's very rare to find that, I think...
"It just makes the whole process a lot less stressful because we know we can put our full trust in you and you've shown over and over again that you've always got our best interests in mind" says Elise.
We feel so lucky to have such talented people like Elise and Scott in our community. It has been such a privilege to be even a small part of their journey so far and we can't wait to see what they come up with next!
If you feel inspired to realise your business dreams, we'd love to hear from you. Get in touch with us here → info@nullpurefinance.com.au
Our top picks if you're visiting Valentinas
The Tina Classic - a combo of eggs, bacon, Valentinas house potato fries and an (impossible) choice of either pancake or cathead biscuit. Plus, a side of bacon spiked mac n cheese anyone?
Any of the choices from the sweets cabinet, from the donuts made at their sister venue, to the mouth watering sweet pies and cookies
You can find Valentinas at:
132 Livingstone Rd, Marrickville
Monday - Sunday, 7am - 3pm